Window glass repair and replacement that will help lower your energy bills, and beautify your home instantly.
Are you a homeowner who needs window glass replacement in Sheridan? Or, maybe you just need foggy window fix in Sheridan or glass replacement for doors in Sheridan?
At United Windows Pro, our window glass repair  and replacement will add value to your house, and help keep energy costs low.
Most of all, we will get the job done quickly, and affordably.
We have an assortment of window brands, and designs for you to choose from. 
Laminated glass

Storefront glass

Tempered glass

Low-E glass

Patio door glass

Muntin Bars

Insulated glass unit replacement

Triple, Double, and Single Panes

3/32", 1/8", 3/16", 1/4" glass
We also provide glazing bead replacement services, and caulking service. We have everything you need to fulfill all your window maintenance needs.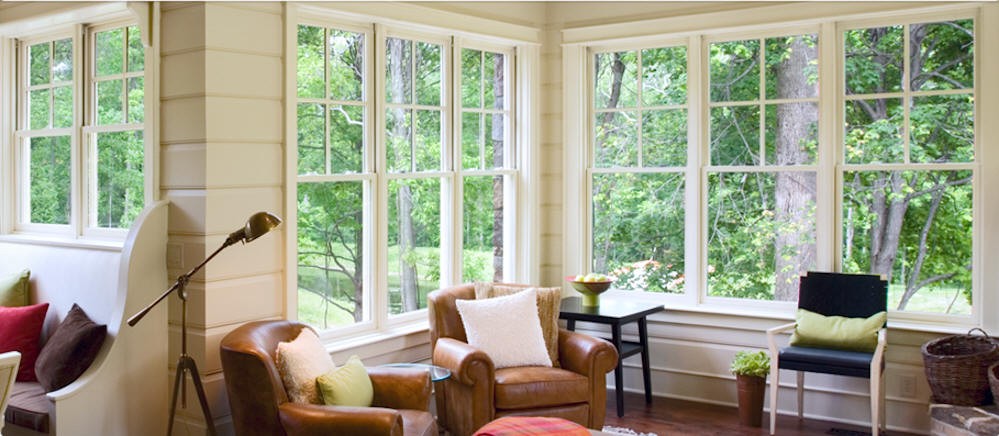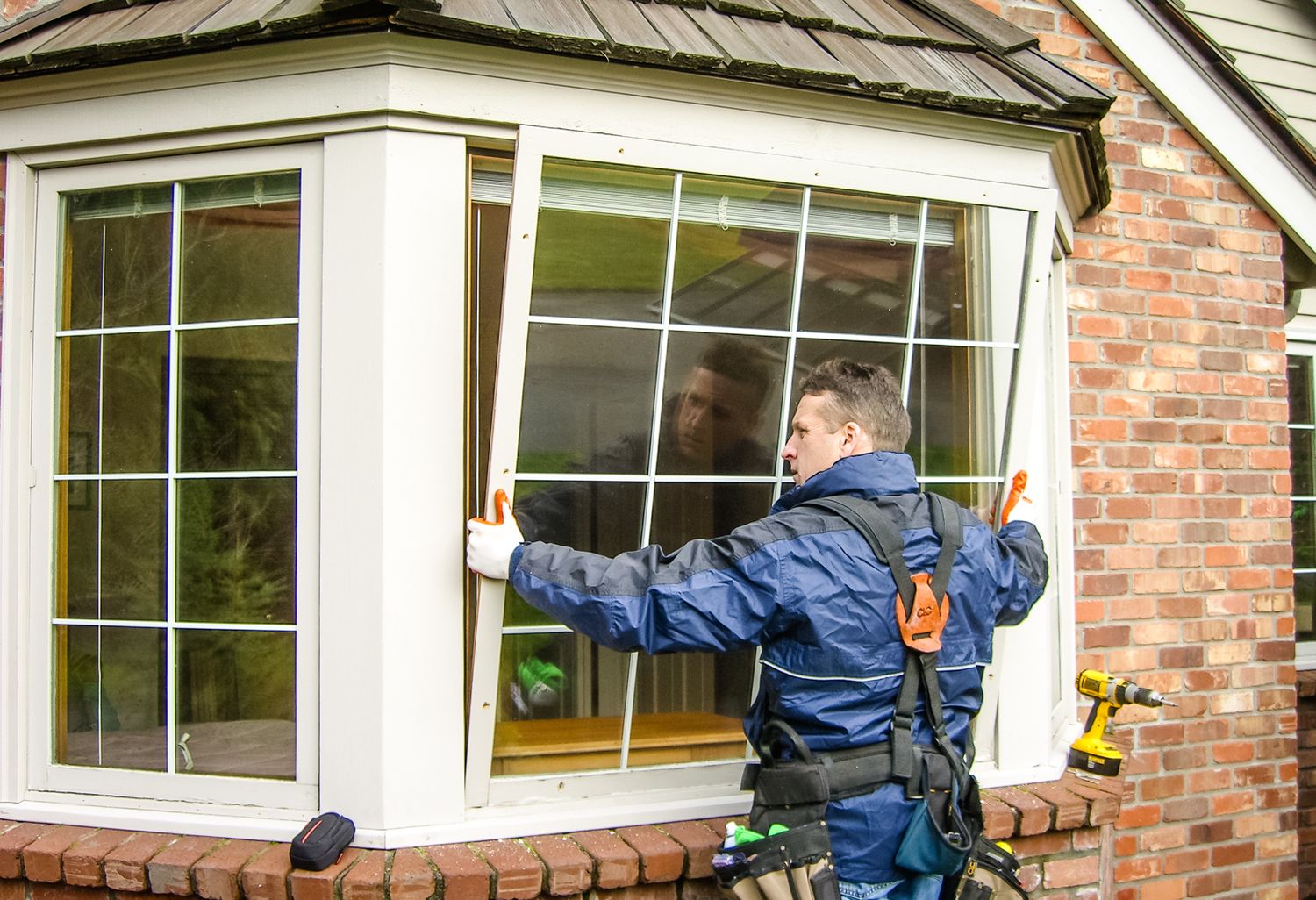 Choosing Windows for Your Home
When it comes to choosing a new window for your home, don't just choose any brand. Here are a few important things to consider before buying new windows:
Choose a Window Style
Installing new windows can enhance the beauty, and aesthetics of a house instantly. However, it's important to choose a window that will compliment the exterior style of your house. 
For example, double hung windows are perfect for ranch style homes. Additionally, you can choose various glass options.
We provide an array of window designs for every room within a home including the kitchen, bathroom, bedroom, family room, home office, living room, and dining room.
Our window glass repair and replacement will make your home more visually appealing, comfortable, and it can help soundproof outdoor noise. 
Choose the Appropriate Frame
After choosing the style, the next step is to choose the right frame. The key is to select a material that is very easy to maintain, such as vinyl. Vinyl is a popular choice mainly because it is less likely to rot and less likely to become infested with termites. Plus, it doesn't need to be painted. 
If you're not ready to replace your wooden windows yet, we provide window glass repair in Sheridan. We will restore your patio glass doors back to its original design.
Choose the Right Glass
The glass of a window plays an important role in the home because it helps in preserving energy. Make sure to choose a high-quality, energy-efficient glass for your window. Avoid economical, low quality windows that lack energy-efficient materials needed to help lower your energy bills. There really is a difference in the quality level of a window when your trying to lower your energy cost. 
Window Glass Repair Near Me
Do you need your existing window glasses repaired or replaced? If so, give us a call to schedule a free, in-home, no-obligation consultation, at: (720) 400-2929.
Our licensed, and bonded specialist will visit to your home, and repair or replace new window glasses.