Are you a homeowner thinking about remodeling your house? Are you concerned about the potential cost?
Many homeowners living in Chestnut Mountain, GA, are fully aware that remodeling their homes will not only enhance their appearance, but it can give you a nice increase in the market value.Â
Buyers are drawn to homes that are newly remodeled. However, it can be pretty expensive to remodel a home altogether. At United Windows Pro, in Chestnut Mountain, GA, we recommend replacing old worn out windows with energy-efficient windows.
If you're planning to sell your home in the future or rent it out to tenants, having energy-efficient, high-end windows can also reduce one's energy bill.
If you live in Chestnut Mountain, GA, all year round, you know that winters aren't brutal, but they can get a little nippy. Having a warm home is essential if you have elderly family members, children, and pets.Â
Well-maintained windows will help seal your heat and keep it where it belongs—inside your home. It also helps keep the cold air from coming inside.
Have you ever stepped foot inside of a drafty home? Drafty homes tend to be older homes with old windows in need of repair or replacement.
The same thing applies to the warm summer months. Georgia can get extremely hot during the summer, especially in July and August.Â
Well-structured windows will help keep the heat from flowing into the home. Sturdy, energy-efficient windows will keep your cold central air on the inside.
Now is the Perfect Time for Glass Replacement of Your Old Worn Out Windows
If your house was built 15 years ago or older, it is time for a window glass replacement. So, how can you tell when it's time to get new windows installed in Chestnut Mountain, GA?
If you find yourself having to adjust your heat or air conditioning whenever you're home, this is a sign that it may be time.
When you can feel cold air or warm air entering your home around your window frames, you might want to consider getting them replaced or repaired.
The only way to know for sure if you need to repair or replace your windows is to hire a professional window glass repair specialist in Chestnut Mountain, GA.
Whether your window job is small or large, our skilled and well-trained window glass repair specialists will come to your home for an in-house consultation. We will determine whether to replace or repair your windows.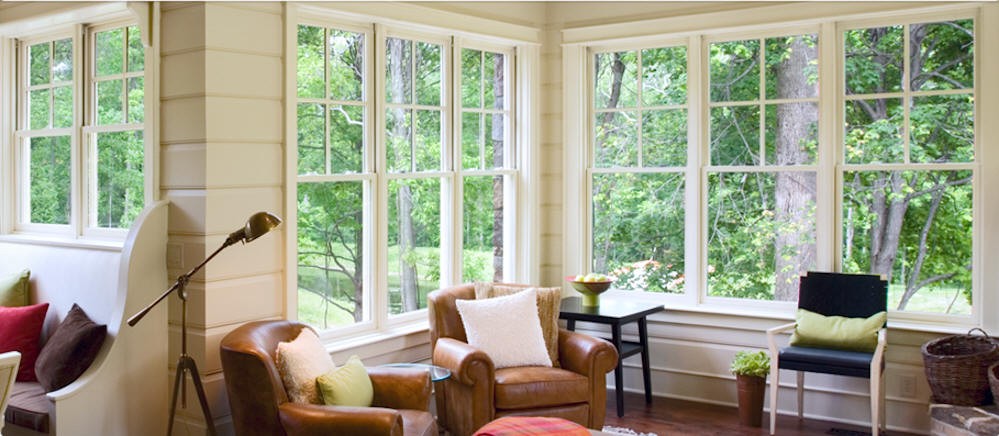 Contact Us Today!
When you need your window glass repaired or replaced, call for a free complimentary, and a no-obligation estimate, at (720) 400-2929.Â