When it comes to window glass repair and replacement, you may have a host of problems. Whether they are broken seals or windows, or a need for updated vents or new hardware, our qualified window glass repair specialists from United Windows Pro, in Cumming, GA, can assist you effectively and expediently to solve all your glass problems. The most professional glass technicians are willing to work around your schedule to repair many existing window problems.
Backsplashes of Glass
Window glass repair specialists in Cumming, GA can create many of the most appealing glass backsplashes for your own kitchen area. These backsplashes serve a functional purpose of securing your wall while you add beauty and elegance to the kitchen. 
The glass backsplashes can add a necessary element to the area of the kitchen or bar which you may not accomplish with other materials, such as tile or stainless steel or any other products that are man-made. Glass backsplash can add a complementary new option of style, liveness, and uniqueness to the kitchen. There are a number of options you can select from in terms of glass backsplashes. The glass backsplash can be plain or textures; it really depends on the aesthetic you desire—and they come in a variety of patterns and colors.
Boarding Up
No one really knows when vandals, thieves, or maybe even a natural disaster will strike. After vandalism, a natural disaster, a break-in, or shattered glass, it is advisable to secure your property. Boarding up your property can prevent added damage from subsequent break-ins, vandalism, and certain elements. When the inevitable happens, it is best to contact window repair specialists in Cumming, GA to secure your home, business, or office and your valuables.
Shelves for that Special Aesthetic
For a modern aesthetic, glass shelves offer an appeal that complements well with any décor. They make a fine accent in a bedroom, kitchen, bar, office, or bathroom. Whether you decide to add space within a cabinet or new bookshelves, glass shelves can add a little elegance to any living space. Less intrusive than metal or wood shelves, glass shelves allow light to seep through and provide opportunities for appealing lighting from below or above to create a dynamic aesthetic.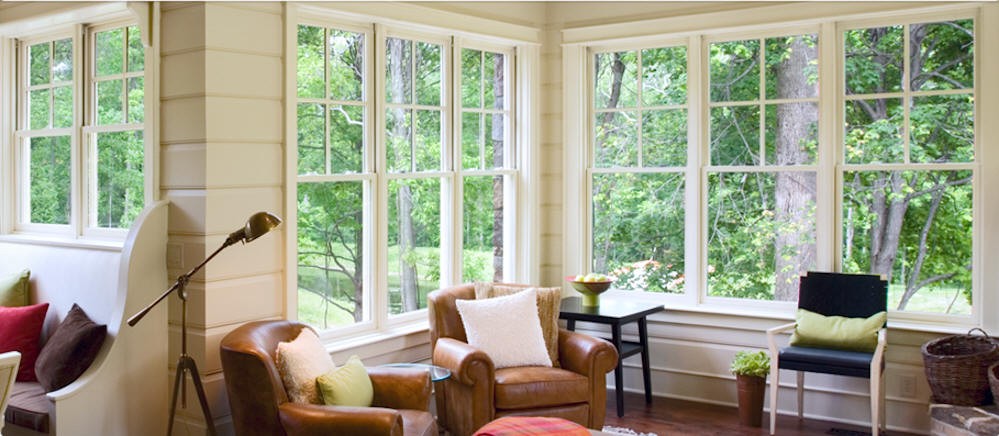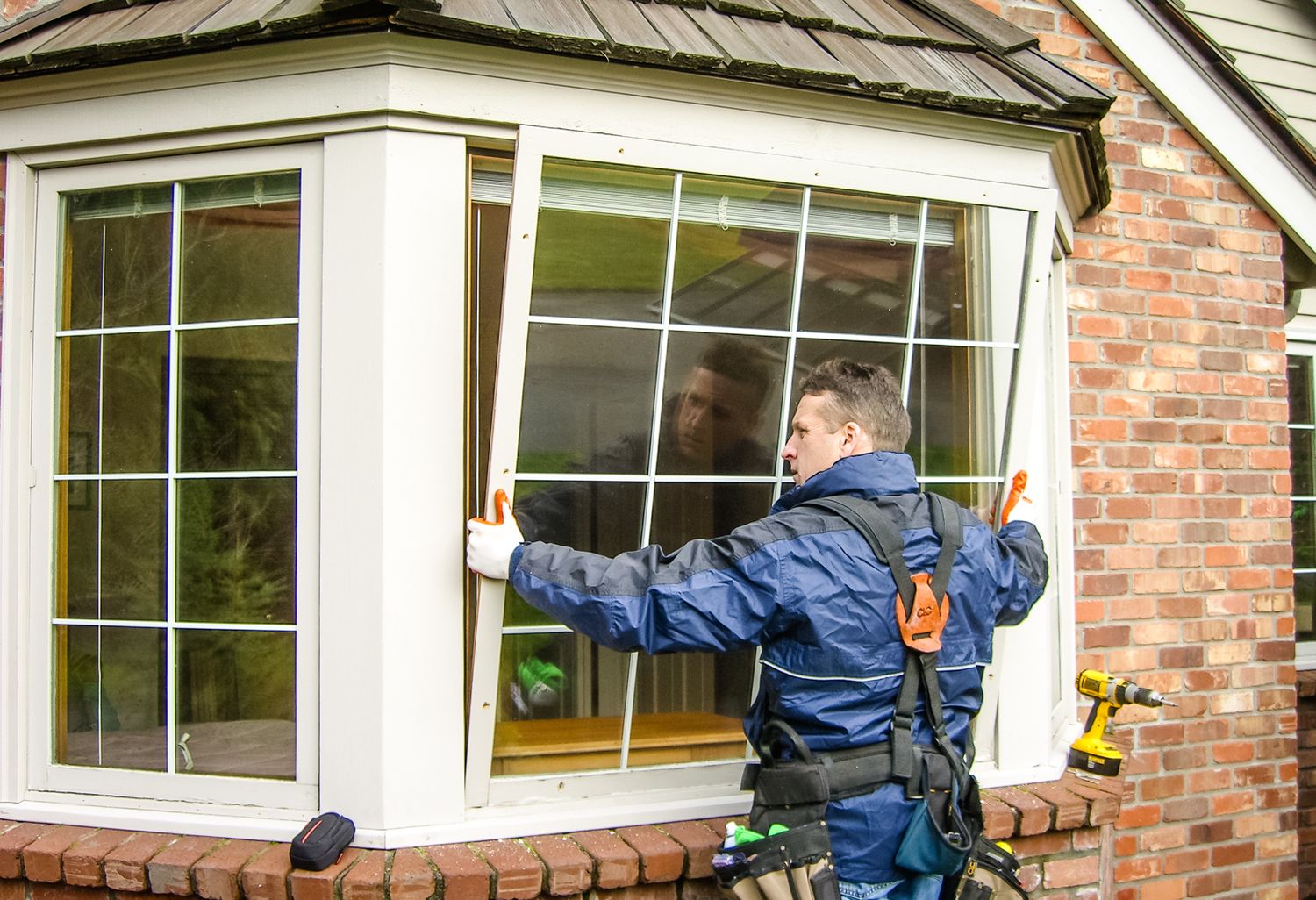 Wind Walls of Glass
The immaculate appearance of a glass wall and the seemingly unobstructed view that it can provide is ideal for the beauty of your home. This can even be ideal as a sound wall if your home is alongside the hustle and bustle of highways and busy streets. 
<