Do you have a window glass repair emergency? You have three available options. You can either do it yourself, hire a friend or you can simply save time and hire a window glass repair professional to do it the right way—the first time. We now offer residents and businesses in Dacula, GA emergency window glass replacement. 
Give us a call or text at (720) 400-2929. One of our representatives will schedule you for the next available appointment.
Window Glass Replacement
If so, it may be time to replace your windows. See, after years of wear and tear, windows eventually need to be repaired or replaced.
Many homeowners wait until they have an emergency situation before calling a professional window glass repair specialist to the rescue. Not for a broken window. We're referring to common window related problems that might result in leaks and other preventable problems.
The good news is, regardless of how large or small your window glass repair might be, we can fix it within a timely manner and accurately.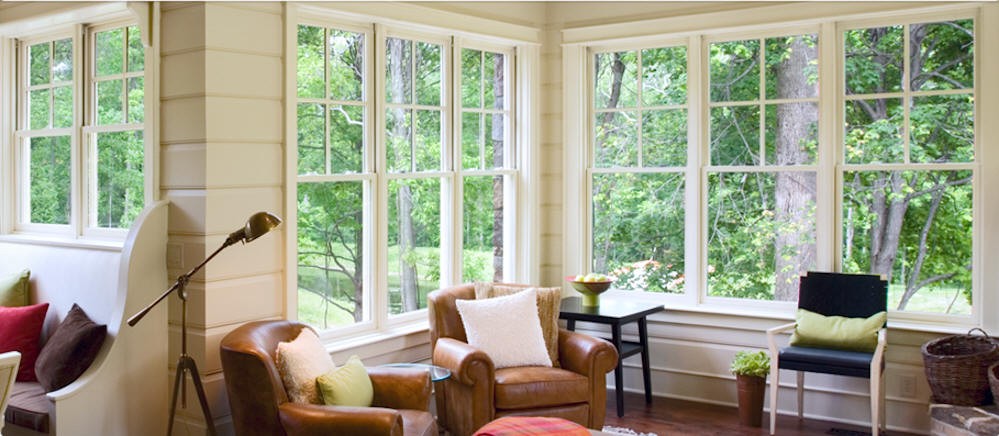 Can you tell if it's time for window glass replacement?
One the most common ways to tell that you have a significant window related problem is when your windows have condensation build up. This type of window problem occurs on the interior window.
If you have ever recognized condensation on rainy days or on the coldest winter days, then it's time to get your windows checked out. 
Here are 6 ways to determine its time to replace or repair your windows. 
Difficulty with closing your windows.

Difficulty opening your windows.
Window drafts that can be easily felt around the exterior window.
Warm air can be felt seeping through a window during hot summer days.
Difficulty with locking up windows.
Broken or cracked windows.
Whether you can raise your hand to one or two of these problems (or more), hire a window glass repair specialist from United Windows Pro to inspect your windows.