Two different types of homeowners reside in Gainesville, GA. You have homeowners with upgraded, energy-efficient windows, and those with windows in desperate need of repair.Â
If you fall into the category of homeowners in need of window glass repair, you're not alone. Many homeowners who had their homes built 10, 15, or 20 years ago are due for repair or replacement.Â
As a matter of fact, if your windows are just 10 years old, it may be time for a full replacement depending on the condition of your windows.
Replace Your Older Windows and Save on Your Energy Bills
Our customers have one thing in common when they replace their windows; they experience a reduction in their heating and cooling bills.
Regardless of where you live in Georgia, the cost of home energy is on the rise. Why spend more money on heating and cooling your home than you really have to.
We can't stress enough that having upgraded windows is a wise investment that you won't regret.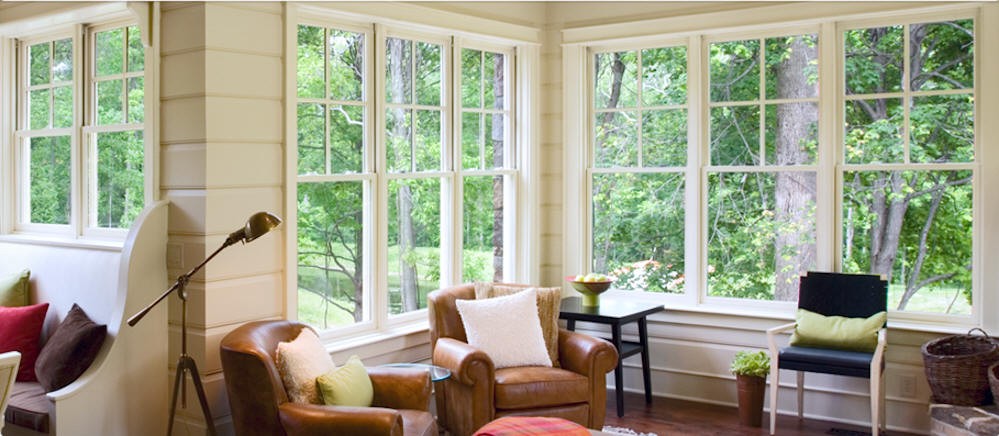 Window Glass Repair and Replacement
If you find yourself continually increasing the heat during the winter months, it may be time for window glass repair or replacement. Â
If you blast your air conditioning during the summer, because you can feel warm air seeping in from around your windows, it's definitely time to get your windows checked out by a window glass repair professional in Gainesville, GA.Â
United Windows Pro are experts when it comes to window glass replacement, wood window repair/replacement, and window sill repair/replacement.
Give Your Home a Makeover with Window Replacement
The very first thing that comes to mind when most people think about giving the home a makeover is roof replacement, exterior painting, driveway repaving—topped off with full landscaping—a gazebo built on the side.Â
These are all excellent home improvement projects that will help boost curb appeal. However, if you really want to transform the appearance of your house, replace all of your windows with stylish, energy-efficient windows.Â
Window replacement will surely take the appearance of your home to the next level.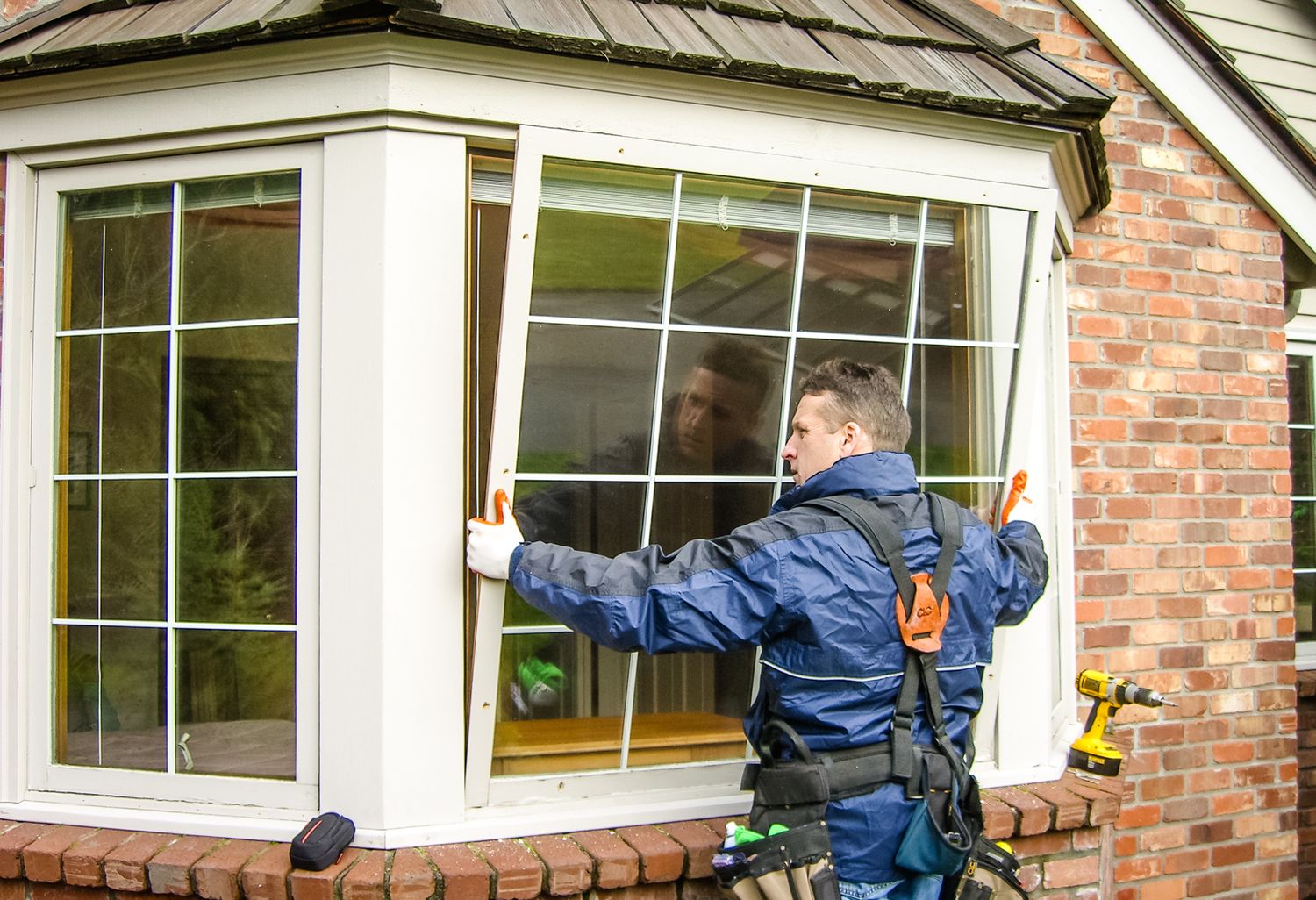 Contact Us Today for a FREE Consultation and Estimate
Do you need window glass repair or replacement? For now, for a free consultation, and a no-obligation quote, call (720) 400-2929. One of our representatives will be glad to schedule an in-house appointment,
Our professional window glass repair and replacement specialists in Gainesville, GA, practice COVID-friendly routines, such as frequent hand washing. You can rest assured that we are mindful of your safety.
We will also make sure that our work area is thoroughly cleaned and any debris or clutter that is left over after your window repair or replacement is disposed of properly.
Our specialists will also make sure that any furniture is well-protected and put back in place. You can count us to get your window repair and replacement project done the right way.
Contact Us Today!
Do you need your windows repaired or replaced? For a free consultation, and a no-obligation quote, call (720) 400-2929.