Are you one of many Georgia residents who are wasting hundreds (or even thousands) of dollars annually on the cost of heating and cooling your home? If so, you are not alone. The good news is that, you can stop this from happening—starting today.Â
We all know that windows are a major function in a home. Without windows, you won't have natural lighting to fill up a room. As a result, you would have higher energy bills due to using electricity, unless you're off grid and using your own source of light (candles).
Obviously, natural light isn't the only function. You want to feel comfortable living in your home. We're 100% certain your family or the occupants living in your home want to feel comfortable as well
That's another thing—people who pay higher heating and cooling costs are more likely to have older windows with cracks and gaps between them.
If you have been adjusting the temperature in your home during the winter or summer months, you could have a window problem. Seriously.
Does Cold Air Seep Through Your Windows?
If your home is 10 – 15 years or older, it probably does. When cold air seeps through tiny pores or small openings around your windows during the winter months, you're more likely to turn up the heat to 80. Some residents will turn their heat up to as high as 85 or 90 degrees. That's insanity!
If this is you, a family member or even a tenant, it's time to get your windows checked out.
Foggy and Broken Glass Repair
If standing in your home feels like there isn't much of a difference from the sweltering heat from the hot Georgia sun, and your air conditioning system is in tip-top shape—it's time to call United Windows Pro for window glass repair and window glass replacement.
If it feels chilly in the winter months, the same thing applies.
Or, maybe your windows are working fine, you just want to replace them to beautify your home and improve curb appeal, we can do that too.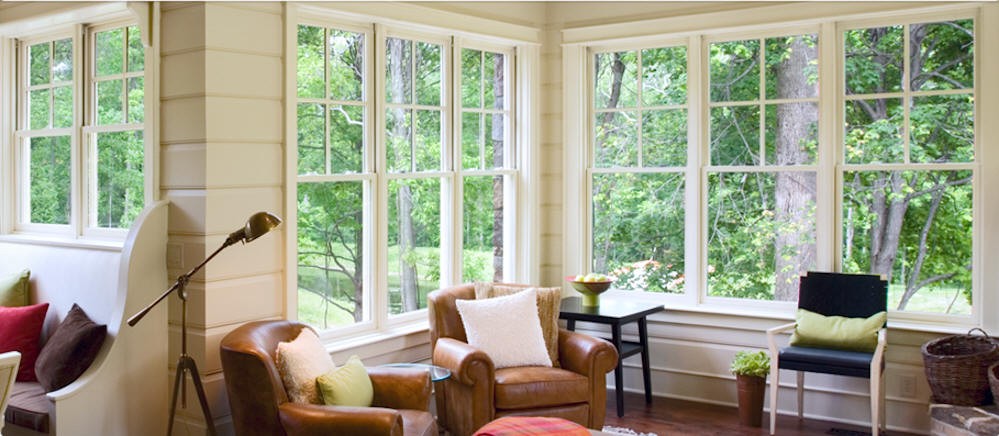 Beautify Your Home Window Glasses with a Make-Over
Remodeling your home will not only enhance your curb appeal, it can boost the market value of your house almost instantly. It is a fact, remodeled homes sell a lot quicker.Â
The downside of remodeling a home is the staggering cost—not to mention it's extremely time-consuming.
Window galss replacement is one of the most cost effective and fastest ways to give your home a makeover.Â
Our affordable window glass repair in Norcross, GA is the perfect solution if you want to enhance the beauty of your home relatively quickly.
Whether you need new windows to beautify the appearance of your home or comfort is your top priority, our window repair and replacement in Norcross, GA is accessible to you.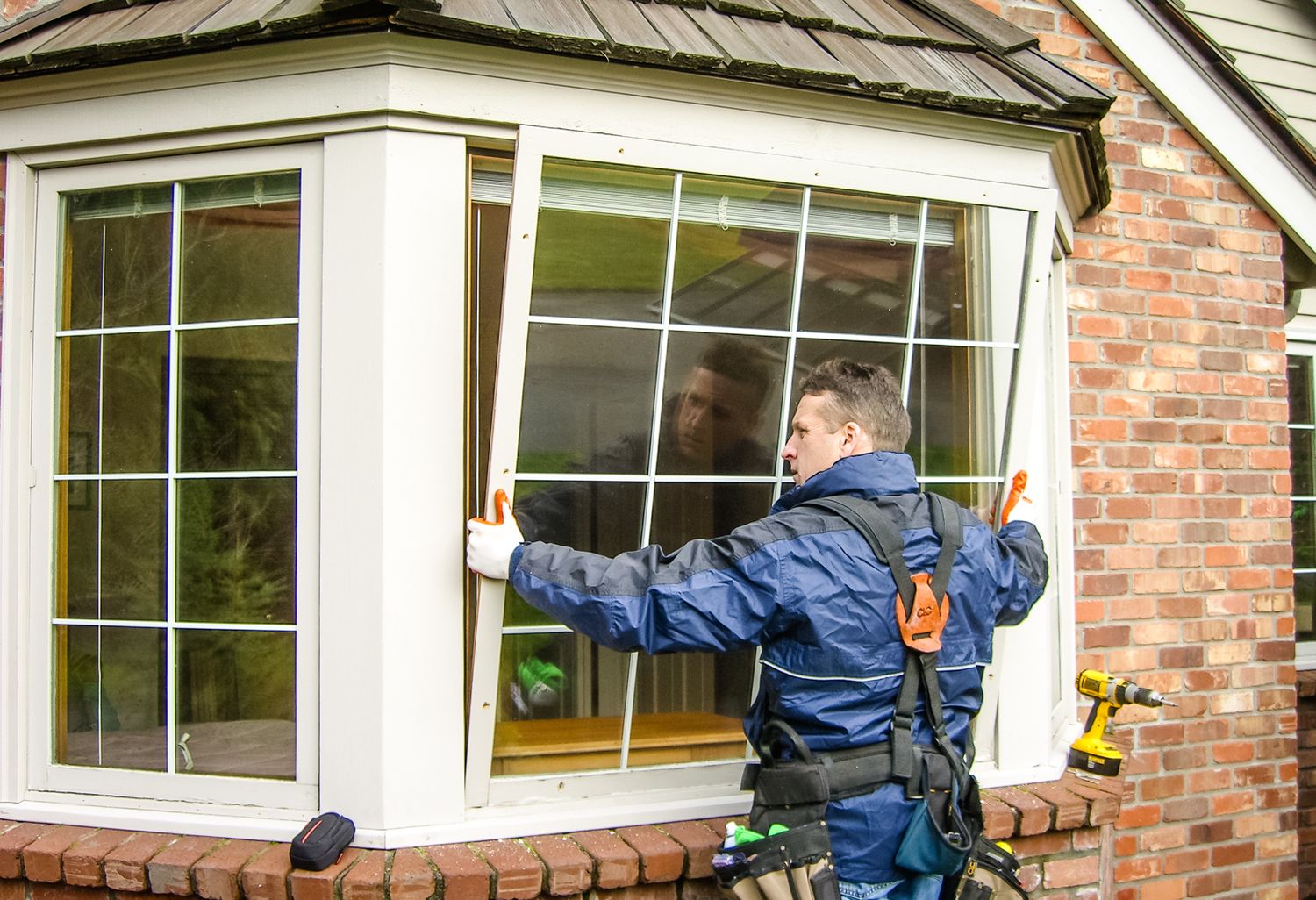 Contact Us Today!
Do you need your window glass repaired or replaced? For a free consultation, and a no-obligation quote, call (720) 400-2929.