When it comes to window glass repair, you may experience chips on the exterior, or window sticking. In your home, the windows are a crucial visual and structural element. Windows are also quite susceptible to some damage, whether it is a wayward baseball, inclement weather, or worn-out components. Window glass repair specialists in Peachtree Corners, GA can replace or repair your windows at your convenience to restore energy efficiency and home security.
State-Of-The-Art Home Window Glass Repair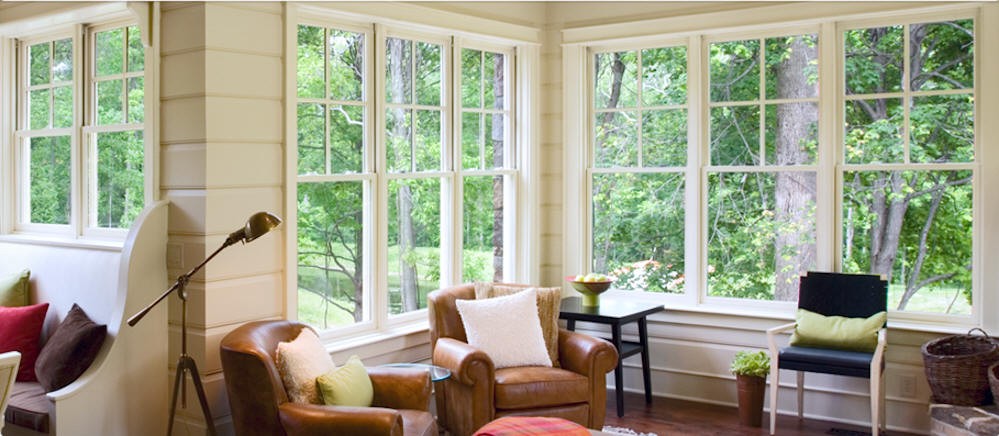 State-the-art home window glass repair services can apply to every type of window, despite the location, size, or shape. For example, double -pane window glass repair can be necessary for moisture in between the window panes and fogged glass. This typically is a result of a broken seal. Normally, this comes with diminished visibility and energy efficiency. If needed, a window repair glass specialist in Peachtree Corners, GA can replace the whole insulated glass unit or repair the seal.
You may have a broken sash or broken glass. Your window may not be able to open. A window glass repair specialist will be able to fix the problem. You may have a damaged or rotten window frame. The materials and wood which hold windows in place can become impaired eventually if the windows are not protected and sealed. 
Modern windows, such as awning and casement windows, possess parts that move which can become damaged easily. Window glass repair and replacement specialists can handle the hinges, locks, and crank levers
Your screen may have been damaged with the window. United Windows Pro window glass repair specialists in Peachtree Corners, GA can take care of that as well. The large sliding screen doors can be repaired too. A brand-new, clean screen can do wonders for your living space. Picture windows, skylights, insulated glass, and so much more can be repaired by glass window repair specialists. 
Many of these are not Do It Yourself projects—more times than not, you will need a glass window repair specialist. You will need a one-stop shop to handle all your home maintenance and repair needs, such as exterior chipped paint, replacement of weather stripping, hang window blinds, etc.
What if the Window Glass is Beyond Repair?
There is only one way to know if the window glass is beyond repair and that is to contact your local window glass repair specialist in Peachtree Corners, GA to describe what exactly is damaged. If you are still not satisfied, the company will send one of their window glass repair specialists to assess the damage in your home. 
Remember, this is not to sell windows, but to provide an unbiased, honest assessment to the customer. After the assessment, if you do require a new window or set of windows, reliable, skilled, and accountable installers can replace whatever existing window units in your home with energy-efficient, modern windows.