Have you been searching for reliable window glass repair or broken glass replacement?
The first thing that comes to mind when most people think about window glass replacement in Wheat Ridge or foggy window repair in Wheat Ridge are shattered and broken glass windows that need replacement. Many homeowners are choosing to replace their older windows so they can take advantage of lower heating and cooling costs.
Most people are unaware that if their windows are in need of repair or replacement, they are more than likely going to pay higher heating and cooling costs.
A home that has drafty windows (window frames with cracks and holes), causes a person to turn up the heat during the cold winter months and turn up the air-conditioning or central air unit during the hot summer months. 
If you have lived in Wheat Ridge all-year-round, you will know that summers can get really hot and the winters are very cold. The solution is either repair or replace your worn out windows as quickly as possible.
Keep your home secure by upgrading your windows...
Neglecting windows that need to be repaired or replaced leaves your home vulnerable to possible robberies and break-ins. Replacing your windows with newer secure windows, gives you peace of mind for your safety, and secure.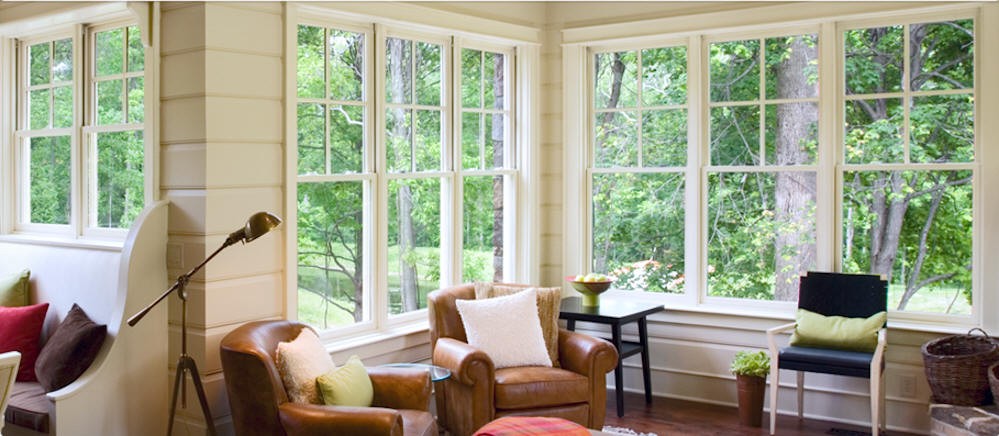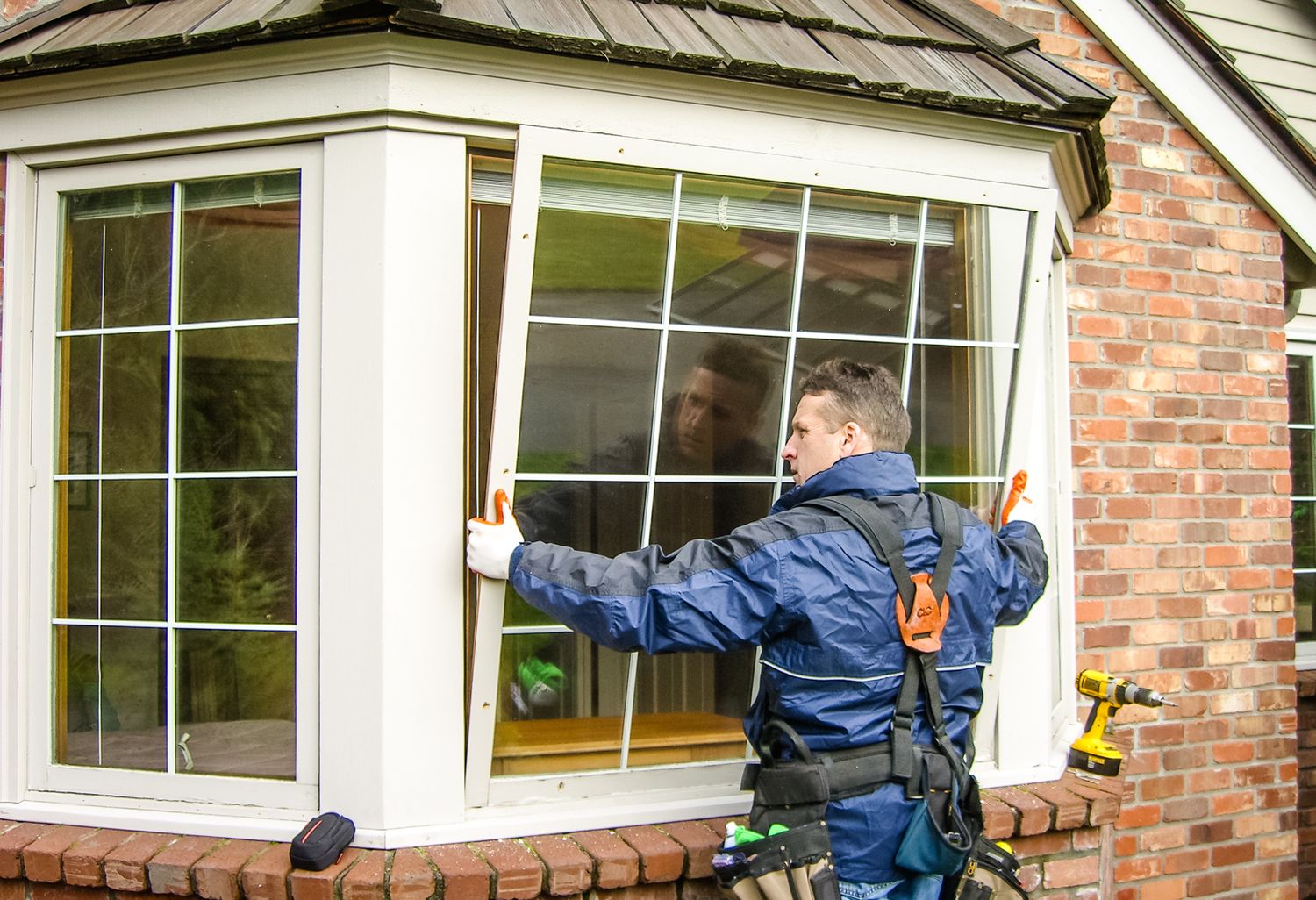 Enhance the appearance of your home...

Just replacing your older windows can enhance the appearance of your home instantly. If you're planning to place your home up for sale, real estate agents in Wheat Ridge suggest only investing in home renovations that count the most. 
Upgrading your windows to more energy efficient windows should be on the top of your list—if your house is older than 10+ years. Home shoppers are more likely to purchase a house that has upgraded windows, as well as other important elements of a house.
But, before you start placing your order for new windows, contact a professional window glass repair company for a consultation.
Commercial Window Glass Repair in Wheat Ridge
If you need window glass repair or new windows installed in a warehouse, hotel, restaurant or any other type of commercial space, our highly-trained window specialists will replace or repair your windows promptly.
We value our customers, and have always taken pride in our work. As a result, we have many satisfied customers. We continue to use high-quality products, and up-to-the-minute window glass repair and installation techniques, including the best materials to ensure we meet your expectations.
Why Choose Us?
As a leading window glass repair and replacement company, our mission is to provide our customers with professional services that will produce good, long-term results. You will not only save money on your heating and cooling expenses by getting your windows replaced or repaired by us, it will enhance the beauty of your home or building.
Window Glass Repair Near Me
Do you need your broken windows replaced in your home or place of business? Call now for a free consultation, and a no-obligation estimate at: (720) 400-2929. We will schedule an in-house visit right away.