Providing foggy window repair and broken glass replacement in Northglenn...
Northglenn, Colorado is known as a family friendly place to live. Residents have plenty of things to do and places to go. This suburban city is just a stone's throw to Denver—20 minutes to be exact..
The winters are freezing, and the summers are hot, the average temperature normally ranges from 22° to 88°.
Homeowners are becoming increasingly concerned about the comfort level in their homes, and the cost of heating and cooling their homes all-year-round.
Home-improvement experts suggest that homes that are 10 years or older should always get important upgrades, such as window replacement, and window glass repair. Overtime, windows will eventually wear out regardless of the age of a house. As a result, this can cause air leaks surrounding the windows.
When this happens you're more likely to turn up the heat during the cold winter months, and turn up the air during summer—more than usual. This can cause an increase in your energy bill. You can stop or prevent this common problem homeowners face by simply getting your windows repaired or replaced right away.
Whether a house is new or old, it will always be considered a major investment. A house is meant to be built, so it could last for the long term.  However, it is important to ensure it is well-maintained. 
Replacing older windows with energy efficient windows, will keep the warm air outside of your home during, and the cold air out. To ensure your windows are up-to-speed, hire the services of a good company that provides window glass replacement in Thornton, and window glass repair in Northglenn.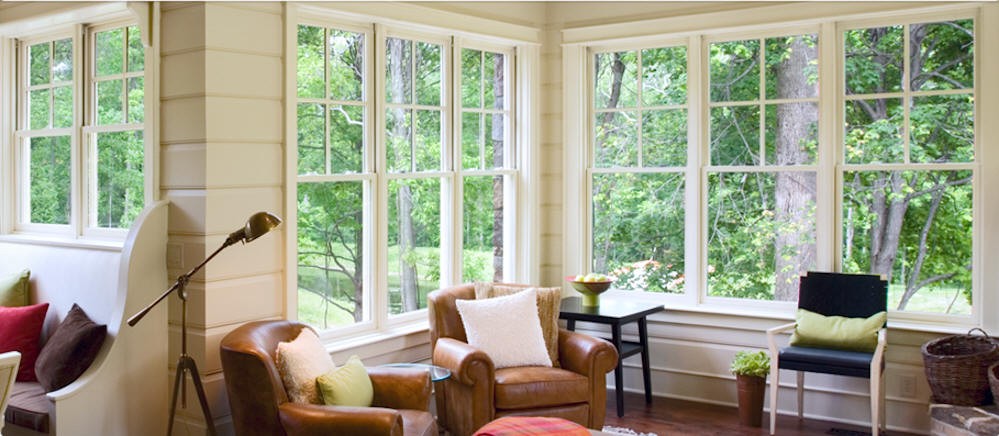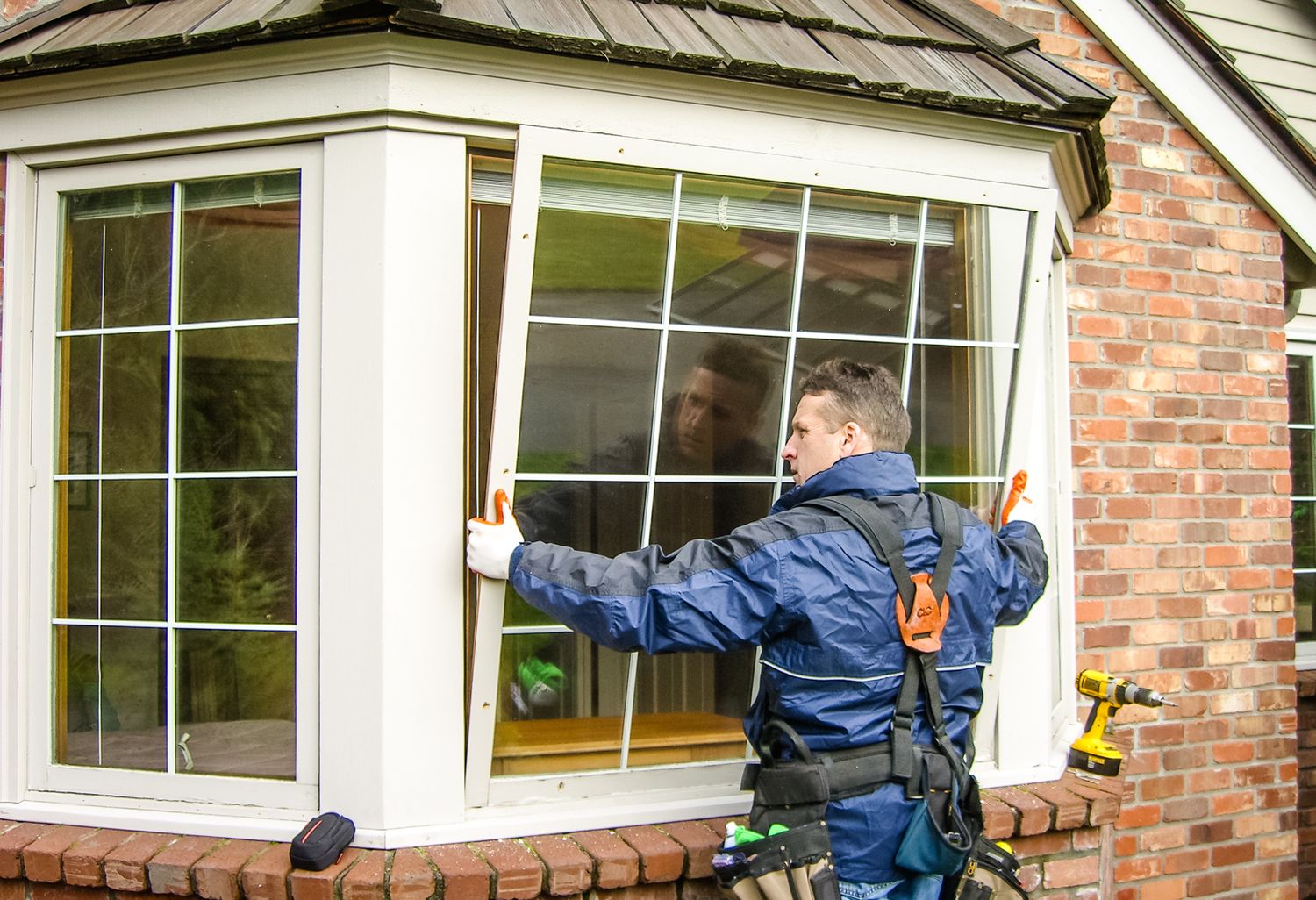 Do You Have a Broken Glass Emergency? We Will Replace Your Glass Immediately...
Replacing a broken window is something that know one should ever put off. Who would want to? A broken window will not only cause animals who may be infected with rabies to enter a home—it could also attract criminals. 
If you have a glass window emergency connect with a reliable window repair and replacement company like United Windows Pro. Our expert window installers will get the job done fast and accurately.
Why Choose United Windows Pro?
All Work is Guaranteed

We are Licensed & Insured

We Have Several Years Experience

We Have Many Satisfied Customers 
We are proud to serve residents, and business owners in Northglenn, Colorado, and the surrounding areas. Over the years, we have built a reputation for providing exceptional service with a fast turnaround.
Professional Window Glass Repair
If you own an older house, it is probably built with wooden window panes. Wooden panes are known for getting foggy. 
We will fix your fogged windows, and make them appear the way they did when they were first installed. So, whether you need your window glass replaced or repaired, we can help.
Window Glass Replacement Near Me
Still searching for broken glass repair or replacement that's reliable, and quick? Call now to schedule a FREE consultation today, at: (720) 400-2929.