Our glass window repair specialists serve homeowners and business owners in Roswell, GA and the surrounding areas. United Windows Pro, locally owned window glass repair business, offers affordable and expedient glass service.Â
Our experienced and trusted glass specialists can repair, renovate, replace, and install glass products. Our team of specialists are devoted to assisting you to achieve whatever you desire when it comes to windows.Â
For example, you may want to customize the glass decor of your home; you may want to install reflective glass at your home office or replace and/or repair broken glass. Professional glass window services are what you want at the end. You want professionals who commit to your possessions and home security.
Best Value in Home Glass Replacement and Repair
Glass window repair specialists in Roswell, GA can offer the best value. Expert window glass repair specialists not only handle window repair, but insulated window glass replacement, home glass decors and glass replacement for doors.Â
The glass window specialists can replace and repair your glass, as well as protect it with glass protectant. With the window glass repair specialists, you can receive responsive, top-notch customer service, as well as up-front pricing, high-quality workmanship, and scheduling that is convenient.
When it comes to your home, you do not want to settle for less. You can contact your window repair specialists in Roswell, GA when your glass windows break.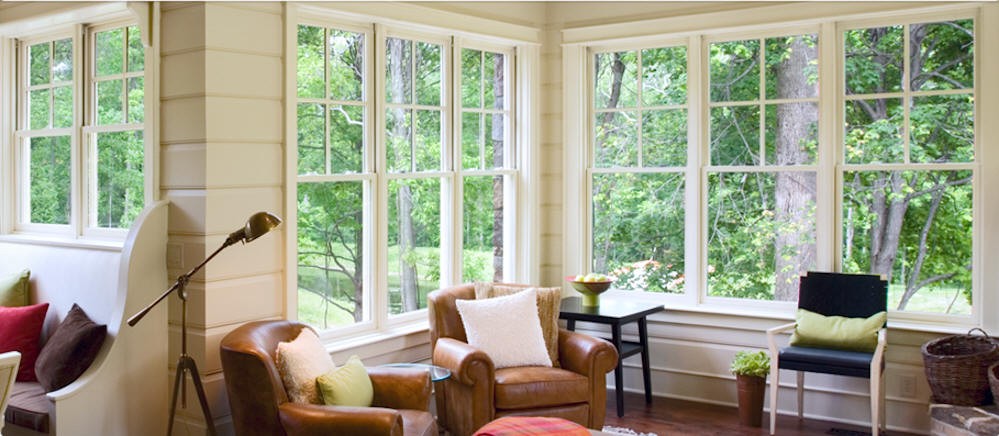 Foggy and Broken Glass Repair
You may recognize interior glass condensation in the windows of your home. Glass window repair specialists can replace the foggy windows with glass units that are insulated. Contemporary window panes diminish noise pollution, heat transfer, and the carbon footprint of your home.Â
Naturally, broken window glass is not always expected, so you want to be prepared to contact the glass window repair specialists for professional board-up services and emergency glass repair. Â
If your windows are foggy, inefficient, cracked, or chipped, you can learn about your options in window glass replacement and repair. The repair and replacement of your home window does not have to be costly. It does not have to be a feat that is difficult to achieve.Â
If you need to replace home windows due to condensation or moisture entrapped within the thermal window glass panes, then it may be time to consider a home glass window repair service in Roswell, GA.Â
The glass window repair specialists can repair your foggy windows for a small fraction of the average cost when it comes to new home windows.
Your house windows may be beyond repair; you may merely want the function and aesthetic of brand-new home windows. The window glass repair specialists would be pleased to consult for you the cost to replace windows, installation of windows, windows that are energy efficient, as well as window manufacturers and comparisons of window replacement costs among the variety of windows on hand.
Contact Us Today!
When you need your window glass repaired or replaced, call for a free consultation, and a no-obligation quote, call United Windows Pro at:Â (720) 400-2929.Â