Window Glass Repair or Replace
Do you have a broken window glass or your worn out windows that need immediate repair or replacement? Our window professionals at United Windows Pro are prepared to come to your home or place of business and repair/replace your window glass.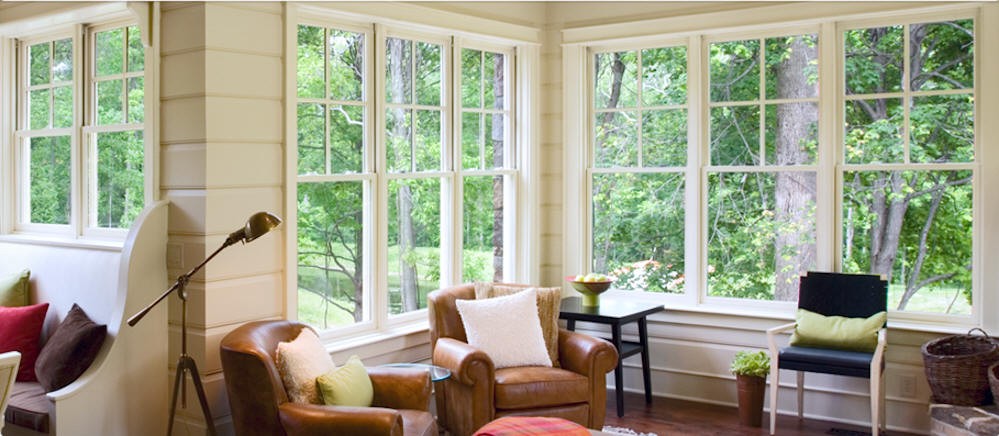 When Cool Air or Heat Escapes Your Windows
During the cold winter months, if you find yourself constantly adjusting the temperature on your thermostat, this may be a sign that it's time to upgrade your windows.Â
Heat may be escaping through your windows through tiny gaps and holes surrounding your windows. Cold air may be seeping in causing your home to feel drafty.
During the summer, it's the exact opposite. Some homeowners and commercial building owners blast the air conditioning. The cool air escapes through gaps and tiny holes around windows.
If you lived in Suwanee, GA long enough, you know that the summer months can be extremely hot. The winter can get chilly.
Having your window glass repaired can solve this common home improvement problem. If your house or building is older than 10 years, it may be time for a glass replacement.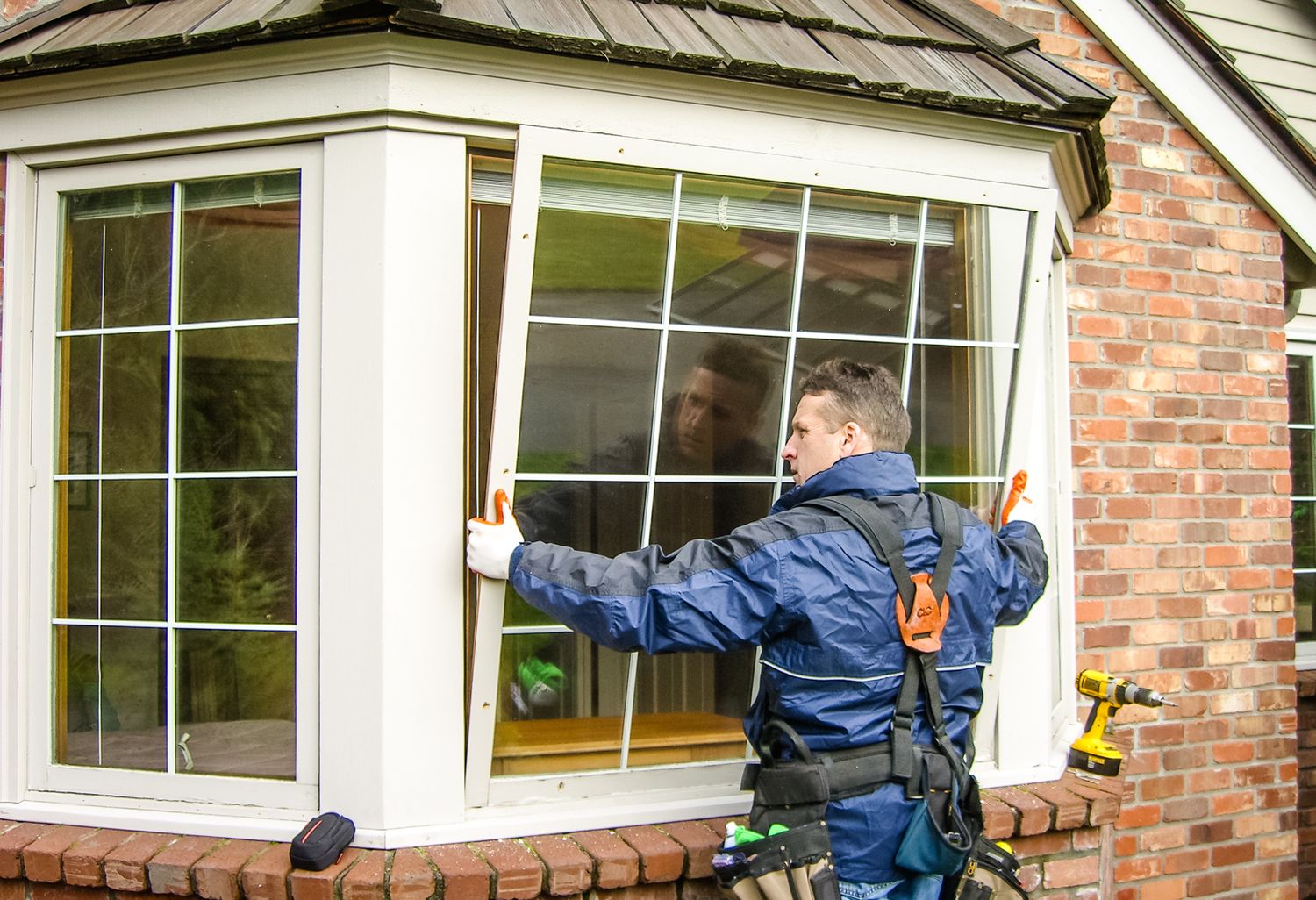 Contact Us to Schedule Your Appointment!
For a free, no-obligation estimate, give us a call today to schedule a window repair or window replacement appointment in Suwanee, GA. Call (or text) at (847) 730-7070.