Do you need window glass repair in Ken Caryl or foggy window fix in Ken Caryl? We can help!
There are times when broken window glass repair needs can surprise you, like when a child accidentally hits a baseball or softball through your living room window, and shatters your glass. After the initial shock is over, you schedule for window glass replacement in Ken Caryl. A professional glass installer comes out to your home and replaces the glass, then life goes back to normal.
Then there are other times when you may need your windows replaced, for your house or commercial building, due to natural wear and tear. If your house or building is 10 years old or older, you will eventually need repair or window replacement services.
United Windows Pro has glass window solutions, such as professional aesthetic restoration, minor functional repair, foggy glass replacement, and  glass replacement for doors in Ken Caryl. 
So, whenever you need glass services, whether it is a surprise or not, we will provide you first-rate service that goes above and beyond.  
Window Glass Replacement in Ken Caryl
We strive to meet your residential home improvement needs as well as our commercial customers window repair needs. Our glass window replacement services include the following services:
Tempered glass

Storefront glass

Laminated glass

Patio door glass

Low-E glass

Muntin Bars

Glass window caulking

Insulated glass unit replacement

Glazing bead replacement

Triple, Double, and Single Panes

3/32", 1/8", 3/16", 1/4" glass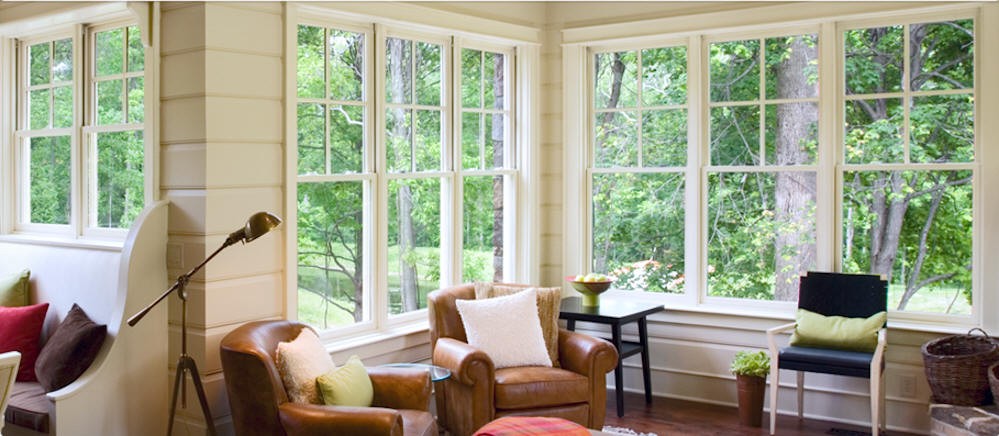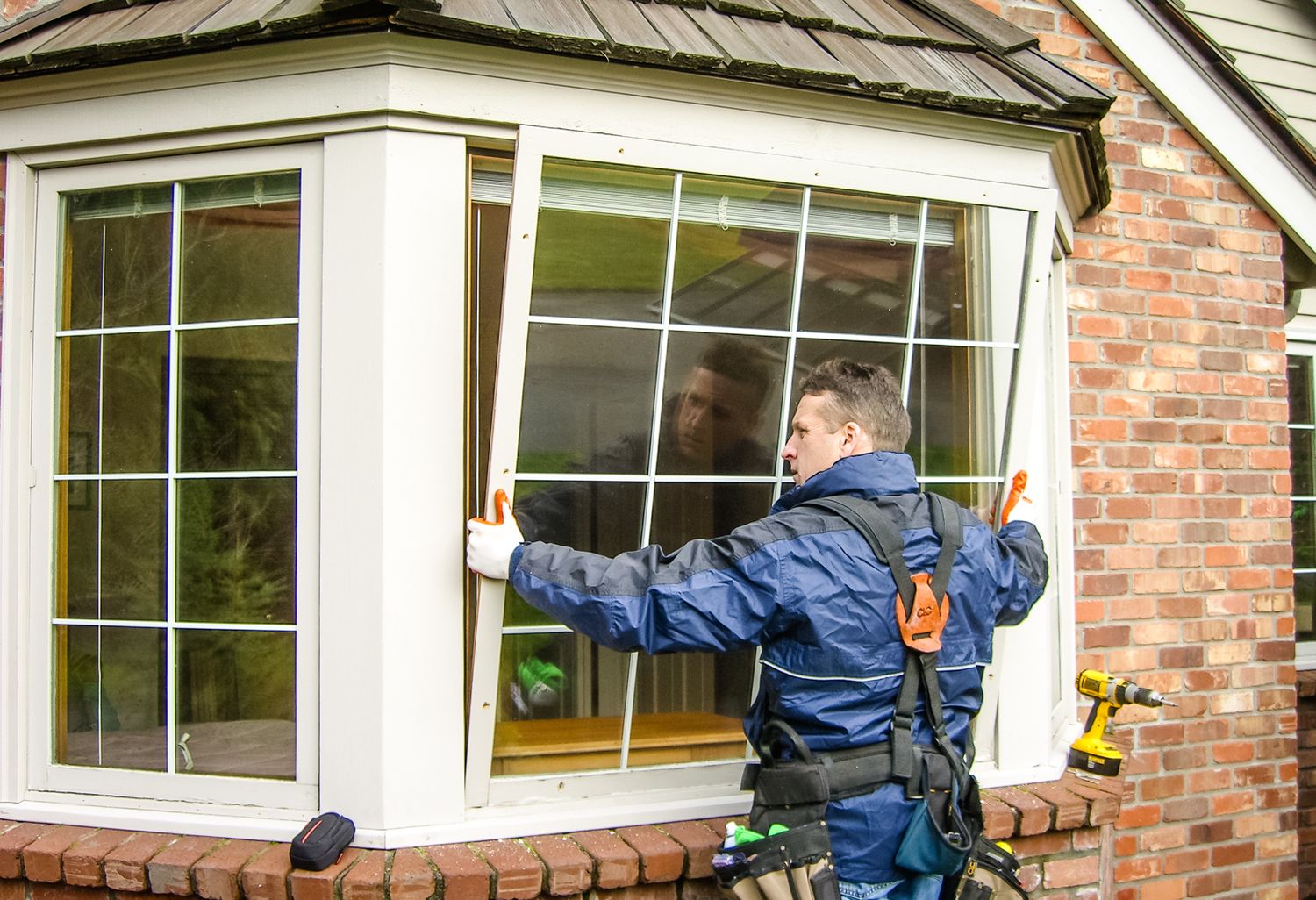 Our skilled licensed, bonded, and insured window experts are comfortable working on a variety of window repair, and replacement jobs, whether large or small.
We will come out to your home or place of business, and inspect your windows—then determine the best solution. We will present you with a quote for the total cost of repairing or replacing your windows. Then we will get to work, and repair or replace your broken windows as quickly as possible.
Save On Your Energy Bills
If you have been experiencing drafts, and air leaks, once we fix your windows, you will begin to notice a difference in your comfort level, and a difference in your energy bills. When you have to constantly adjust your heating, and cooling temperature throughout the year, it raises your energy costs.
Our energy-efficient windows block out cold air during the winter, and keep the heat inside where it belongs. During the warm summer months, the warm air stays outside, and the cool air-conditioned air remains inside—unless you decide to leave your windows open. 
Customers who use our glass repair, and replacement services benefit the most!
Window Glass Repair Near Me

We are proud to serve our customers in Ken Caryl, and the surrounding areas. If you need your glass windows repaired or replaced, call to schedule a free, in-home, no-obligation consultation, at: (720) 400-2929.
Our licensed, and bonded specialist will visit your home, and repair or replace new window glass for you.