Get a FREE In-Home Consultation, and get your window glass repaired or replaced right away!
When you get new windows installed by United Windows Pro, you can rest assured they will be built to last for years to come. Our windows are sturdy, energy-efficient, and reliable.
How does our window repair, and window glass replacement in Edgewater work? For one, it is hassle-free—you won't be disappointed, but satisfied like many of our repeat customers. We have built a reputation for getting our customers repair and installation projects done right, and on time. 
Our simple 3-step process…
Step #1: Schedule Your FREE Consultation 
The first step is to schedule your initial appointment. Give us a call, and we will set up a convenient time to come out to your home or place of business. 
During the consultation, we will thoroughly inspect your windows. Then provide you with the best window solution that will fit your lifestyle, and compliment the appearance of your house.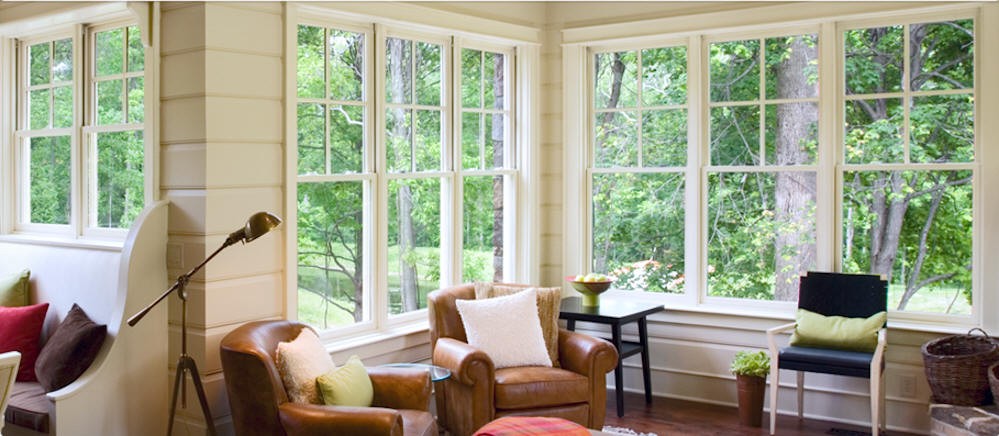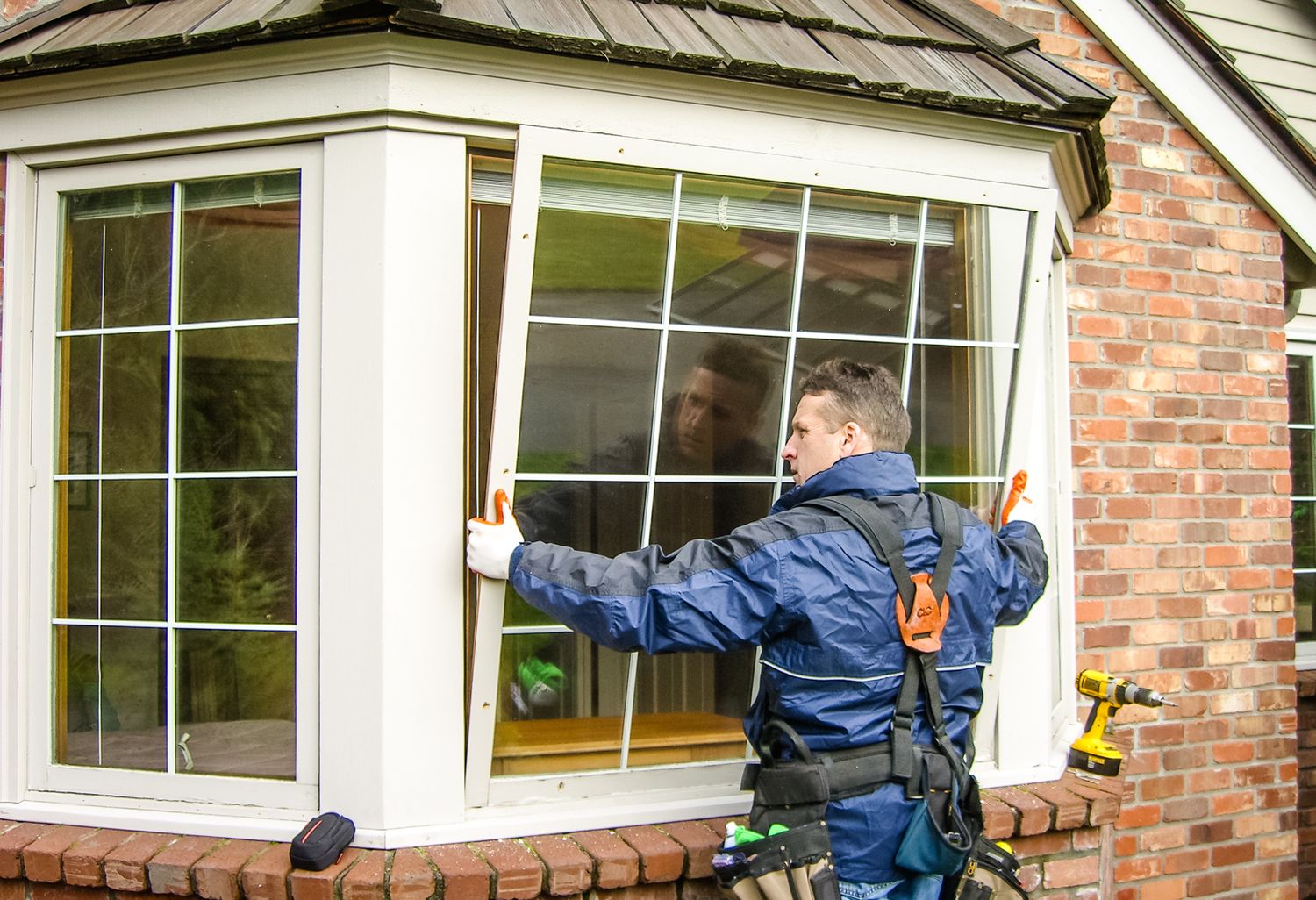 Step #2: Order Your New Window Glass
Prior to ordering your new windows, we will share our wonderful selection of window brands to choose from. We have a fine selection of windows that will enhance the appearance of your home. As a result, you will notice an increase in its market value. 
During the consultation, we will answer any questions you may have regarding your window repair or installation. Then we will provide you with an estimate. When you're ready, we will submit your order. 
There are no hidden costs or fees. Window installation through United Windows Pro is stress-free.
Step #3: Getting Your Glass Windows Installed or Repaired
Once your order has been fulfilled, our window installer will pay a visit to your home or place of business to install your new windows. 
If you plan to get your window glass repaired, our window professionals will repair your windows, so it's operating properly like newly installed windows.
When it comes to our clients homes, respect is guaranteed. After your foggy windows fixed or replaced, we will clean our work area and leave your house the way you left it before the project began.
In addition to window glass repair, and replacement, we also provide glass replacement for doors in Edgewater. If your window frames are wooden, we can restore them to its original design.
Are you finally ready to get started with your window glass repair? Contact us for your FREE consultation!
Why Choose Our Company?

Residents and businesses choose our window glass repair and installation service for a couple of good reasons. First, it improves your curb appeal instantly. 
You save more money in your heating and cooling bills because new windows improve efficiency. You also save on your electronic bills because you're less likely to use artificial lighting because windows invite natural lighting into a house or building.
Find Out More About Window Glass Repair Near Me
When your house or commercial building needs window glass repair or a full replacement, you'll need access to a skilled professional to get the job done right. 
Whether your window repair in Edgewater or window glass replacement in Edgewater is large or small, we can help!
For a free consultation, and a no-obligation quote, call (720) 400-2929.