We know you want the best for your home and office and we're here to provide you with that. Our experienced technicians deliver professional window glass repair in Lone Tree for all kinds of properties. We will take care of any problem related to your windows, whether it's a broken panel, excessive humidity, fogginess, or deterioration due to old age. 
If you want to return the original aesthetics and charm to your property, start with window glass repair and restoration. Rest assured knowing that your original frames and windows glass will remain intact. We don't rush with the replacement and resort to it only when it's impossible to solve the problem otherwise.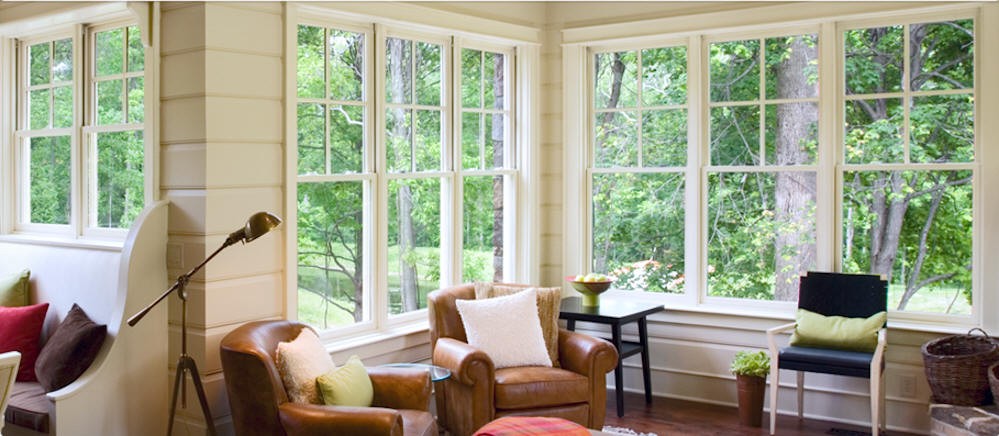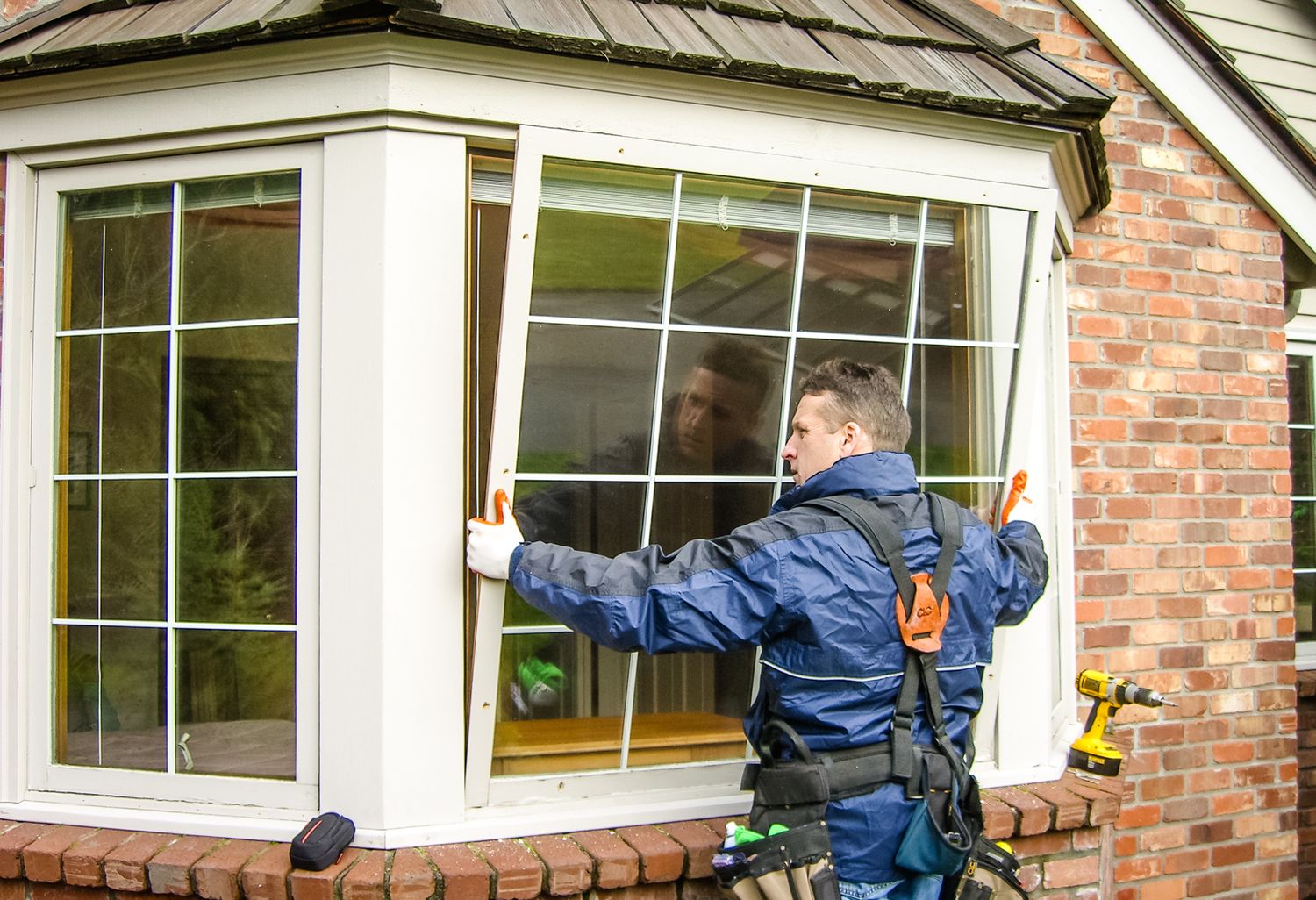 The experience of our technicians combined with the cutting-edge tools and technology is everything you need to bring your home or office back to their best look and return their original functionality and energy efficiency. Also, old or broken windows glass make it easy to get inside. Have no worries knowing that your property is secure after the repair.
United Windows Pro team is your go-to company for window glass repair and restoration services. Give us a call for more details! 
The service that we provide are:
Commercial and residential window glass repair
From the smallest cracks to broken panes, our professional technicians can repair any kind of breakage. Before any work starts, we carefully examine your window glass to find out the exact problem and what is the best way to fix it. The most common issue our clients have are related to waterproofing, failed components, and broken panels. If you suspect that there might be something wrong with your window glass, don't wait until it gets obvious. It's better to take care of it while it's still insignificant rather than wait until the problem manifests itself in full bloom. Call us today! 
Complete window glass replacement services in Lone Tree
Sometimes the examination of a window glass shows that it's time to replace it. When it doesn't make sense to try and resuscitate the panels, the only reasonable solution would be to change the entire structure. If you are facing such a possibility at the moment, don't panic. The professional technicians' team will take care of it in less than a day. Give us a call and we will be there as soon as possible. Be sure that the new windows installed by United Windows Pro will serve you for a very long time.