Glass definitely makes doors look attractive. Glass doors speak of their owner's aesthetic taste and beautifully decorate the home. In addition, they let additional sunlight into the house. No matter what kind of glass doors you've chosen – a French door, a patio door or a door with minor glass inserts, we know how disappointed you might be when you find out that the glass is broken. Things happen but the broken glass shouldn't make you feel down. We are a team of experts who will do their best to repair your glass door as quickly as possible.
We Provide Glass Replacement for Doors of All Types in Denver, CO
If you don't have any experience in glass replacement for doors, it's not a good idea to try to do it by yourself, especially when you need glass sliding door repair. For starters, it's a rather complex job, and you'll need tools that you probably don't have at home. Next, you might hurt yourself, so it can be really dangerous. Finally, you can damage the door and as the result, pay twice.
Glass door insert replacement
UnitedWindowsPro experts will do glass door insert replacement in doors of all types in Denver, CO. We have a vast array of standard size glass inserts in stock. In addition, our glass cutters are always ready to fulfil any custom order if we can't offer you the right size right away. Therefore, your door will be ready within one or a few days. Contact us and our glass expert will arrive at your place and take the most accurate measurements.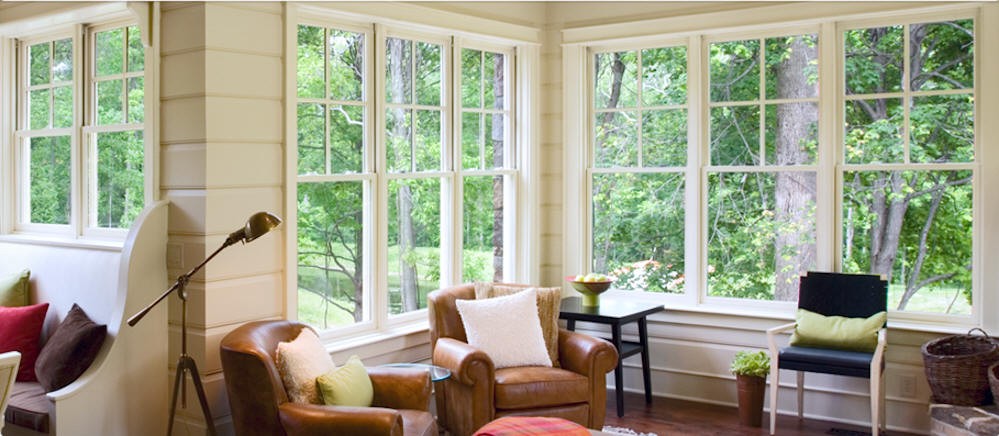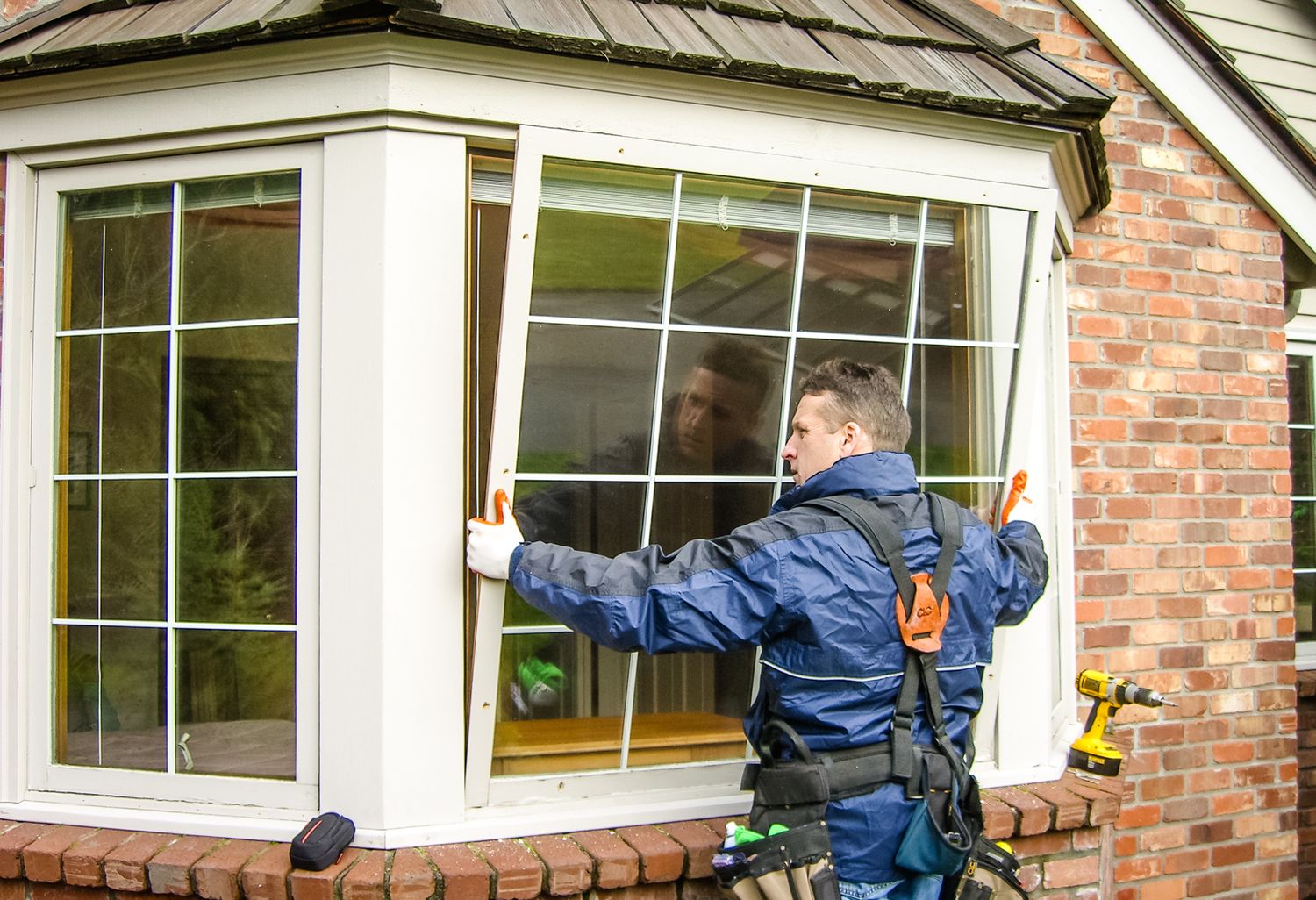 We replace both single-pane and double-pane door glass
Although most modern doors have double-pane glass inserts, still, you may have single-pane glass in your older door. We can replace your single-pane door glass with standard glass. Yet, there is a selection of options, for instance, patterned or restoration glass. Single-pane glass is typically quick and cost effective to install. On the downside, it's less energy efficient as compared to double-pane glass.
Today, double-pane door glass comes as standard for glass doors. Often referred to as double-glazed or insulated glass, it's remarkably energy efficient. 
We Do Glass Replacement in Front Door in Denver
It's a no-brainer that if your front door glass has cracks or is broken, you should immediately take action, as it puts the safety of your family at risk. So don't hesitate to contact us as soon as possible. We'll do glass replacement in front door within the shortest period of time. 
Our expert will visit your place to estimate the damage and carry out all the necessary measurements. If your door needs a small fix, it's possible that we'll do it during this visit. 
Still, it sometimes happens that we need to order a new pane and you might have to wait for it for a couple of days. You won't need to worry: we always securely board up the damaged area and finish repair as soon as the new glass unit is ready.
We'll Easily Cope with French Door Glass Replacement
At UnitedWindowsPro, we have extensive expertise to carry out quality French door repair. Our specialists in Denver, CO are always happy to work out tailored solutions that meet our clients' needs.
French door repair
As the major part of the French door is made of glass, there's always a possibility of spotting a broken pane. If this happens, don't worry, it's quite easy for experts to replace the broken glass. What's more, French door glass replacement can be not only a sheer necessity but also an opportunity to revamp your home. You can choose from an exciting variety of patterned and colored glass panes to refurbish your French doors. Most popular glass solutions for French doors include:
all-weather glass;

unique glass creations; 

energy-efficient glass.
Our team employs the prime glass installation techniques to ensure your satisfaction. 
Entrust Glass Replacement for Patio Door to Our Experts
We know how much you love your patio door that lets in a lot of fresh air and natural light into the room. Undoubtedly, broken glass is the worst thing that could happen with your patio door. Good news is that you can entrust glass replacement for patio door to a team of experts like UnitedWindowsPro.
Glass replacement in sliding door
Our team has unrivalled experience in glass replacement in sliding door. We'll take care that you get not only the best but also the most cost effective service.
At UnitedWindowsPro, we are absolutely convinced that each and every door glass should be safety glass. That's why we use tempered replacement glass to ensure the best protection. Firstly, this sort of safety glass is really durable. Secondly, if tempered glass breaks, it splits into pebble-sized fragments, so it is not that much dangerous.
Another option we typically recommend when we do glass replacement for patio door is laminated glass. It provides effective protection against wind and high temperature. In addition, laminated door glass also controls UV radiation.
The Bottom Line
All in all, don't worry if you need glass replacement in sliding door, French door glass replacement or just a small glass door insert replacement. Don't hesitate to contact UnitedWindowsPro experts in Denver, CO and we will replace the glass in doors of any type.