If you've chosen insulated windows for your dwelling, you've definitely made the right decision. For starters, this type of glass windows is energy efficient: insulated glass helps to keep the heat out in the hot season and doesn't let the cold in during the cold period of the year. Plus, insulated glass is super helpful if you want to reduce noises that come from outside. Finally, such windows add value to the house if you're interested in reselling it.
However, things happen and your window can break or get cracks. Also, sometimes insulated glass gets foggy. We are proud to provide our customers with the quality services to handle these issues. 
We Offer Quality Insulated Window Glass Replacement in Denver, CO
Among a variety of glass services, we offer changing single-pane glass to double/triple-pane thermal glass. So if you intend to make your house more energy efficient, don't hesitate to get in touch with our team. We've got many options for insulated glass replacement to best satisfy your needs:
clear, tinted, and low e glass;

oversized units;

unconventional shapes;

double/triple-pane glass;

Argon/Krypton as filling options.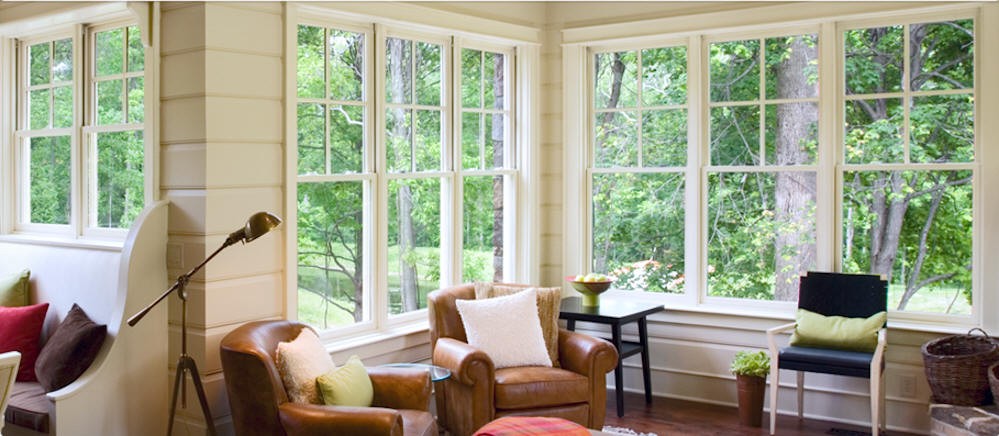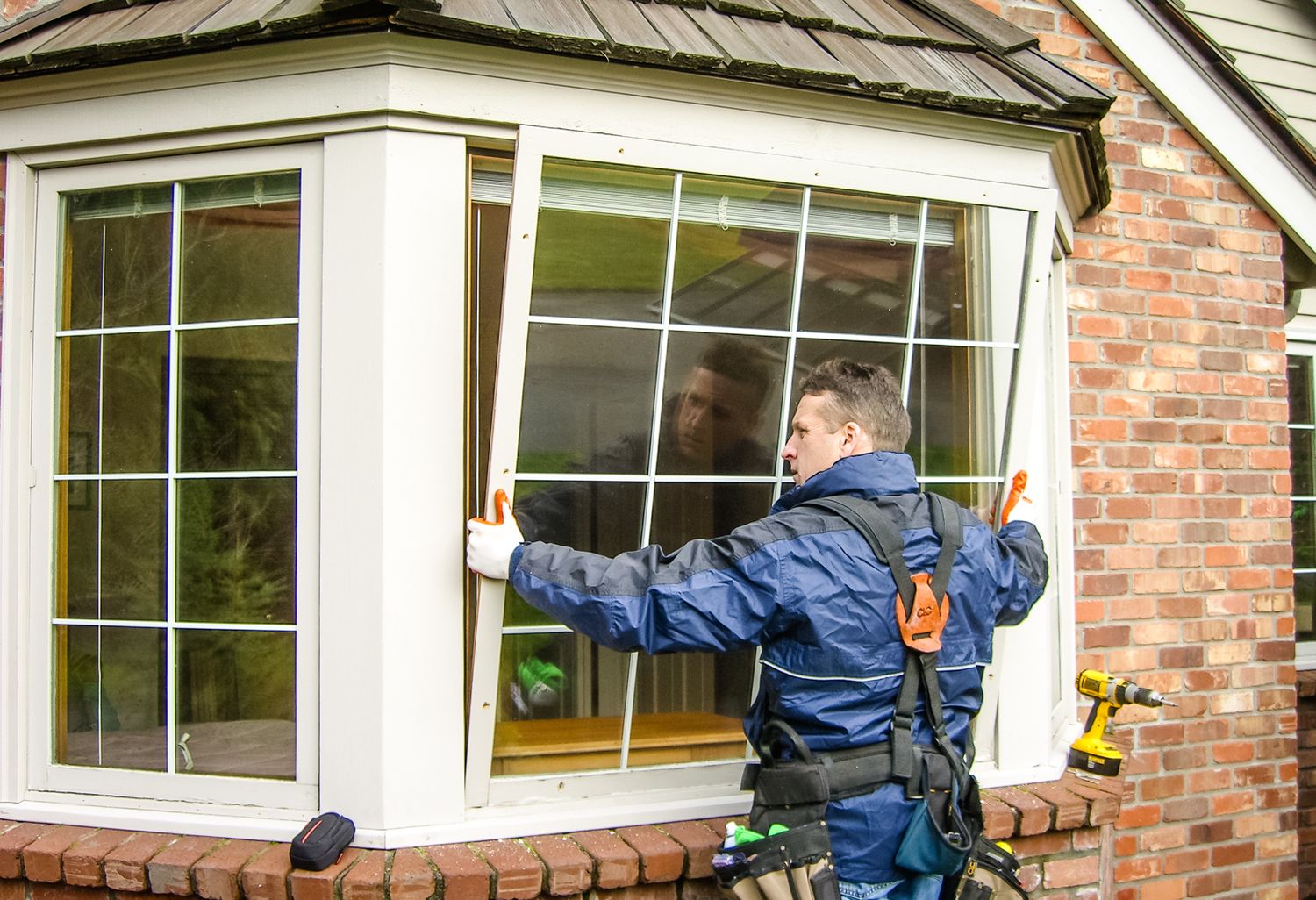 Insulated Glass Repair
You might need professional assistance in insulated window glass replacement when your window is broken or has cracks. Just contact UnitedWindowsPro experts, and we'll arrive at your place, estimate the damage and carry out all the necessary measurements. You can be absolutely sure that we'll offer the most cost-efficient solution. By the way, you might not need the whole insulated glass window replacement. It's quite achievable to handle the problem by only replacing insulated glass unit in the damaged part.
We Provide Solutions for Foggy Insulated Glass
Disappointed with your foggy windows? That's not a problem for our experts, as we have professional expertise in foggy insulated glass repair and will offer you a workable solution after examination of your window. But before we go any further, let us briefly explain the major reason why your windows get foggy.
An insulated window has two or three glass panes. The space between them is typically filled with gas (mostly Argon or Krypton) in order to prevent heat transfer. Still, it sometimes happens that the seals protecting the glass unit get damaged. As a result, the noble gas escapes, and humid air gets inside the glass unit and eventually generates condensation. A foggy window doesn't look that much attractive, and its energy efficiency becomes questionable.
The good news is that UnitedWindowsPro experts offer foggy insulated window repair. Actually, there are two major ways to handle foggy windows. If the seals are badly damaged, we replace thermopane glass in windows with new insulated glass replacement panes. However, if we see that it's possible to do without insulated glass replacement, our experts offer to fix the glass unit.
For this, we need to drill a couple of small holes in the pane to get the moisture out. Then we wash and dry the glass using special solutions and finally fill the space with noble gas.
Insulated Glass Unit Replacement
Apart from visible damages like cracks and broken glass, you'll need insulated glass unit replacement when an insulated glass unit seal fails to perform its function. So how can you know that? First off, your bill costs will grow. Secondly, you may start feeling drafts or uncomfortable temperatures in your home. And, to top it off, the broken seal often leads to forming condensation between the panes, as we've already mentioned.
Luckily, it's possible to change the glass unit without replacing the entire window and frame. Yes, our insulated glass replacement panels can be installed in your current window frames, and obviously, you're going to save money if you replace separate units. We've got a range of replacement insulated glass units in stock to provide you with the quickest service. However, if your window panes are of an unusual size or shape, it might take some time to produce a custom glass unit. Still, you don't need to worry: we'll safely board up the replacement area until the new glass arrives.
Cost of Replacing Insulated Glass in Denver, CO
To calculate insulated glass unit replacement cost, you need to take into account two things:
How much does insulated glass cost

?

How much does the labor of the experts cost?
Further, the cost of replacement insulated glass depends upon the size and shape of the unit, whether it is double- or triple-pane glass, glass color etc.
To Wrap it Up
Don't worry if you need insulated glass window repair in Denver, CO. The UnitedWindowsPro team will provide you with highly professional services, including insulated glass replacement and repair. Schedule an appointment with our specialist, and we'll offer you the most cost-efficient solution.