UnitedWindowsPro was established with a vision and determination to become a first-class glass services company for commercial and domestic customers in Coral Springs, FL and surrounding locations. Our team of qualified professionals deliver door and window glass repair and replacement services of the highest quality.
Window Glass Repair for Home
Looking for a broken glass fix? Having problems with opening and closing your doors or windows? Feeling that your window needs a new frame? Or maybe you need experts who can do a foggy window repair? You're in the right place: we're here to help. UnitedWindowsPro is a company owned and operated by professional glass repair experts. We have specialists on call 24 hour a day, 365 days a year, covering all of Coral Springs.
Whatever damage your windows have suffered, our glass experts always do their best to get them repaired quickly. For this, we carry a huge variety of window glass in stock. However, if it's not possible to repair the window at your home right there, we'll board it up and come back as soon as possible to make a permanent repair.
Get this: UnitedWindowsPro specialists try to repair before considering replacement, and recommend the most cost effective solution for you.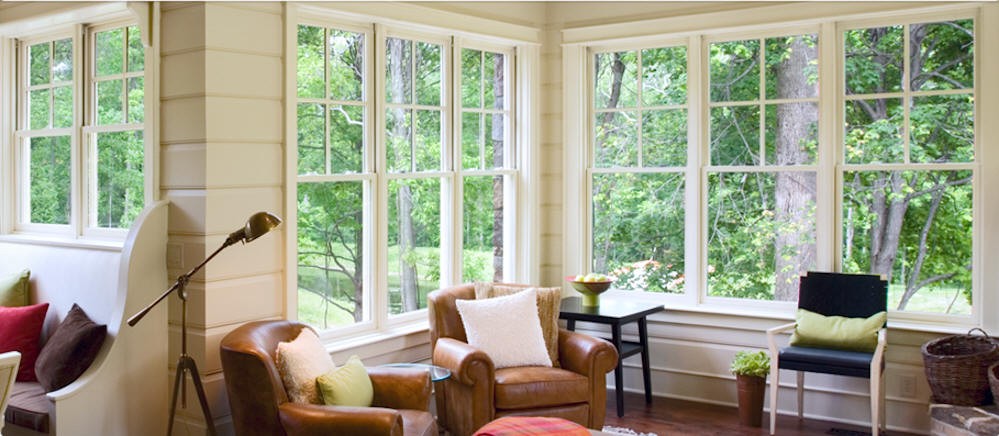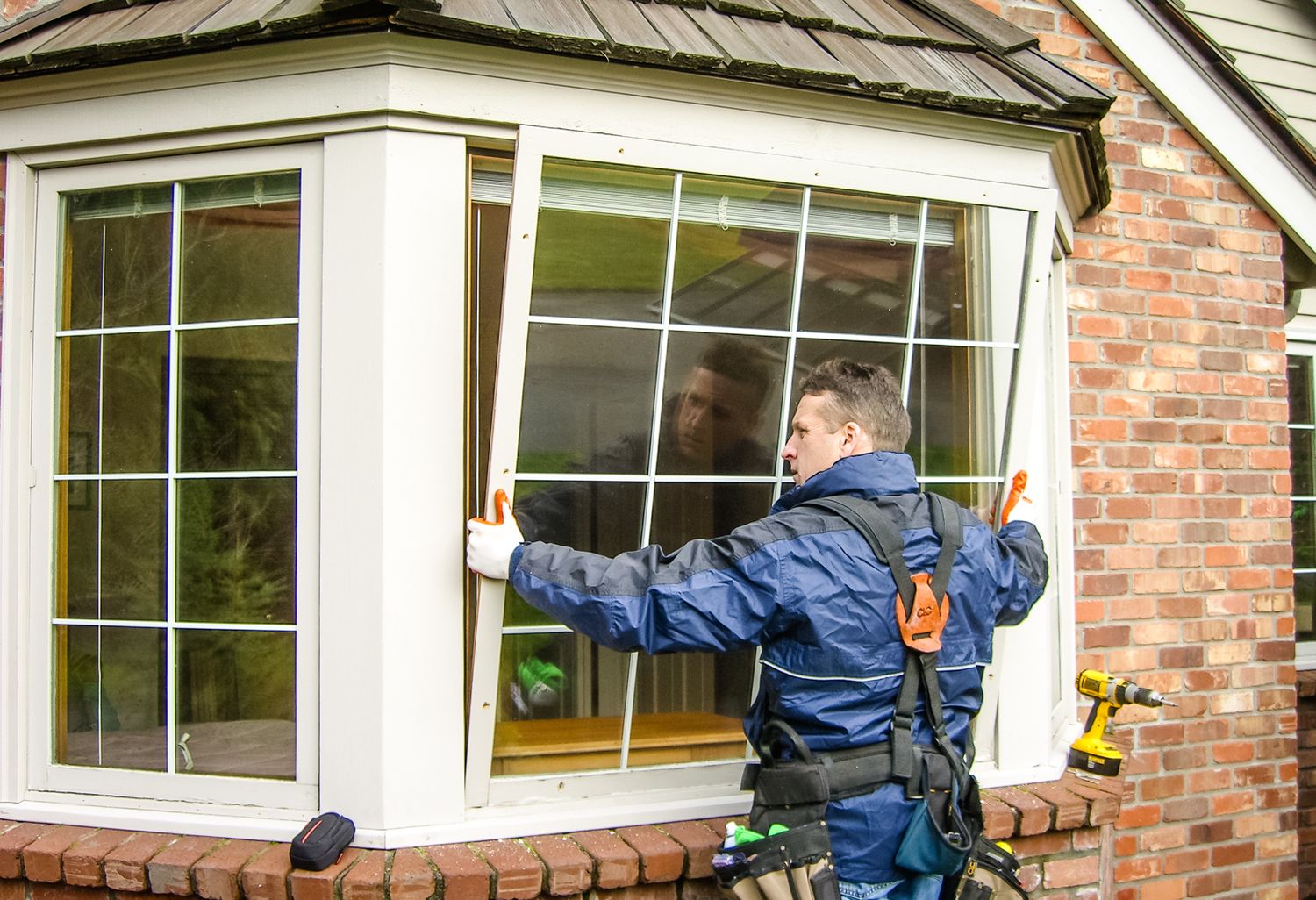 Foggy Window Repair
Did you know that foggy glass caused by condensation inside the double window pane not only reduces visibility but also means that you are losing up to 20% heat from your home?
Double pane windows have a hermetic seal to keep in a gas like argon or krypton that serves as a thermal break to regulate between outside and inside temperature. A failure in the seal can cause the window to lose its insulating properties and let moisture enter the space between the panes. 
Entrust your foggy window fix to a team of professionals. At UnitedWindowPro, we have all the necessary equipment to carry out a quality fogged glass repair. Our glass experts drill tiny holes in the glass, remove the stains and moisture with the help of a special solution, fill the glass unit with inert gas and, finally, plug the holes with clear plastic vents.
Window Glass Replacement in Coral Springs, FL
Whether the window is cracked or totally shattered and spilled out on the ground – it should be replaced as quickly as possible. A cracked window can pose a serious threat to your home, so don't waste time and call the team at UnitedWindowsPro. We are always here for you for any emergency glazing needs.
We offer a 24-hour emergency call-out across Coral Springs, FL, and surrounding areas to protect the security of your home, your belongings, and your family. In case an emergency window glass replacement can't be completed with the glass on hand, our expert will carefully board up and secure the window opening to keep you and your loved ones safe.
Glass Replacement for Doors
If you need emergency glass replacement in front door, we're happy to offer our services. A dedicated team of repair technicians will quickly arrive at your home to replace the broken glass in doors of any type, including sliding glass doors. Keep in mind that even if your glass door suffers a crack but is not completely broken, you still need immediate action as the glass's structural integrity is compromised. Call us and we'll do a quick and high-quality glass door insert replacement.
Door and Window Glass Replacement Cost
The cost of glass replacement depends on several factors:
style of your windows or doors

type of glass

size (it is measured by calculating the width times height)
Contact us for more detailed information. Our friendly customer service managers will answer all of your questions.
Contact United Windows Pro Now!
No matter what your problem is – foggy windows, a damaged window frame, broken window, or door glass, we are always ready to help out. We provide repair and replacement services for almost any window or type of break. We value our clients and put great effort into each and every project.
Schedule one of our experts to visit you and start the work straight away. We carry all standard window repair parts and materials with us. Any non-standard parts can be sourced from our extensive network of suppliers throughout Florida.