Discover how window glass repair and replacement can save you extra money on your heating and cooling bills during a FREE in-house consultation!
Living in Glendale, Colorado offers residents many perks. The diverse suburban city outside of Denver offers several parks, trails, and community events for residents (and visitors) to choose from. Like the majority of cities surrounding Glendale, and the Denver area, the weather varies from extremely cold and dry winters, and hot summers. The average temperature ranges from 21° to 88°. 
So, if you have older windows installed in your home, you could be losing money if the temperature within your home is not the most comfortable.
Do you find yourself turning up the heat to the highest level during the winter months, and the central air conditioning during the hot summer months?
If you answered, 'yes,' that could mean there is a serious issue with your windows. There are one of two reasons why you are having comfort issues with your heating, and cooling.
Reason #1: You have newer energy-efficient windows, but they are not installed properly. Therefore, cold or warm air is seeping through the window continuously. This causes you to adjust your heating. You may not even be aware of this, but you are paying higher heating, and cooling bills compared to others.
Reason #2: Your house is more than a decade old. Older homes tend to have windows that need to either be repaired or replaced. For example, your windows could have tiny cracks, and holes that have been causing warm air to seep into the house, while pushing the cool air outside. During the winter, cold air comes in, while warm air escapes.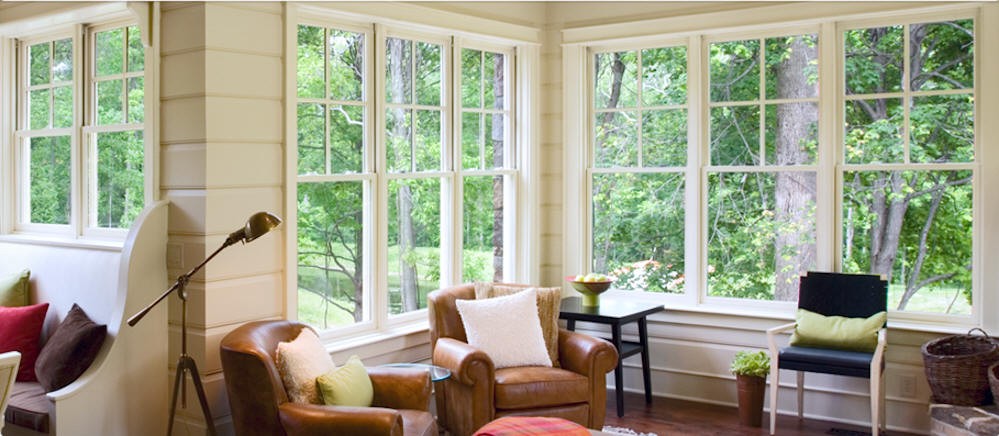 The best way to resolve this problem is to contact our professional window glass repair in Glendale, and window glass replacement in Glendale. We provide glass replacement for doors in Glendale as well.
Call (720) 400-2929 to schedule for a free estimate, and consultation.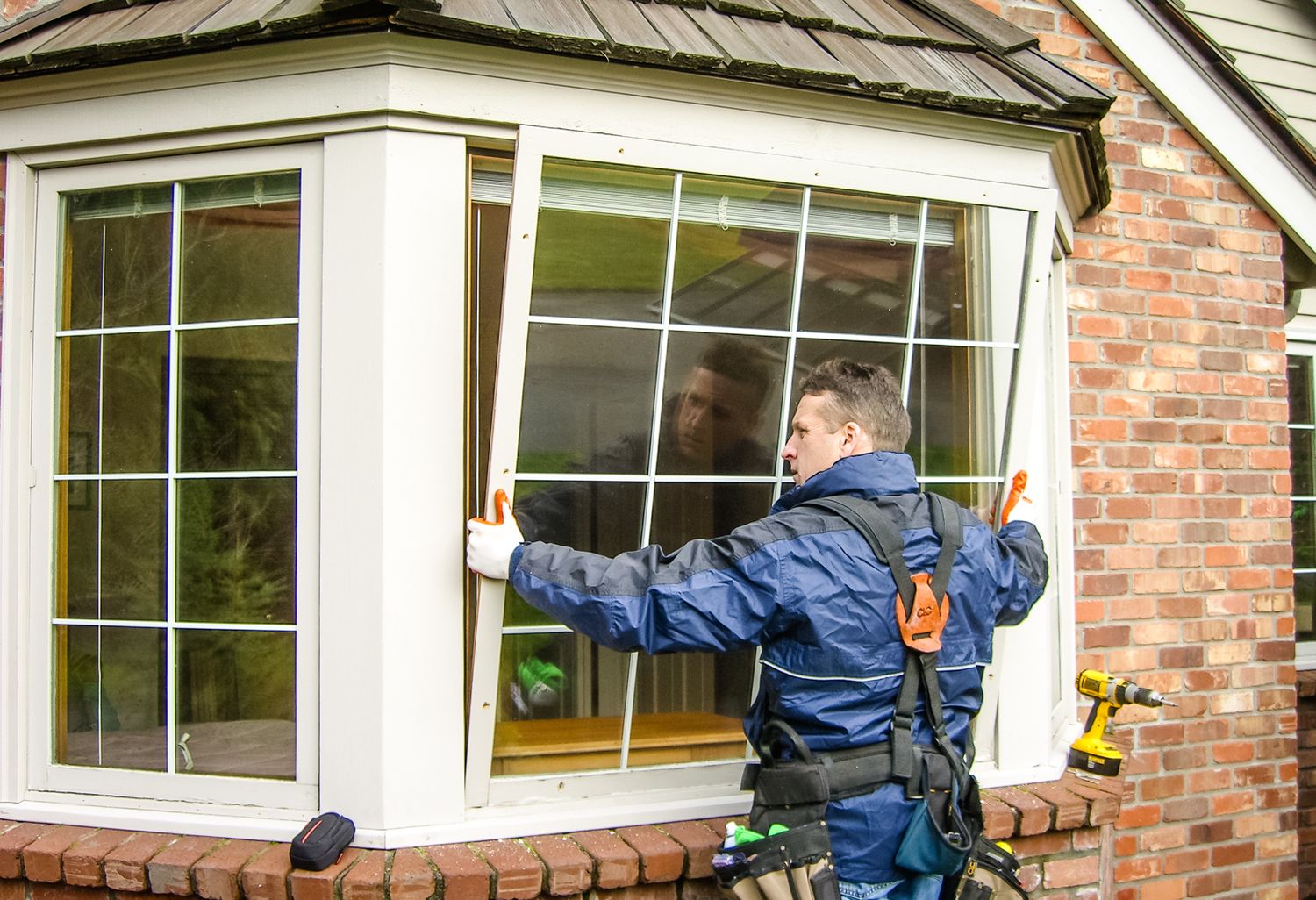 Replace your old window glasses and start lowering your cost of energy...
Our customers who either repaired or replaced their old windows report that they are not only comfortable in their homes, they notice a dramatic difference in the heating and cooling bills. 
Replacing your windows will also beautify your home instantly!
What type of window glass should you choose for your home?
United Windows Pro, offers an assortment of window glass types to choose from, such as Insulated glass unit, Single, Double, Triple Panes, Tempered glass, Storefronts glass, Patio door glass, Laminated glass, Low-E glass. 
Why should you consider installing new windows?
If your home is 10 years or older here are five reasons to consider replacing them with brand new, energy-efficient window glass:
Make your home safer.

Installing new window glass will help make your home a safe place to live. 

Improve curb appeal.

New windows improve the interior as well as exterior of the home. Homebuyers are more likely to gravitate to homes that are well-maintained with up-to-date windows.

Eliminates outdoor noise.

New windows helps to block outdoor sounds whereas all the windows do not.

Keeps the home secure.

Homes with secure doors and windows are less likely to experience break-ins or robberies compared to homes that are in need of repair.

Increased home value.

New windows add value to an older home.

Protect the interior of a home.

Our windows provide UV protection to help protect the interior of your house from fading due to natural lighting.
In the future, you will be glad that you replaced your foggy glass windows.
Find Window Glass Repair Near Me
Are you searching for window glass repair in Glendale, or window glass replacement in Glendale?
Call to schedule your FREE in-person consultation at: (720) 400-2929.