If there's one thing every window needs, it's regular maintenance. Whether it's a cozy suburban house or a big office location in a bustling city center, the windows will eventually lose their original functionality and appearance. After all, every material gets affected by temperature, humidity, usage, and, clearly, age. 
Some windows look like they need immediate help. That's a clear indication that you need window repair services. But even if you've just installed your windows a few years ago and purchased them from a proven manufacturer, you still need to take care of this important element of your property.
The most common reasons why windows end up in need of repair or replacement are: 
extreme weather conditions;

intense use;

inadequate care;

poor quality of the material.
Window maintenance is necessary not only as a cure but also as prevention. If you're extra careful with your property and would like it to serve you for years on end, you might want to consider regular checkups. This way, you'll be able to diagnose any malfunctioning early on and prevent it from developing into a full-fledged problem.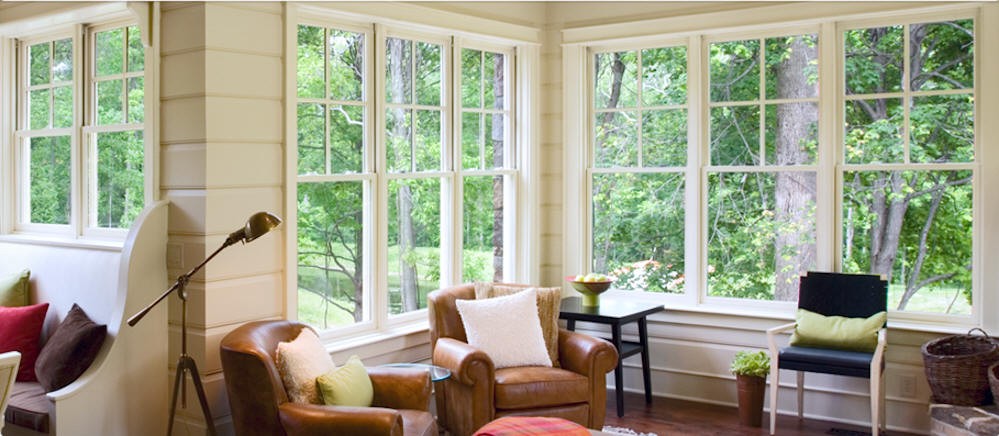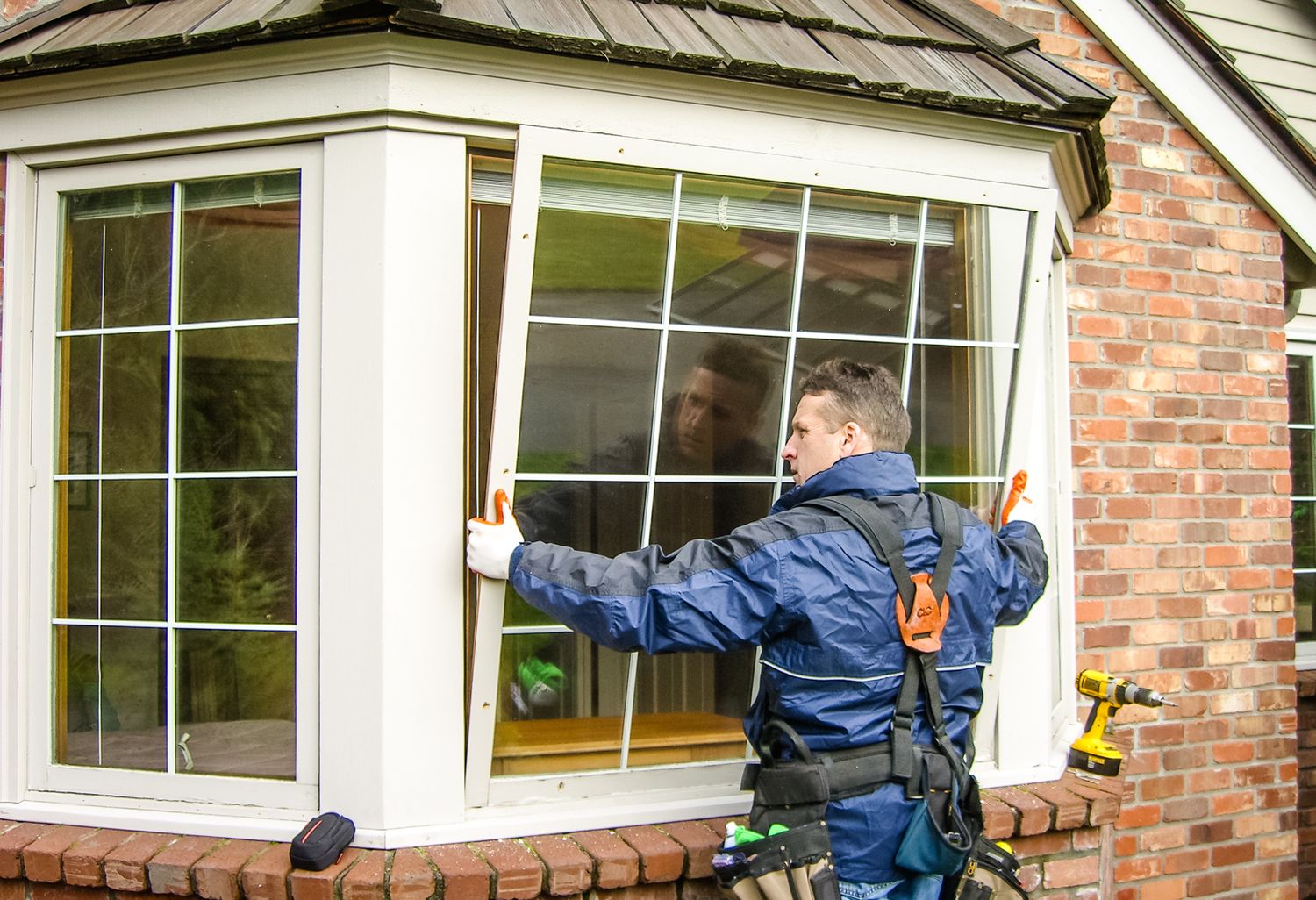 Looking for an expert in your area?
Our team offers professional window repair services in Highlands Ranch. We are convinced that window replacement is the last resort so we will do everything possible to return your property its original state and charm. Reach out to us in any convenient way and we'll come up with the best solution. If you are only considering this service or have any questions, there's no harm in asking. Consultations are free! 
Among the services we offer are:
Window repair
If you have a broken window, give us a call and we'll arrive at your place at the set time to make it work as intended. The professional technicians at United Windows Pro will examine your window to determine which parts need repair. Whether you have a problem with broken window panes, failed components, and weatherproofing, they will take care of it all.
Window replacement
Sometimes a window cannot be fixed. When there is absolutely nothing that can be done to revitalize it, we'll help you pick the best window to replace your old one with. Our technicians will consult you all the way through the process. They will install the new windows for you and teach you how to take the best care of these.