Outside of performing a security function, windows are our source of sunlight, our heat-preserving system, and most importantly, the very first thing we see in the morning. Taking good care of your windows is a must. After all, what is more costly, a window repair or a window replacement? The answer is obvious. 
You'd be forgiven if you'd miss the time your window started to rot, crack, or even both. The process is quite discreet and spotting it can be tricky, yet the outcome is more than visible and far from pleasing. For many, doing a window repair is something they don't really think about until the trouble arises.
UnitedWindowsPro is your number one place for all window glass repair services. Whether you need commercial glass or home window repair assistance, we are here to help.
Commercial Glass Repair Services
Unlike traditional glass repair, commercial glass repair is a far more involved process. It not only requires careful execution but knowledge on how frames were made. UnitedWindowsPro, as a dedicated repair company, knows how to perform all kinds of commercial glass repairs.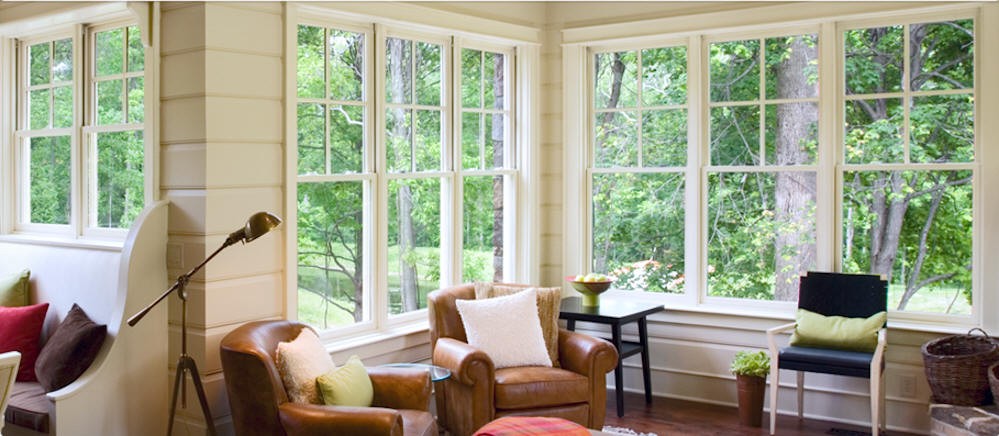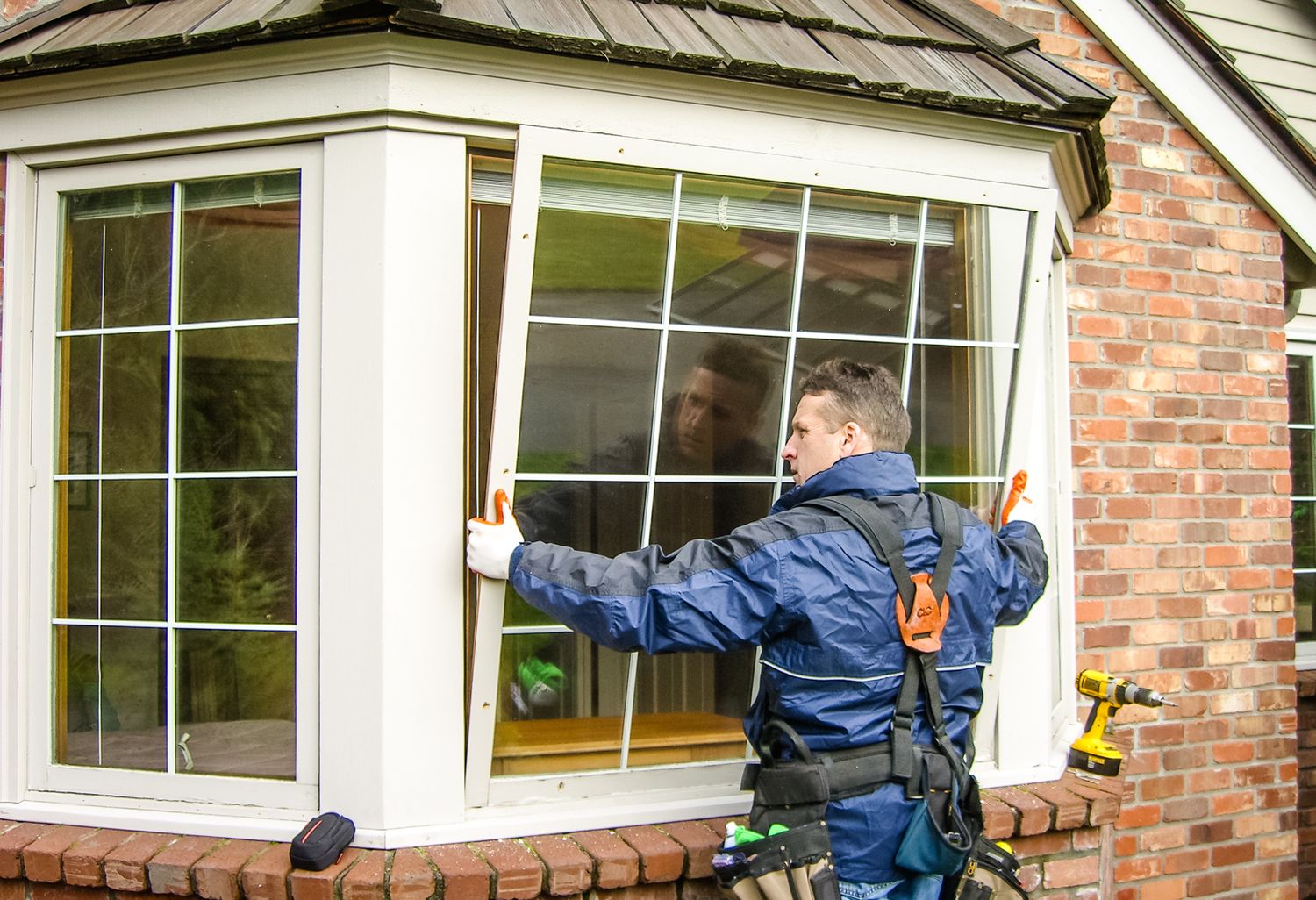 Professional glass repair replacement is what we do, so you don't have to worry about anything. Our experts will analyze all the physical requirements, measure all of the dimensions, and cut a high-quality window glass that will fit the frame perfectly.
Window replacement services
There are times when glass repair isn't recommended or not even feasible. Hence why we also offer a full window repair replacement service. If cracks are short or insignificant, glass replacement is usually postponed. However, that is not good because if left unchecked, the following troubles will arise;
Wooden frames will rot faster and will start to decompress sooner, leading to higher expenses, especially when compared to repairs
Cold air will enter your apartment faster and the average humidity level will increase which can result in allergic reactions for some residents of your house.
The security of your household is severely compromised as cracks and broken frames typically attract thieves.
Water leaks and condensation might damage your electronic equipment, especially items that employ a wind-cooling system (i.e PC fans, home entertainment systems, etc.)
In winter seasons, more heating equipment will be required since the warmth will escape your building faster. Furthermore, if you are running an office, this might impact your staff's health.
The sooner you opt for a glass replacement, the more troubles you will avoid. Besides, it won't cost you a fortune. We made sure that our glass and door repair services are very reasonable in terms of pricing.
Need Help Fixing A Window?
UnitedWindowsPro company has been in the industry for years now.  Many of our business and household owners trust us with window repairs. If you are looking for a window repair service in Colorado, then we are more than happy to assist. If you need to fix a window, or maybe asking for a consultation, give us a call and our expert will make sure that all your questions are answered.