Providing window glass repair in Aurora, window glass replacement in Aurora and glass replacement for doors in Aurora.
Aurora, Colorado is a suburban city with an urban vibe. The city is situated less than 23 minutes from downtown Denver. As far as weather is concerned, the cold winter months can get as low as 18 degrees, and as high as 88 degrees during the summer. We get 62 inches of snow, 17 inches of rain, and 243 sunny days in Aurora.
As you can see, staying comfortable in your home all-year-round is imperative. You can only truly make this happen if you have up-to-date windows installed in your home.
New Energy-Efficient Windows Help You to Stay Comfortable in Your Home
You can have the most robust heating, and cooling system, but if your windows are outdated, and need to be replaced, you're paying more on your energy bill than you need to pay.
Homeowners with high-quality, energy-efficient windows save more money throughout the year. This is a national fact.
Homeowners are saving between $126 to $465 annually by replacing their window glasses in their home with energy-efficient windows, according to the U.S. Department of Energy.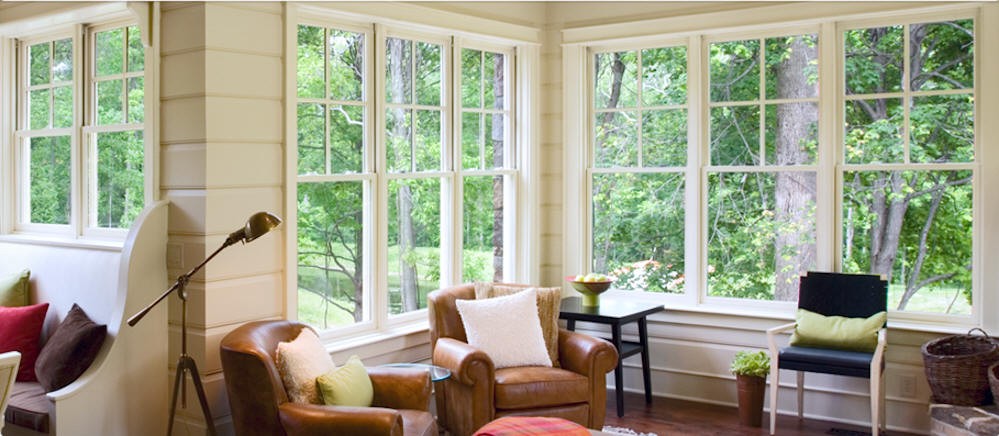 They save more because they are less likely to place their heat on blast during the winter, and air on the highest level of cold during the summer.
Homeowners with homes older than 10 years, who have the same windows that were originally installed when the house was first built, tend to suffer from drafts and air leaks. Mainly, due to wear, and tear.
At United Windows Pro, our window glass repair, and window installers will either repair or install new windows for your home. As a result, living in your home will feel more comfortable temperature wise. 
Plus, getting new windows installed will boost your curb appeal, and add more value to your home instantly.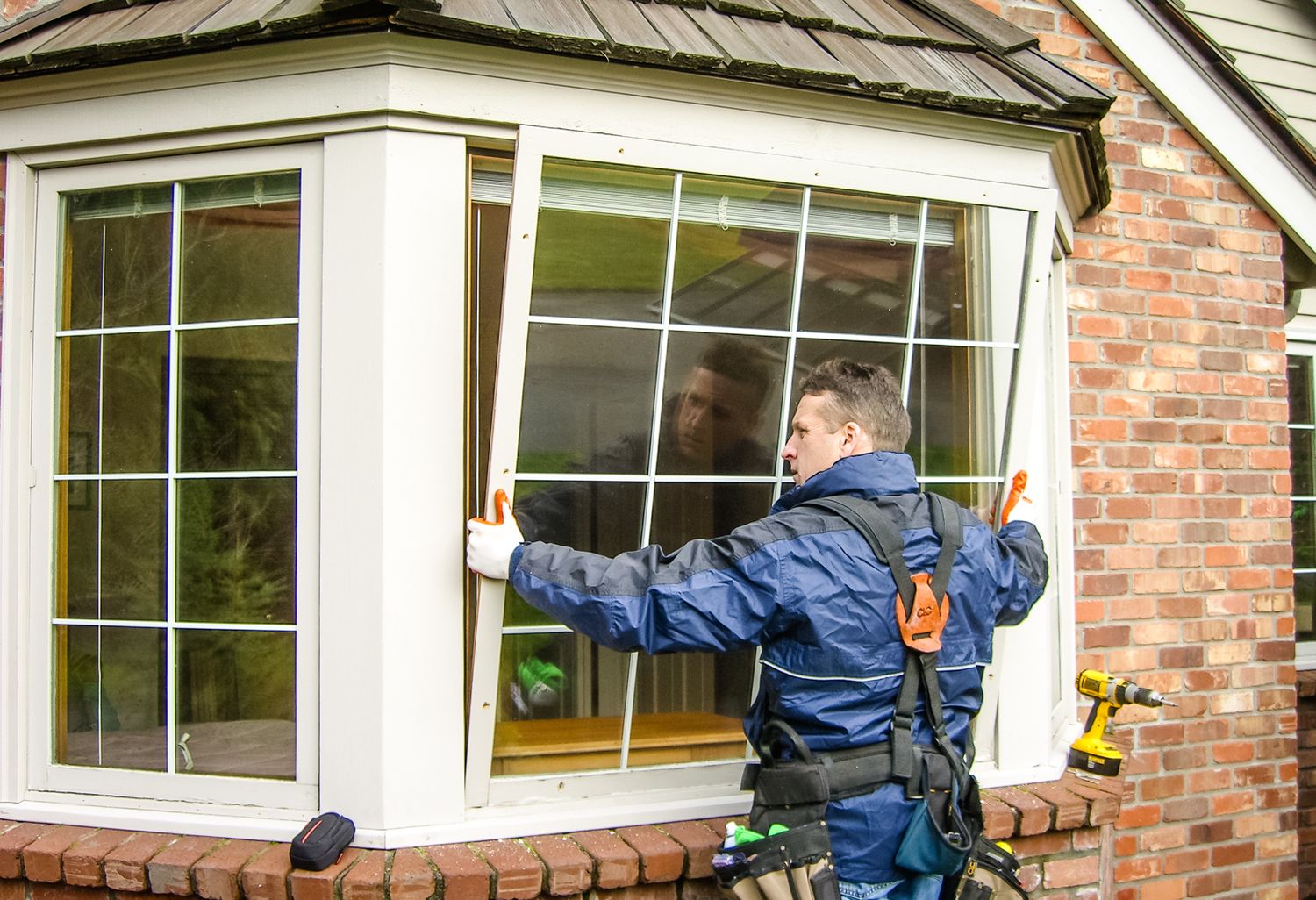 Window Glass Repair and Replacement
There are multiple reasons why you may need your window glasses repaired. When a neighborhood child accidentally throws a ball through your window, it's time to get your glass replaced. Or, you just need to replace your old worn out windows.
Whether you're dealing with glass window repair or replacement, the process is not as complicated as it may seem—it is relatively quick and easy. Sadly, people at times attempt to repair their own windows with very little knowledge, and skill that's necessary to complete the task successfully. This can cause even more damage to the window. 
We highly recommended contacting a licensed, and bonded window repair company for foggy window fix in Aurora, glass replacement  in Aurora, or window repair near me, broken glass door replacement in Aurora.
Windows To Enhance Your Home Aesthetic
When a window becomes damaged, the entire view of the property can become vastly hampered. A professional window repair and installer can rectify the problem.
We have successfully completed a variety of window repair projects ranging from replacing  broken window glass to patio glass door repair in Aurora. Our glass repair services will help restore the look of your windows. 
Our professional team has the necessary skill set and sophisticated equipment to repair or replace your broken windows. You save money, and beautify your home simultaneously!