Englewood, Colorado has an urban-suburban vibe. There are plenty of restaurants and coffee shops for residents to choose from.  Inglewood is one of the top places to live in Colorado.
As far as temperature is concerned, the winters are dry and very cold. The summers are hot. Temperatures normally range from 23° to 88°.
Whether you're a resident who owns a home or you are a landlord who owns a rental property, you will eventually need to have your window glasses replaced or fixed, especially if you noticed that your heating and cooling bills are a little high during peak seasons.
There are basically three things that you need to consider when you need to get your window glasses replaced. 
Consider the type of windows that you would like to have installed.

Think about the style of your house, and consider your budget. 

Think about the level of maintenance required, privacy, security and ventilation.
At United Windows Pro, we help you to make the right choice when it comes to replacing your windows. We are currently offering an assortment of replacement windows to choose from: 
—Bay windows
—Bow windows
—Casement windows
—Picture windows
—Double-hung windows
—Single-hung windows
—Awning windows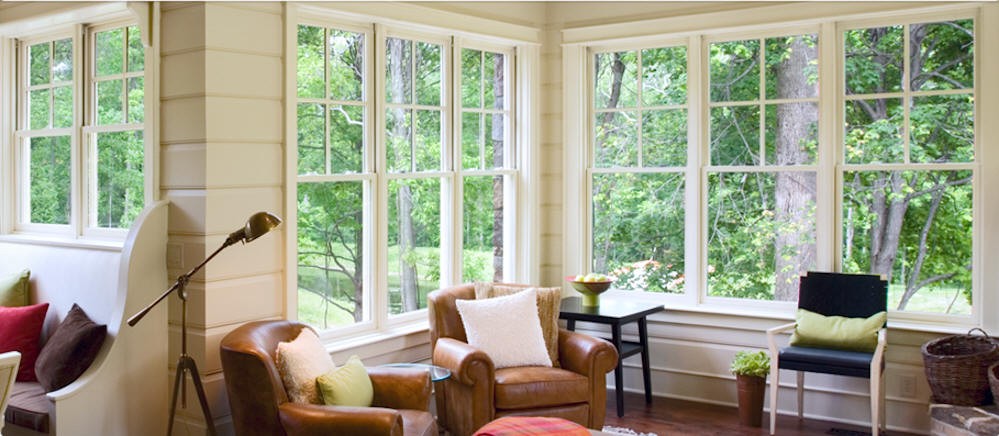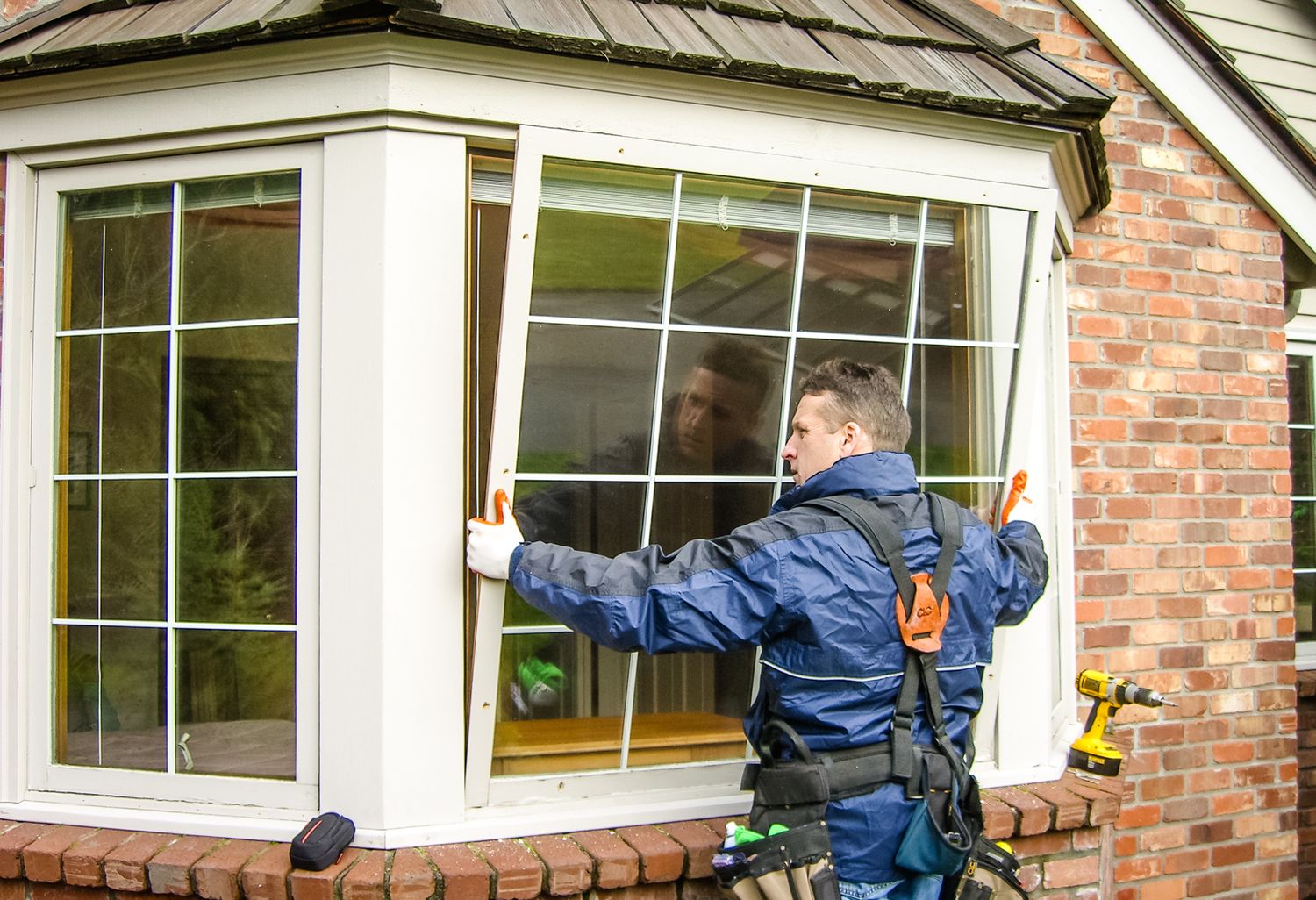 Window Glass Replacement Boosts Curb Appeal
Replacing your old worn out windows will automatically boost curb appeal. So, if you're planning to sell your home over the next 1 to 3 years, you might want to consider replacing your window glasses.
Homebuyers are savvier than ever before, especially during these uncertain times. They not only want a home that is well-designed and fits their lifestyle, they want a home that is energy-efficient, and economical when it comes to maintenance.
More and more Englewood homeowners are realizing the importance of replacing their old existing windows with newer energy-efficient windows. When placing your house on the market, the houses that are energy-efficient will sell a lot quicker than homes that are inefficient.
Homeowners with Older Worn Out Windows are Paying More on their Energy Bills
Homeowners with older windows that are more than 10 years old tend to pay out a lot more on their energy bills. Mainly, because older homes tend to have tiny holes and gaps within the  windows that cause air to leak out heat, and to absorb cold air from the outside. In other words, they are losing heat during the cold winter months, and cool air during the warm months.
Whether you need window glass repair in Englewood or window glass replacement in Englewood, our team of window repair experts are here for all your home improvement needs.
Commercial Window Glass Replacement & Window Glass Repair in Bloomingdale
Are you a business owner or a commercial building owner who may need window glass repair or replacement? If so, we can help.
We provide our highly m-valued customers with exceptional window repair, and installation services all-year-round. We utilize innovative techniques, and eco-friendly materials that are built for the long-term.
Window Glass Repair Near Me
Whether your house or commercial building window glasses needs to be repaired or replaced, we can help. There is no job too small or large for us to handle. Call (720) 400-2929 for a free, no-obligation consultation with one of our window repair professionals.