Offering FREE In-Home Consultations!
Whether you have a broken window glass emergency or you simply want to replace your windows to upgrade, and beautify your home, United Windows Pro will get the job done right. Our latest window products come with a warranty. So, you can rest at night knowing that your windows are built to last for the long term.
How does window glass replacement in Lakewood work?
Home window glass repair is what we do for a living. Hence why we made sure that we cover each and every aspect of window installation. Here are some of the services our company provides:
Step-1: Schedule for your FREE Appointment 
If you need to get your broken glass window replaced or you need the entire window replaced or repaired, give us a call for an appointment.
You don't even have to leave your home, we will schedule a visit. At that time, we will provide you with the estimated cost to repair or replace your broken window glass. Give us call today at: (720) 400-2929 to schedule your next appointment.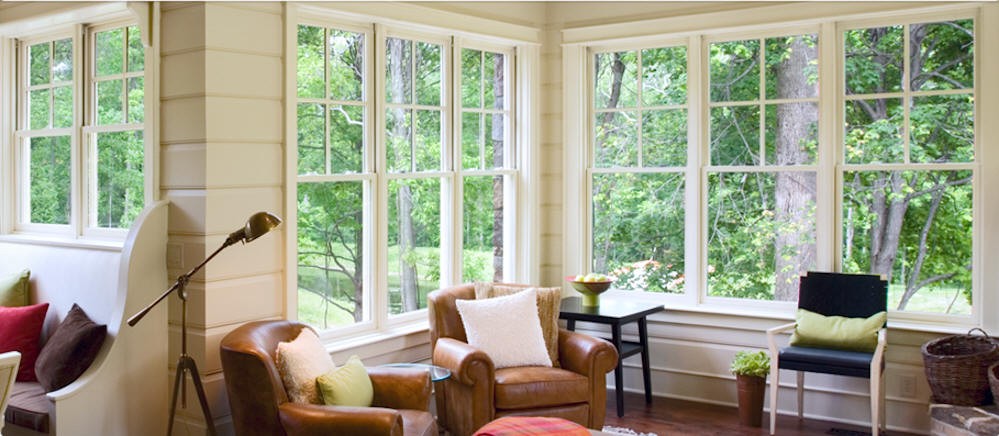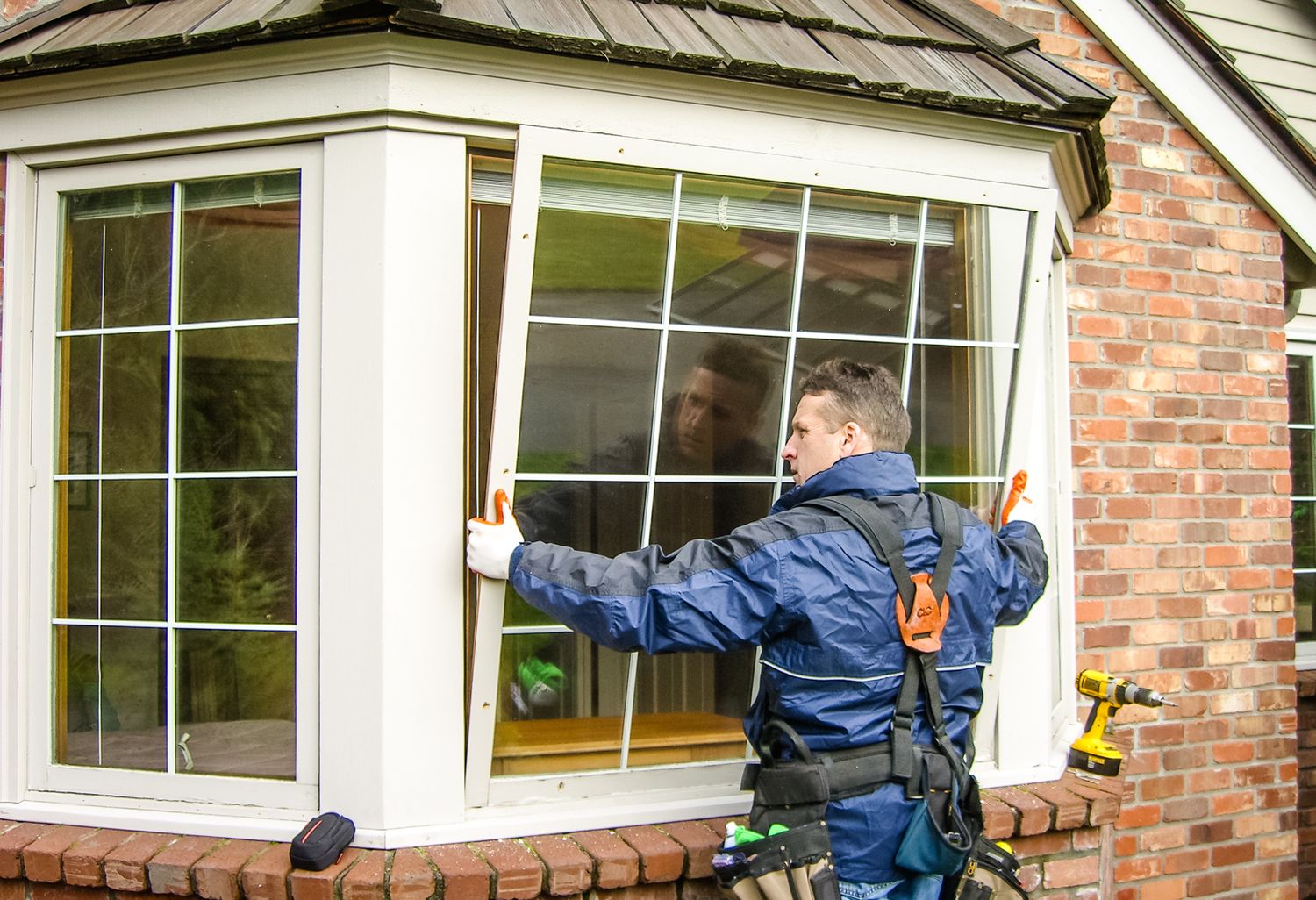 Step-2: Order Your New Windows
Prior to placing an order for new windows or beginning a window glass repair, we will give your existing windows a thorough inspection.
For window replacement, we will share with you our diverse selection of fine window brands. We will go over the contract with you. At this time, we will answer any questions you may have about the repair or installation. The next step is to place your order.
Step-3: Glass Window Installation 
During the installation, we will have the utmost respect for your home. After your window glass replacement is complete, we will make sure to clean our work area and leave everything the way you left it upon arriving to your home. We treat our customers' homes as if they are our own! We give you one less detail to worry about.
Are you ready to get started? Call now for a FREE consultation by calling (720) 400-2929.
Need Foggy Window Repair or Window Glass Replacement in Lakewood?
Many older houses that were built in Lakewood, Colorado have wooden window frames. Wooden framed windows are great because it gives a home a more rustic look and feel. However, after a few years, the wood begins to deteriorate naturally. When the wood comes in contact with moisture, it will begin to rot, and may even cause mold. 
When people neglect to replace or repair their windows, and mold begins to develop, it can be detrimental to your health. Let our professional window installers come to your home, and replace/repair your wooden window frames, and bring your windows back to life.
Find Window Glass Repair Near Me
Have you been searching for reliable and fast window glass repair, and glass replacement service in Lakewood, We can help! Contact us today to schedule an appointment, and to receive an estimate at: (720) 400-2929. One of our representatives will be glad to assist you further.