Searching for professional window glass replacement in Erie & window glass repair in Erie, Colorado?
Hire our professional team to repair or replace your window glass within a quick time frame.
Erie Colorado homeowners have two important concerns about their home: first, is the level of comfort, as far as temperature is concerned. Next is keeping their heating, and cooling costs low as possible. 
One way to help keep your heating and cooling cost down is to consume less heat during the cold winter months, and less air during the hot summer months. 
However, depriving yourself of heat when it's freezing outside or or cool air during the summer doesn't work out that well, especially when you need to be comfortable in your home.
Homeowners with older windows are more likely to turn up the air during the summer months, and the heat during the cold weather.  People with older windows have higher heating and cooling bills.
Regardless of whether you have a newly built or older home, feeling comfortable throughout the year, in every season is a must.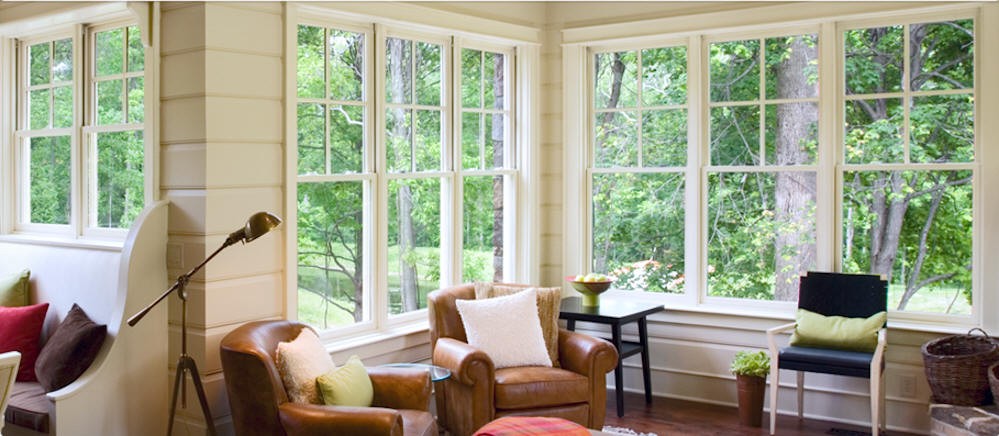 Is it the Right Time to Replace Your Window Glasses?
The rule of thumb is to replace the windows of a house if it is older than 10 years. Just like the doors, and the roof of a house, the windows need to be repaired, and eventually replaced. 
Windows not only help to improve the appearance of a home by enhancing its curb appeal, it also helps to make a room appear larger, and it adds more natural lighting to a home.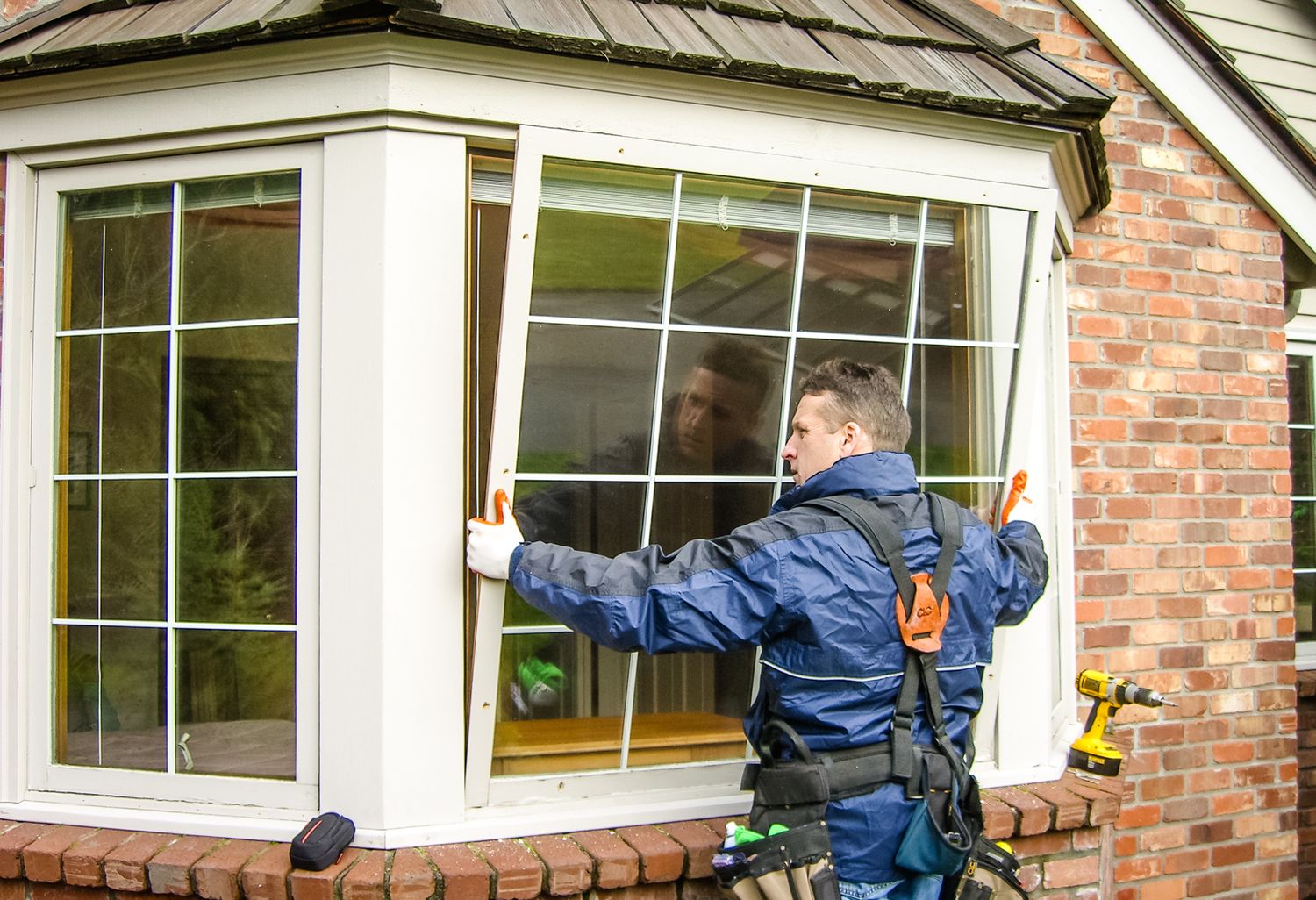 So, how do you know for sure when it is time for window glass repair in Erie, window glass replacement in Erie or foggy window repair in Erie? Here's how…
Locking or unlocking your windows is more complicated than it should be. It should be effortless.

Whenever you try to close or open your windows it gets stuck. Opening and closing a window should be handled with ease.

Closing and opening your windows are difficult to handle.

A constant cool breeze is felt every time you pass by or stand in front of your window. You're losing heat, and cool air throughout the year. 

A fogginess or condensation covers the glass of your window every time it's cold outside or when it rains.
As you can see, there's plenty of ways to tell when it may be time to repair or replace your old window glasses.  Replacing your windows will not only save you money in the long run, but it will also beautify your home, and increase its value.
There is only one way to know for sure that it's time to get new windows installed. At United Windows Pro, our professional window glass installer will come out to your home to examine your existing windows. We will then determine if you're ready for new windows or you just need them to be repaired.
Call Window Glass Repair Near Me
Do you need to repair or replace your window glass? Give us a call to schedule a free consultation today at: (720) 400-2929.