Industry-leading window experts in Federal Heights, Colorado who will repair/replace your window glass in record breaking time...
United Windows Pro top-rated windows were built to improve the comfort of a home. Our superior products are designed to boost heating and cooling efficiency, so you can live in your home throughout every season comfortably. Plus, our window glasses will enhance the appearance of your home almost instantly.
Our Quality Windows Solutions...
We have a large selection of energy efficient window glasses to choose from including: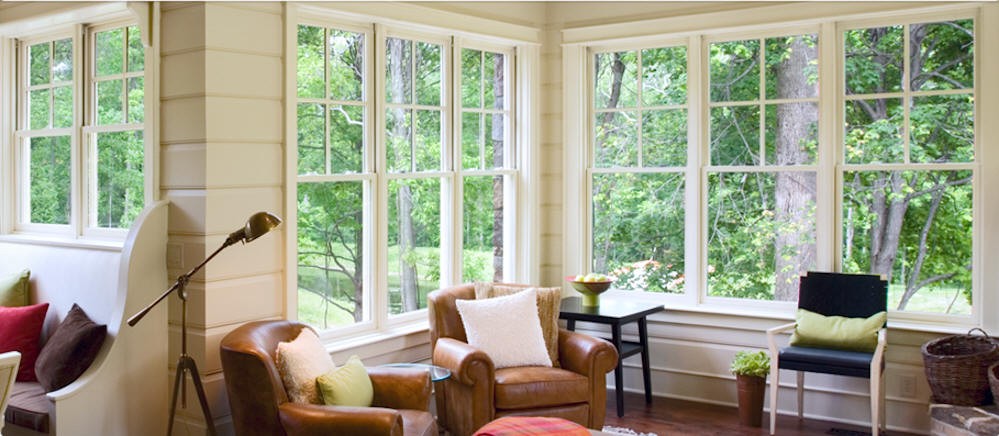 Additionally, we install picture windows, provide foggy window repair and glass replacement for doors in Federal Heights. Give us a call today to schedule your free, no-obligation quote!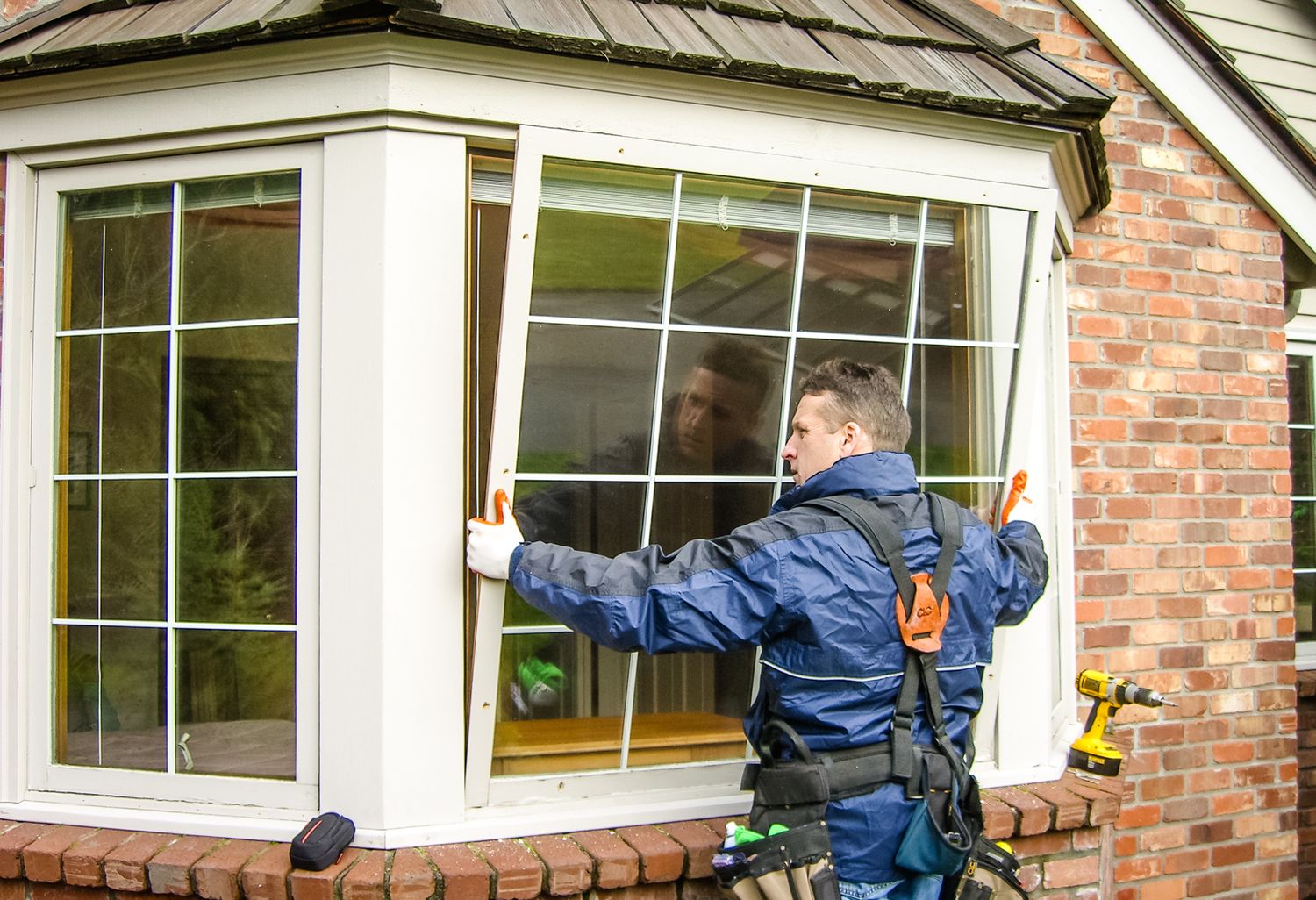 Window Glass Repair & Window Glass Replacement in Federal Heights
Is it time to replace your glass or the entire window? Here are three times when it's necessary:
Reason #1: A window is shattered or broken completely. Our professional window installers will come out to your home and replace your broken glass accurately.
Reason #2: You notice your windows are drafty. So, you plan to replace the glass. However, replacing the glass alone will not solve the problem of cold air seeping through your windows. There is a possibility the entire window will need to be replaced— including the window frame.
When you replace the entire window you will not only notice a difference in your comfort level temperature wise, you will begin to notice a difference in your energy bill. Your bills will begin to drop.
Replacing the windows will block cold air from seeping inside your home, and keep the warm air inside. During the warm summer months, the cool air will be locked in, and warm air kept outside.
Our skilled window glass repair professionals will come out to your home, and inspect your windows, and replace them if they need to be replaced.
Quick Solution: When your windows have a draft, caulking is a temporary solution to help seal up cracks and tiny holes. As a result, cold and warm air will be blocked from coming inside your house. However, we advise only using caulking as a temporary solution. Hiring a skilled window glass repair professional from our team will ensure your windows are sealed properly.
Reason #3: Remodeling or renovating the home is another good time to consider replacing your windows. Replacing your old worn out the windows is a great way to add value to your home and boost curb appeal.
If you are thinking about putting your house on the market for sale, foggy window glass replacement is a good idea. Especially, if your house is 10+ years older.  A house with newly installed windows is an excellent selling feature homebuyers look for when they want to buy a house.
Search Now for Window Glass Repair Near Me
Are you in need of window glass replacement, window glass repair or patio glass door replacement? We are here to help you!
We service residents, and businesses in Federal Heights, and the surrounding area. Call today to schedule a free consultation, at: (720) 400-2929.