Offering quality window glass repair in Westminster, and broken glass replacement in Westminster...
Westminster is a suburban city that's 12.5 miles outside of Denver, Colorado. It is a family friendly city with an assortment of restaurants, outdoor scenery, and fun-filled activities to do. 
House designs range from traditional-style to contemporary-style homes.  If you're planning to sell your house or you want to renovate an existing home—consider the condition of your windows first.  Do they need to be repaired? Do you need to replace the entire window glass?
How to know if your window glasses need to be repaired or replaced...
Obviously, if your glass windows are broken, you will need to replace them immediately. However, how do you know when it's time to do a full window replacement or to repair a window glass?
You will know when the following happens:
When a draft is felt around the interior portion of your windows.

You see fogginess (or condensation) developing around the windows whenever the temperature drops.

You're unable to lock or unlock your windows with ease.

It's difficult to open or shut your windows.

Your windows get stuck often.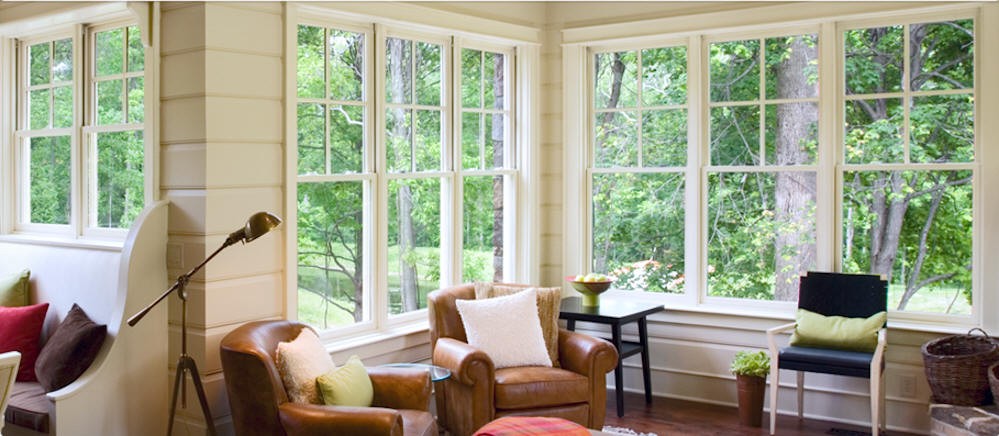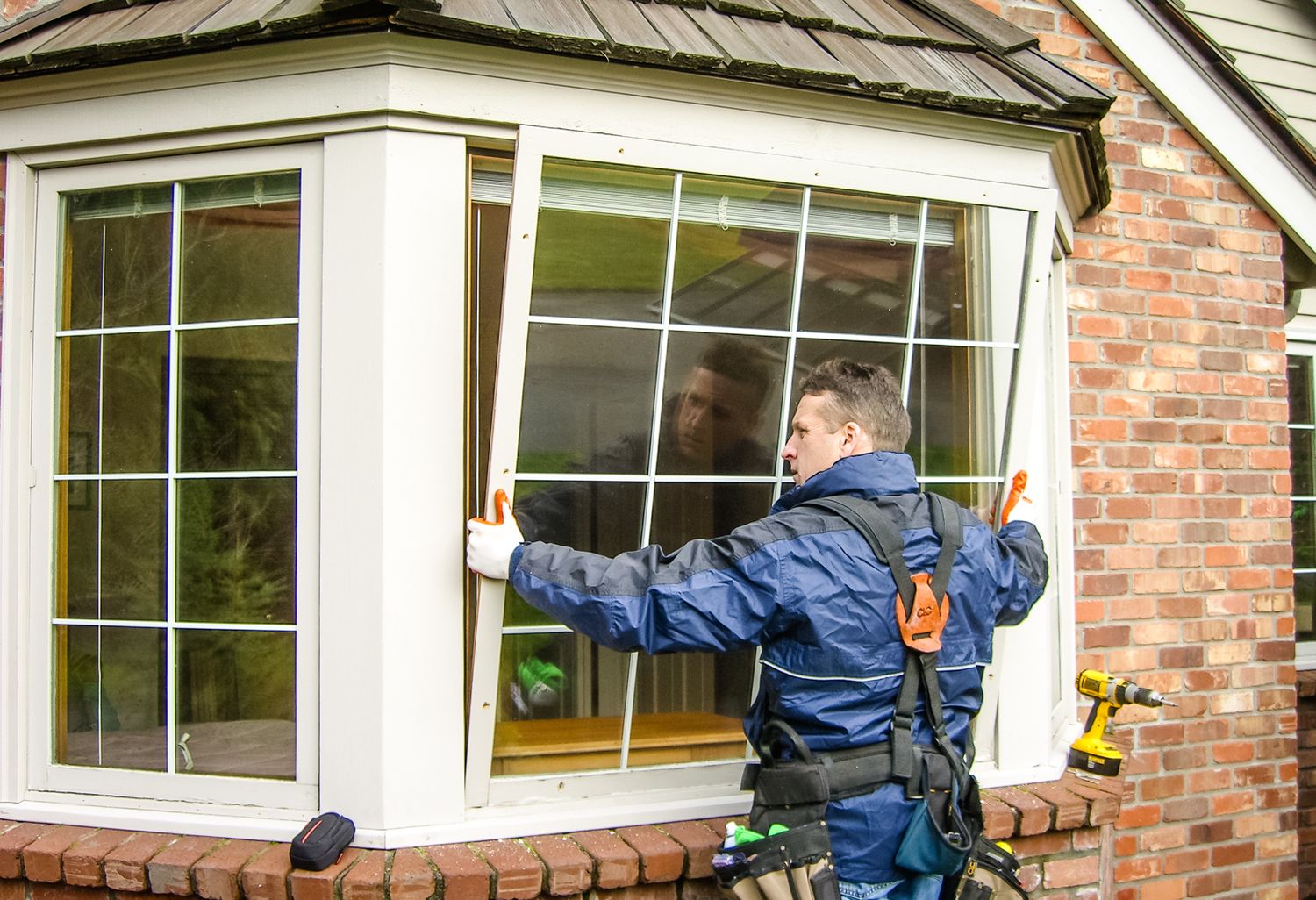 If your goal is to enhance the appearance of your home, replacing the foggy glass can completely transform the look and feel of a home. This is perfect if you're planning to sell your home in the near future.
There are also a variety of home improvement services, such as window glass repair in Westminster, and window glass replacement in Westminster. We also cater to several businesses throughout the surrounding area.
At United Windows Pro, our highly-trained window glass repair and replacement experts are licensed, and insured to perform repairs, and window replacements in the state of Colorado.  So, whether you need foggy window repair in Westminster or window glass replacement in Westminster we will complete your project to your satisfaction.
How It Works:
Get a Free Consultation 
We serve both residents and business owners. No window repair or replacement job is too small or large for us. Give us a phone call, to schedule your appointment.
Place Your Order for New Windows
Prior to ordering your windows, we will share our portfolio selection of window styles and models. We can also share samples of our work. 
During the consultation we will present you with a quote on the cost of repair or replacement. If you find a window product that you like, we can go ahead and place the order for you. 
We will also inspect your existing windows in order to determine the best solution for your home.
Installing New Windows
Our skilled window installers will come out to your home to install (or repair) your windows. Upon completion, we will clean up our work area, and leave your home the way you left it prior to us beginning your project.
Window Glass Repair Near Me
If you would like to replace your broken glass or get your windows repaired, give us a call today at: (720) 400-2929. We would like to offer you a free, no-obligation consultation.