Got a new home in Castle Pines but realized that all the windows are broken in one way or another? Consider UnitedWindowsPro for all your window and door glass repair plans. We are a dedicated window glass replacement company that has the right tools and the most skilled hands to restore just about any damaged window.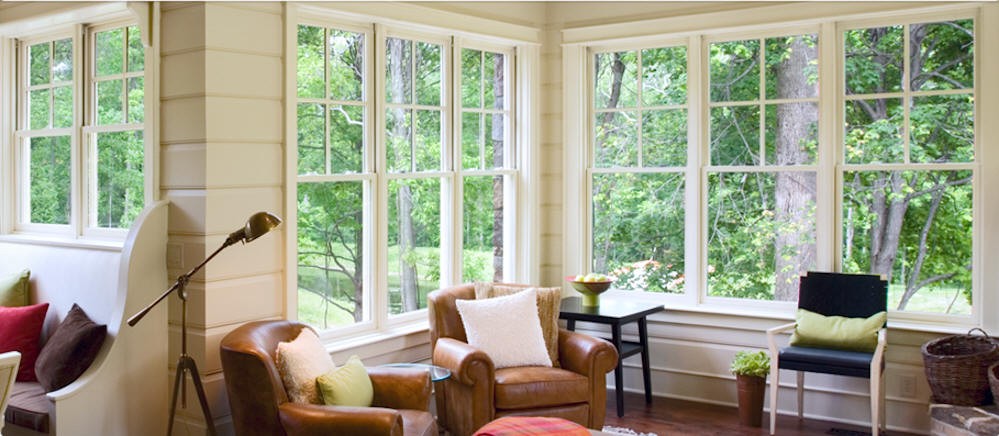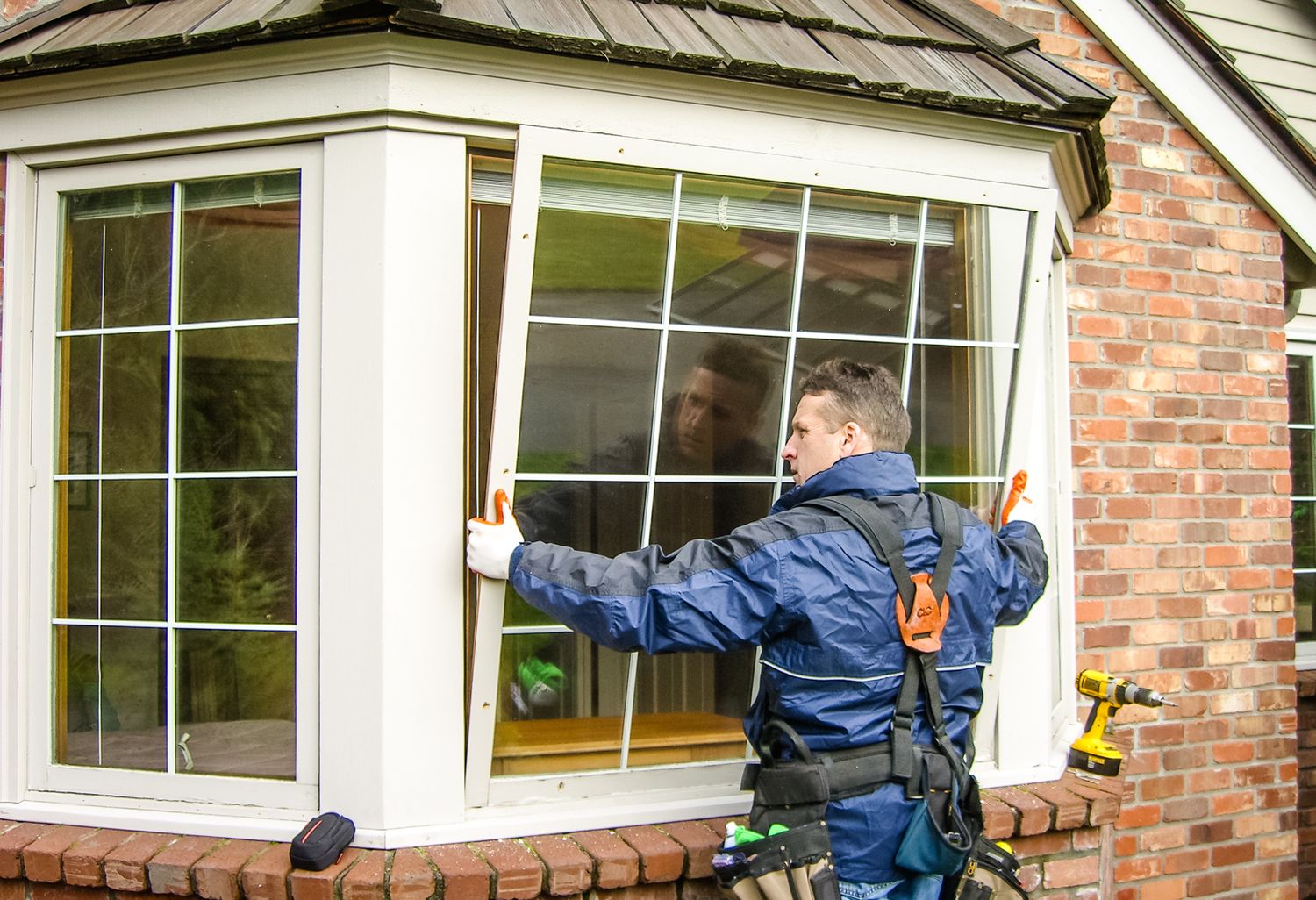 Repair Your Windows
Many people don't consider the possibility of fixing a window. Most think that it is impossible and installing a new window is the way to go. However, that is not always the case. There are many situations where you can restore your old window without changing much. 
It a cost-effective solution and a significantly faster process since installing a new window will not only take a while but will cause a lot of noise in the household. Why waste your time and money on picking a new window when you can fix your old ones.
Reasons To Use A Window Glass Repair Service
There are many reasons why you should repair your old windows but the number one is money. It is cheaper to swap a few components, refurbish the ones that you can, and assemble the whole thing again. Buying and installing an entirely new window is a tedious process that will take you a whole day at the very minimum. 
Another reason why you must fix all of your windows is security. A scenario where thieves are entering your home suddenly becomes a lot more likely when your line of defense is lowered. After all, opening a window silently is much easier when all the brute-force job was done prior. 
Lastly, if it's winter or a cold night, the warmth will escape your office/home faster, which means you'll have to crack-up the heating system even more. This will result in increased expenses and might even affect your health.  
Why Work With UnitedWindowsPro?
We have been in the window glass repair business for years now and completed hundreds of commercial and home window glass replacements. Our mission is to deliver excellent service at reasonable prices. Apart from having a professional staff that is capable of installing any window imaginable, we made sure that our equipment is up to the task as well. After all, the pure skill will only get you so far, hence why each member of our installation team is equipped with all the right instruments to solve your window problem. By working with us, you don't have to worry about anything. 
Need Help?
If you need help installing a window glass or maybe you are not sure what kind of window glass type will work best in your case, consider calling our experts. They will not only answer all your questions but make sure that all your expectations are met.