Emergency glass window replacement and foggy window repair in Thornton…
When your glass windows break and you need emergency window replacement, You will need access to a reliable window glass repair and replacement company that will get the job done properly, and within a quick time frame.
Why Choose United Windows Pro?
We are Licensed & Insured

We Have Several Years Experience

All Our Work is Guaranteed

We Have Several Satisfied Customers 
We are totally committed to providing exceptional window glass replacement in Thornton, foggy window repair in Thornton, and glass replacement for doors in Thornton.
We Fix…
Leaks in Windows
Regardless of whether your home is new or old, there will come a time when you will need to make repairs to your windows. One common window problem homeowners face are window leaks.
How can you possibly determine if you have a window leak? You can usually tell when water surrounds your window, especially when it rains.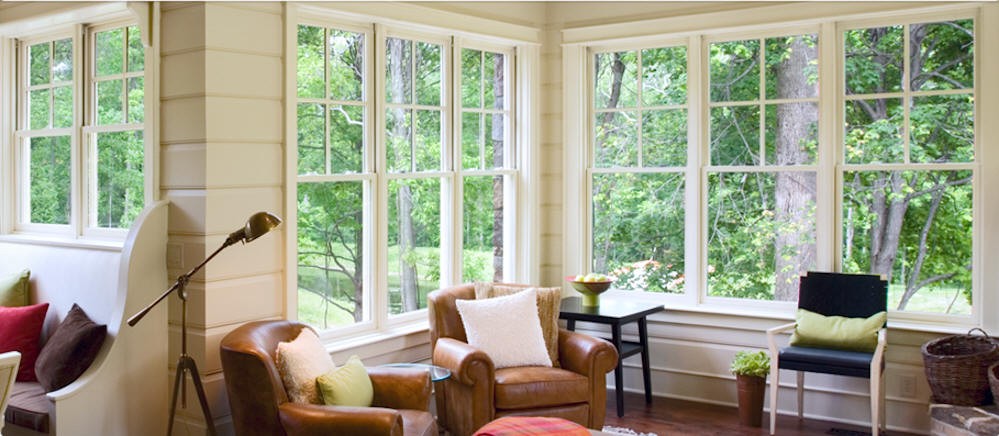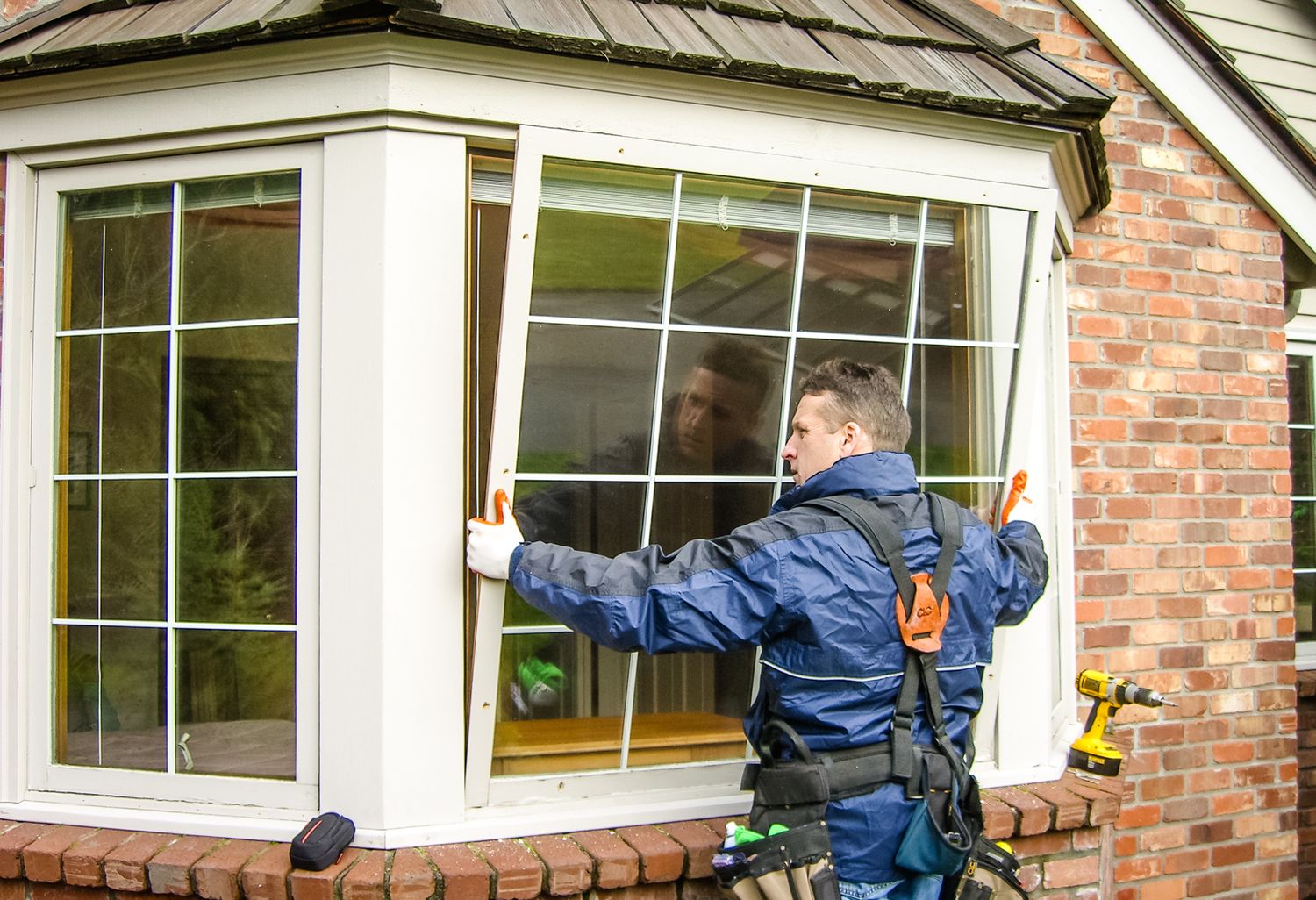 Water leaks surrounding windows usually happen in older homes. A leaky window should be rectified right away; otherwise, it could develop potential problems, such as mold.
Why does this happen? It happens whenever a house has been exposed to changes in temperature, and moisture buildup.
If you are experiencing this problem it should be repaired by a licensed professional right away. Window leaks should never be ignored.
Broken Window Glass
A broken window glass is a security threat and an eyesore. When a window is broken, it leaves a house vulnerable to break-ins—not to mention the possibility of unwanted animals entering a house. 
The good news is, if you have a broken window emergency, our skilled window installers will replace your broken window in a timely matter. As a result, your security, comfort and peace of mind will be restored. 
Sill Replacement
Thornton homeowners who own older houses may experience a rotten sill plate. A rotten sill plate can become a problem if it gets exposed to water or bug infestation.  When a window gets exposed, it could eventually rot out from below the house. 
If you're unsure whether or not you need your sill replaced, contact our window specialists. We can schedule an appointment to come out to your home and inspect your window sill. Then we will suggest the best solution to repair your windows.
Expert Window Glass Replacement
Homeowners who own houses older than 10+ years, are more likely to have wooden window frames. Wooden window frames are the perfect match for traditional, and rustic-style homes—even contemporary-style houses. 
The problem with wood window frames is that they can develop cracking, and rotting. 
Our specialist will restore your damaged window glass, and help it to appear just like new. We have years of experience in window glass repair, and glass installation, and are proud to serve our Thornton customers. 
Window Glass Repair Near Me
Are you in need of professional window glass repair and installation that's fast and reliable? We provide glass window repair service for residents living in Thornton, and the surrounding area. Call to schedule a free consultation today, at: (720) 400-2929.