Searching for reliable window glass repair in Bloomfield or window glass replacement in Bloomfield? Glass replacement for doors in Bloomfield? If so, we can help!
Broomfield, Colorado is known for many things—livability is one of the first. The suburban city is 24 minutes from Downtown Denver. Bloomfield is ranked #27 out of 4,560 cities in American for being the top cities.
The winters are cold (around 23°F), and the partly cloudy summers are warm (hovering around 88°F). 
At United Windows Pro, we find that homeowners have two main concerns about their home:  the comfort level and keeping their energy costs low.
Homeowners with energy-efficient windows feel comfortable in their home all-year-around, and they are more likely to keep their energy costs down.
Homeowners with outdated windows tend to turn up the heat during the cold winter months, and blast the air on high during the summer.  As a result, they spend more on the cost of heating and cooling their home.
How do you know it's time to replace your window glass?
If you're living in a house that is 10+ years or older, it could possibly be time to upgrade your windows. Homeowners who answer 'yes' to any of the following points below – that means it's time for either window glass repair in Bloomfield or window glass replacement in Bloomfield.
It's time for New windows if…
Every time you attempt to open or close your window it gets stuck.

When you pass by your window, you feel cool air seeping in from the outside during the cold winter months.

Whenever it's cold, you notice condensation developing on the glass portion of your windows.

You have trouble locking or unlocking your windows.

Opening and closing your window is a major struggle.
If your goal is to enhance the appearance of your home, replacing the windows can make your home look stunning. This is perfect if you're planning to sell your house in the near future.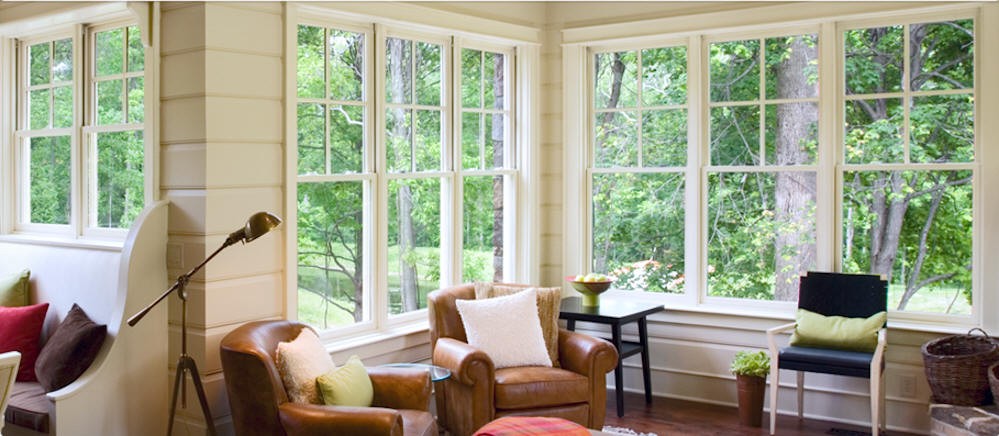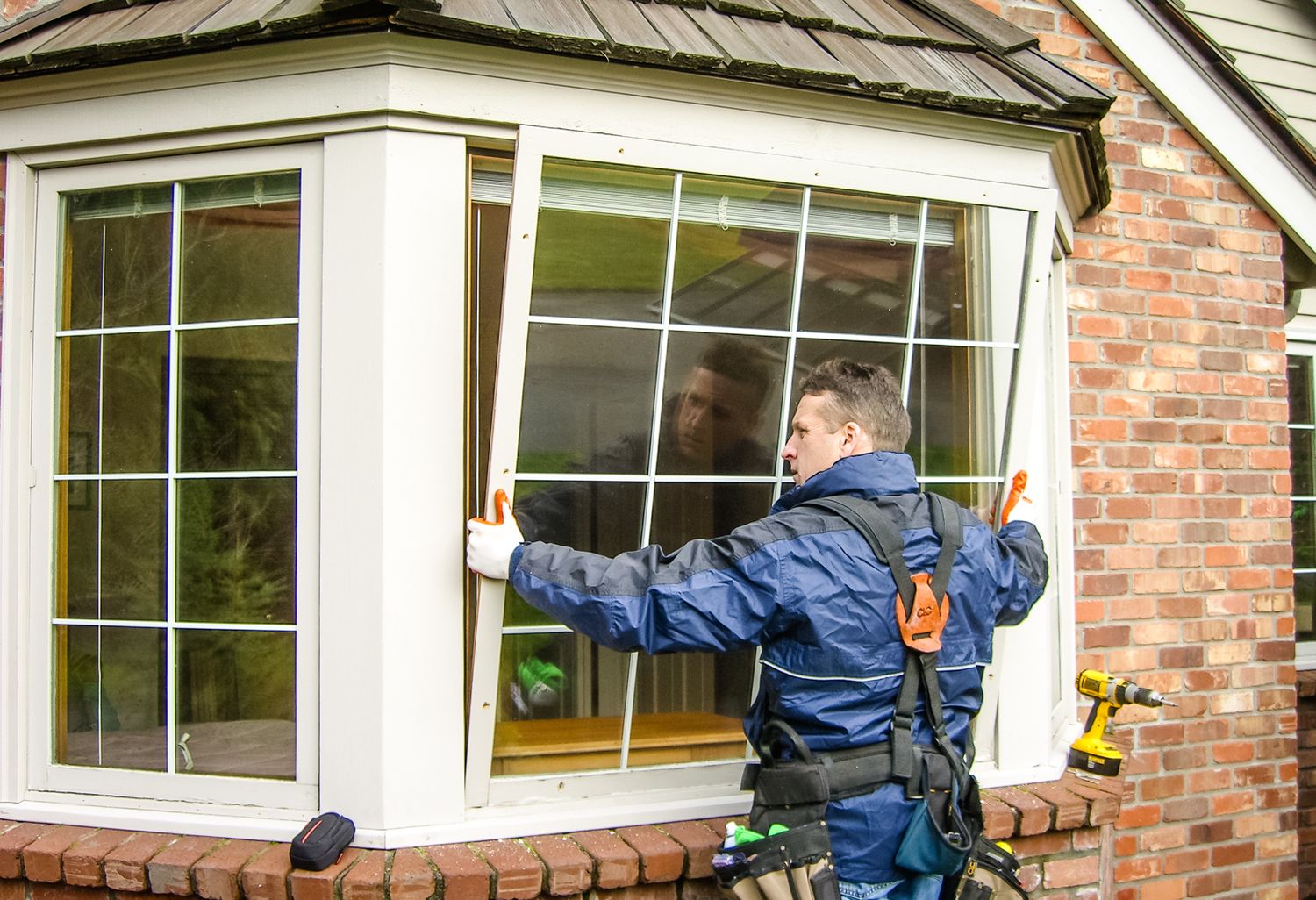 Enhance the beauty of your home and improve efficiency...

Maybe you do not have any maintenance problems with your windows. Your window system is serving you well. But, you desire to enhance the beauty of your home and to improve efficiency.
Replacing your old window glasses will not only enhance the appearance of your home, it can actually increase its value. So, if you're planning to sell your home in the near future, adding new windows will impress home buyers.
Or, maybe you do not intend to sell just yet. You want to keep your home updated and comfortable to live in throughout every season. Replacing your windows it's a good idea.
Get your window glasses replaced or repaired by a professional window specialist.
How It Works:
STEP ONE: Call Us For a FREE Consultation
We would like to offer you a free, no-obligation in-home consultation. We are proud to serve residents and business owners of Bloomfield.
STEP TWO: Place Your Window Replacement  Order 
Replacing your window glasses will enhance the appearance of your house instantly. New energy-efficient windows will block the cold air from entering your home, and the warm air from escaping outside. But, you must have the right kind of windows installed properly.
During your consultation, our specialist will evaluate the condition of your existing windows, then suggest the best window solution. Prior to placing your order, we will present examples of window styles and popular brands. Then we will provide you with a quote. When it comes to pricing, we are always straightforward—there are no hidden fees.
You get what you pay for, which are quality windows built to perfection!
Window Glass Repair Near Me
Need to repair or replace your window glasses? Give us a call to schedule your free consultation today at: (720) 400-2929.