Providing expert window glass repair and broken glass replacement to residents and businesses locally...
When your window breaks, you obviously have a window emergency, and need quick access to professional  window glass replacement in Golden, Colorado. Maybe you need your older windows replaced with new, energy-efficient windows or you simply window repair in Golden. 
Regardless of what you need, hiring a skilled window glass repair professional will get the job done on time, and within budget.
At United Windows Pro, our professional team will either replace or repair your broken window glass quickly and accurately. As a result, you'll begin to notice your energy bills decrease, and that's not all. If you get new windows installed, it will improve your curb appeal, and increase the market value of your house.
Quality Windows for Your Home
We have a variety of high-end window products for you to choose from. Some of our windows include: 
Storefront glass

Laminated glass

Tempered glass

Low-E glass

Muntin Bars

Patio door glass

3/32", 1/8", 3/16", 1/4" glass

Insulated glass unit replacement

Triple, Double, and Single Panes

Glazing bead replacement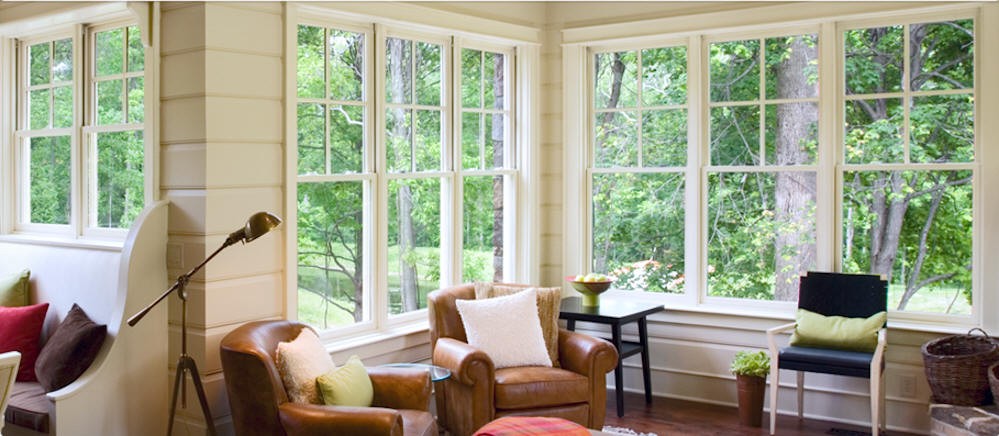 In addition, we also provide caulking services. As you can see, we have all you need for your window glass repair, and replacement project.
When it comes to selecting a new window for your home, there are a 3 things to remember before getting your new windows installed: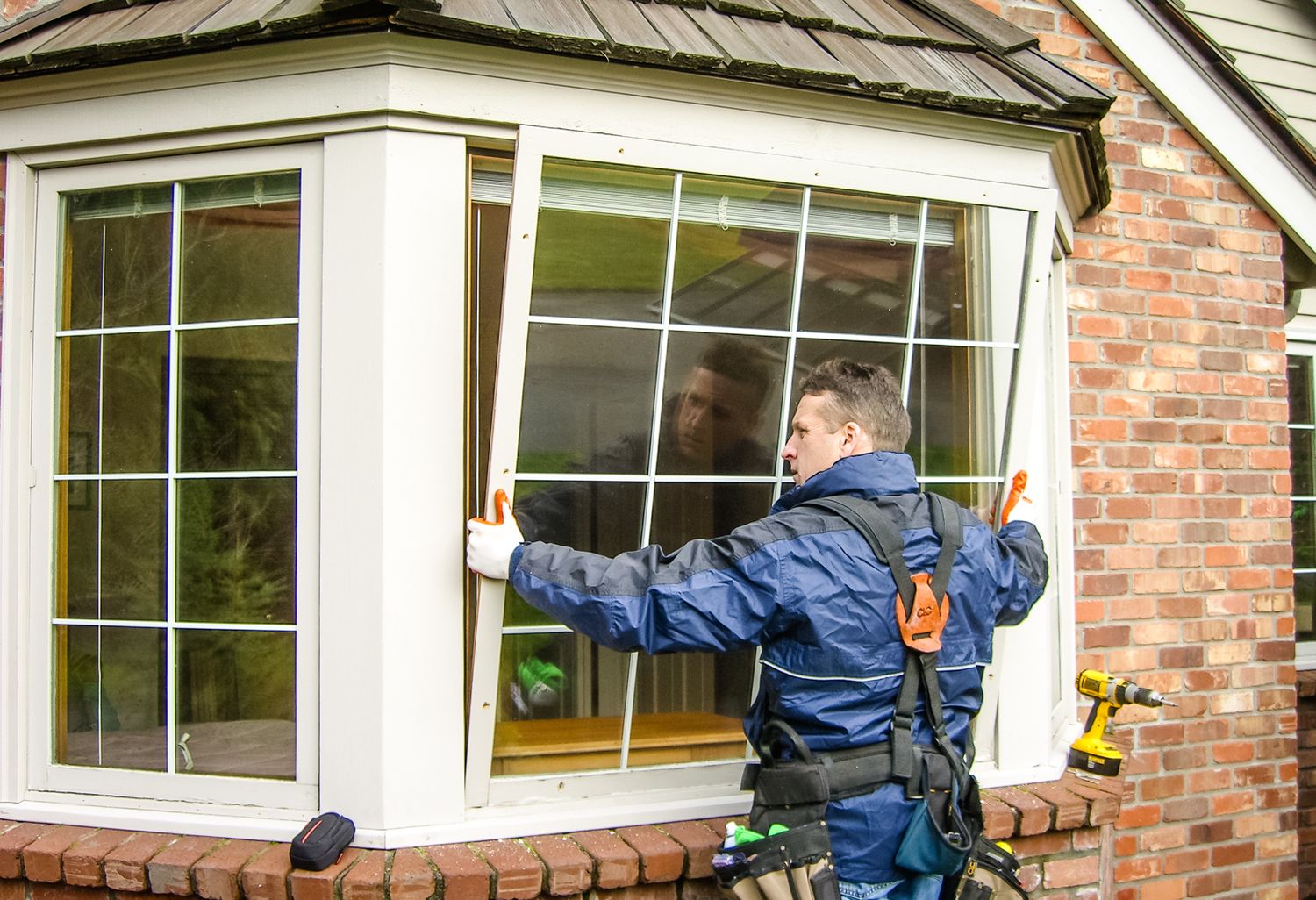 Choose a Window Style
There are several window styles to choose from for every room within a home. For instance, double hung windows are great for ranch style homes. Additionally, you can choose an array of glass alternatives.
We provide an assortment of window designs for every room within a house including living room, dining room, kitchen, bathroom, bedroom, family room, and home office.
As a result of utilizing our window repair, and glass window replacement services, your home becomes more secure, visually appealing, comfortable, and quiet.
Choose the Right Glass for Your Window
The type of glass that is chosen for a window will either improve its energy efficiency or it will not. When making a glass selection, make sure to select a high-quality, energy-efficient glass. Avoid low-quality windows that tend to run cheap. These low cost glass window products lack energy-efficient components needed to help lower your energy bills. 
Choose the Right Window Frame
The key to choosing the appropriate window frame is to choose the right frame. Try selecting a material that is easy maintenance free, such as vinyl. Vinyl never needs to be painted, and it is less likely to become infested with termites, and will hardly ever rot. If you're not ready to replace your foggy glass windows yet, we provide window glass repair in Golden. We will restore your damaged glass back to its original design.
Window Glass Repair Near Me
Need your window glass repaired or broken glass replaced? If so, give us a call to schedule a free, in-home, no-obligation consultation, at: (720) 400-2929.