Reliable Window Glass Replacement and Repair Services for your home…
Commerce City, less than 8 miles from Denver, Colorado, is known as one of the fastest growing cities in Colorado. The summers can get as warm as 89 degrees. Winters can reach as low as 21 degrees.
Homeowners will all agree, unless you leave the windows open in your home, the warm summer air, and cold winter air are both meant to be left for the outdoors – this is The only time that air should enter into a home. Unfortunately, that's not the case for everyone.
The average home can lose up to 30% of its cooling and heating due to air leaks around windows. Those with leaky windows will pay a higher energy cost. So, if you own a house with windows that are 10 – 15 years or older, replacing them with new windows can help drop the rate of your cooling and heating bills.
If you're interested in repairing or replacing all the window glasses feel free to give us a call to schedule for free, no-obligation in-home consultation. Call  (720) 400-2929.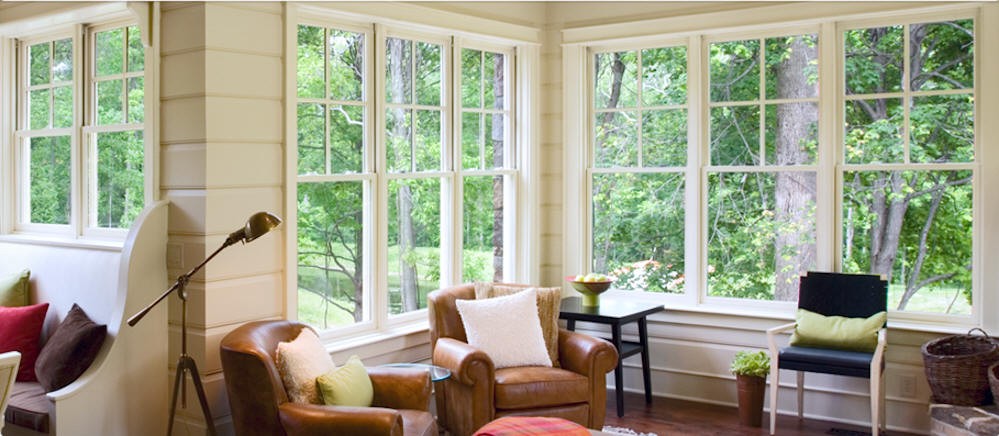 Professional, Hassle-Free Window Glass Repair and Glass Replacement Service that's Reliable in Colorado

At United Windows Pro, our skilled window glass repair specialists will install or repair your energy built windows up to code and to perfection.  
Once your windows are installed, you will recognize an improvement in the overall appearance of your house. Then you will begin to notice a reduction in your heating and cooling costs.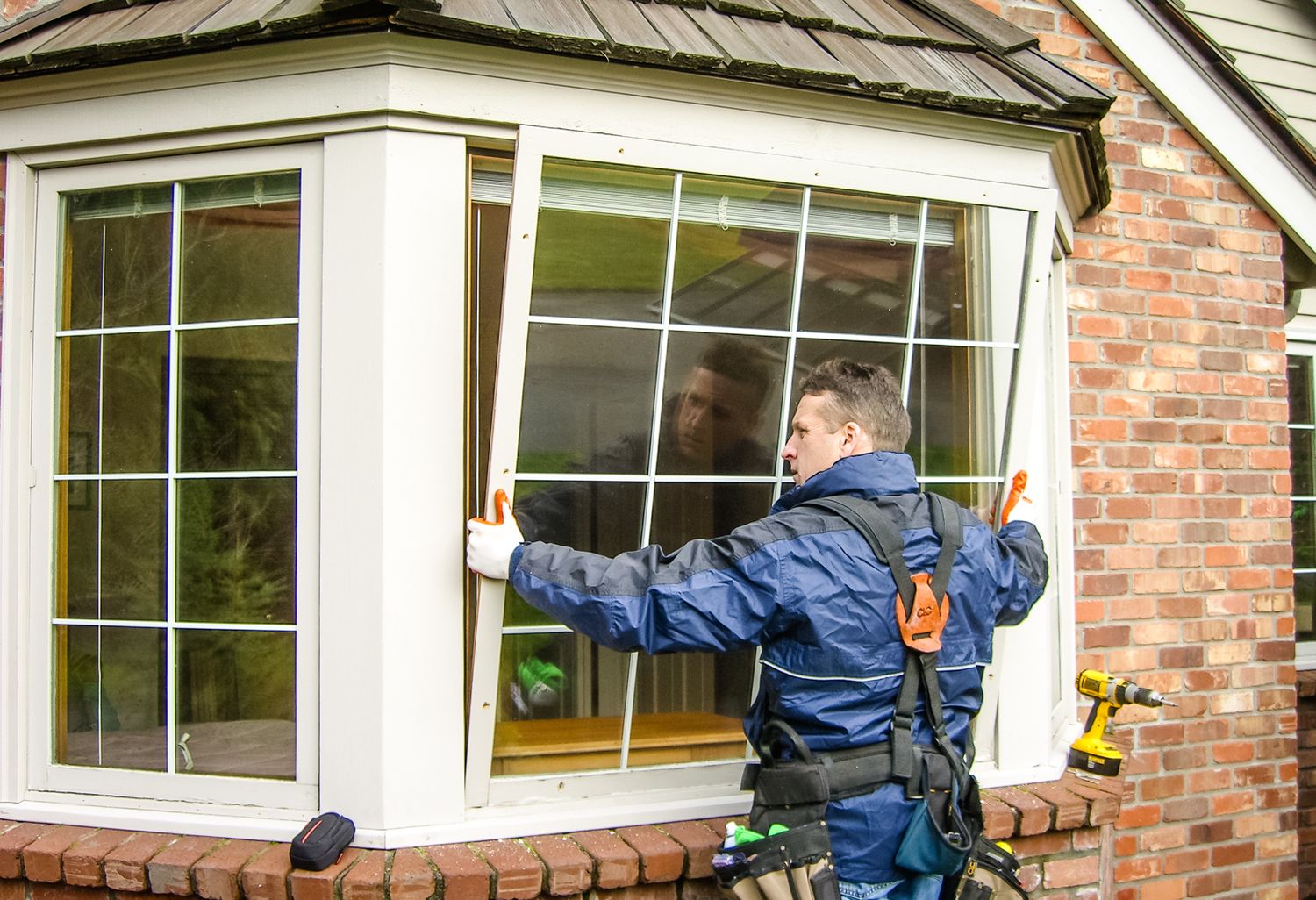 Window Glass Replacement in Commerce City
If you have noticed condensation developing on the inside of your windows, during the cold days,  it's time to get your windows replaced. 
We will replace the glass, and the entire window pane. Once installed, you'll begin to feel more comfortable within your home. Plus, you will start saving money in the long term.
Expert Foggy Window Repair in Commerce City
Do you own an older house that happens to have wooden window panes? Does it need to be repaired? If so, we can help!
Whether your home is traditionally built or contemporary-style, wooden window pans add a nice touch to a home. There's only one drawback, over time, wood can develop cracks, tiny holes and even rotting. 
Our window glass repair specialist will restore your wooden window panes to its original state as much as possible. We preserve as much of your home's original wood as possible without interrupting the look of your house.
Whether you need your window panes repaired/replaced or your glass windows replaced, our window specialists are here to get the job done.
Window Glass Repair Near Me
When your house needs new window glasses replaced or repaired give us a call to schedule a free consultation, at: (720) 400-2929. One of our representatives will schedule a time and date for your consultation.