Are you looking to replace your old windows' glass? Or maybe you want to restore their former glory? UnitedWindowsPro can help you with both. As a home window glass repair company, we have been fixing windows for years now. Our technicians are highly skilled and well-trained to take care of just about any kind of window glass problem.
Don't wait for the problem to evolve, broken glass in windows weaken your home security and directly contribute to your bills. With more ways for your warmth to escape, it is only natural that you'll have to spend more money on heating equipment. Fixing your windows is not only cheaper but a much faster process. Call UnitedWindowsPro if you are looking for window glass repair in Greenwood Village.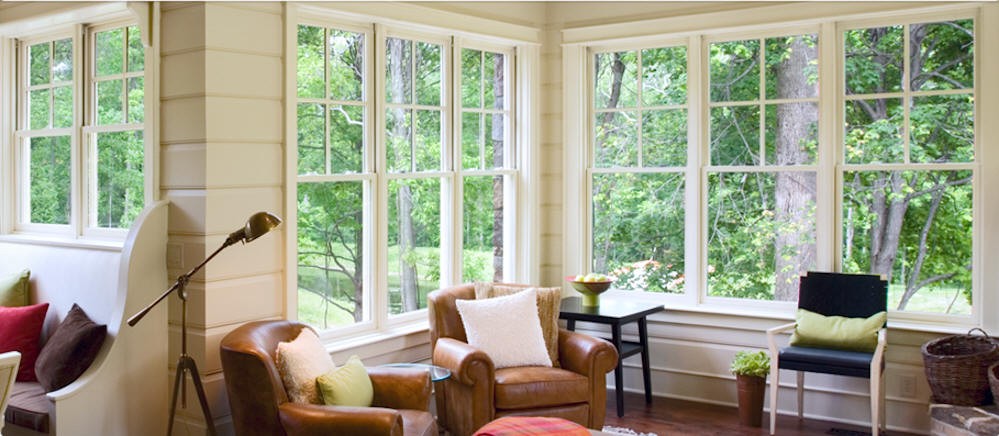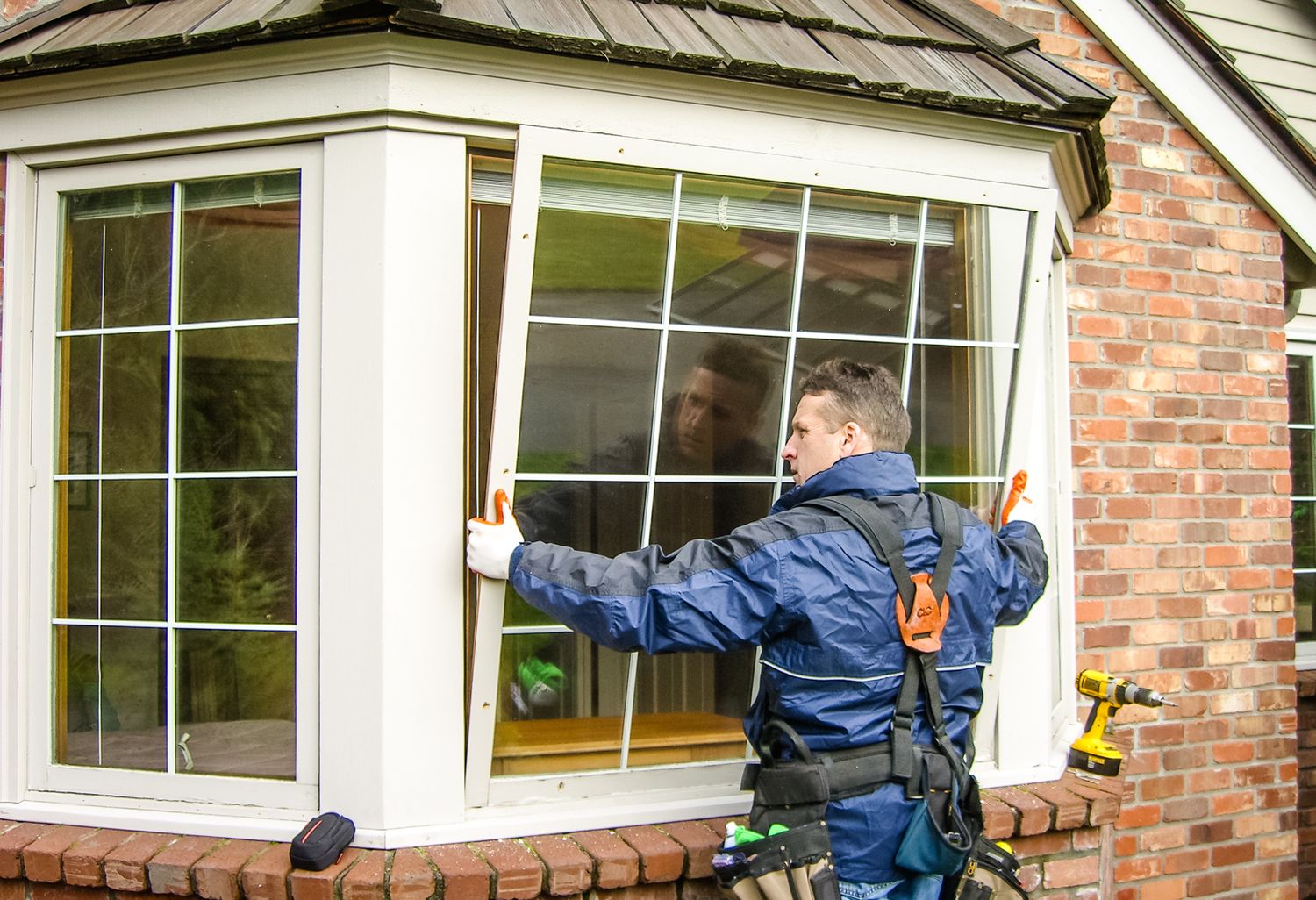 Windows is Our Specialty
It goes without saying, windows take up a significant portion of your home. As time goes, windows age, meaning that their components either deteriorate in quality or outright break. But worry not, our technicians will quickly diagnose the main cause of the trouble and devise an effective long-term solution – all at an affordable cost. 
Why spend money on an entirely new window when your old one can be fixed? The team at UnitedWindowsPro firmly believes that doing a full replacement is the absolute last resort. While it's true that replacement is sometimes the only way to go, our experts will still try to come up with a more cost-effective solution. 
Window Glass Repair Services
Here is a small list of services we provide. If you need more information regarding each service, be sure to give us a call. 
Foggy Window Repair

Window Glass Repair

Window Glass Replacement

Patio Glass Doors Replacement
Broken Glass Fix
Glass Replacement for Doors
In case your window requires the change of glass, worry not as we work with the best manufacturers out there. We have full access to parts of some of the most popular window brands out there. So, if you need help finding a specific detail or maybe you want to stack a few in case such a need arises, then consider giving us a call as we might have what you need.
Why Work With UnitedWindowsPro?
As we already said, we have years of experience behind our shoulders, but that is not the point. We always focus on delivering high-quality at a reasonable price. We want your windows to stay fixed and we always do our very best, regardless if it's a small job or a massive project. Let's fix your windows together!