Providing Free In-Home Consultations to Residents & Businesses
Arvada, Colorado is a suburban city only 16 short minutes away from Denver. It is so close that you can actually ride a bike to Downtown. The city provides access to multiple bike paths. 
The city is upbeat with a diverse mix of young professionals and families. The winters are freezing, and the summers are warm. Temperatures usually vary from 24 degrees to 88 degrees—hardly below 8 degrees or above 95 degrees.
Homes vary in style with plenty of single family houses that were built in the early 1970's, 2000's, and beyond. If you live in a house that was built within the last 15 to 30 years, it may be time for an upgrade, especially the windows. The rule of thumb is to replace them if the house is older than 10 years.  
If you're living in an older home, it may be time to consider window glass repair in Arvada, and window glass replacement in Arvada. If you have a traditional or a rustic style home with foggy  window glasses, it may be the right time for fogged glass repair in Arvada.
Replacing your old windows will not only improve the appearance of your home, it could potentially save you money if your windows are leaking air. It has been proven that windows with holes and cracks are more likely to be drafty. Warm air tends to leak out and cold air seeps inside the home. 
During those cold brutal winters, you're more likely to turn up the heat due to drafty windows. Replacing your older window glass can make a world of a difference in your heating and cooling bill.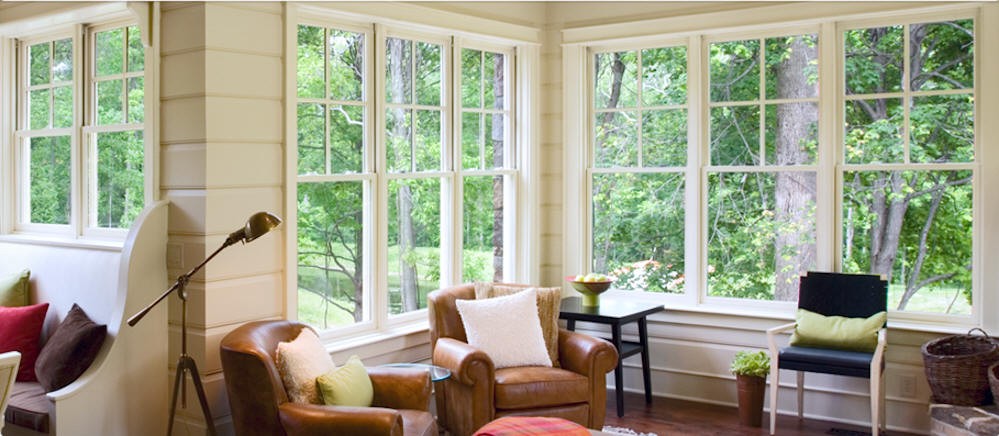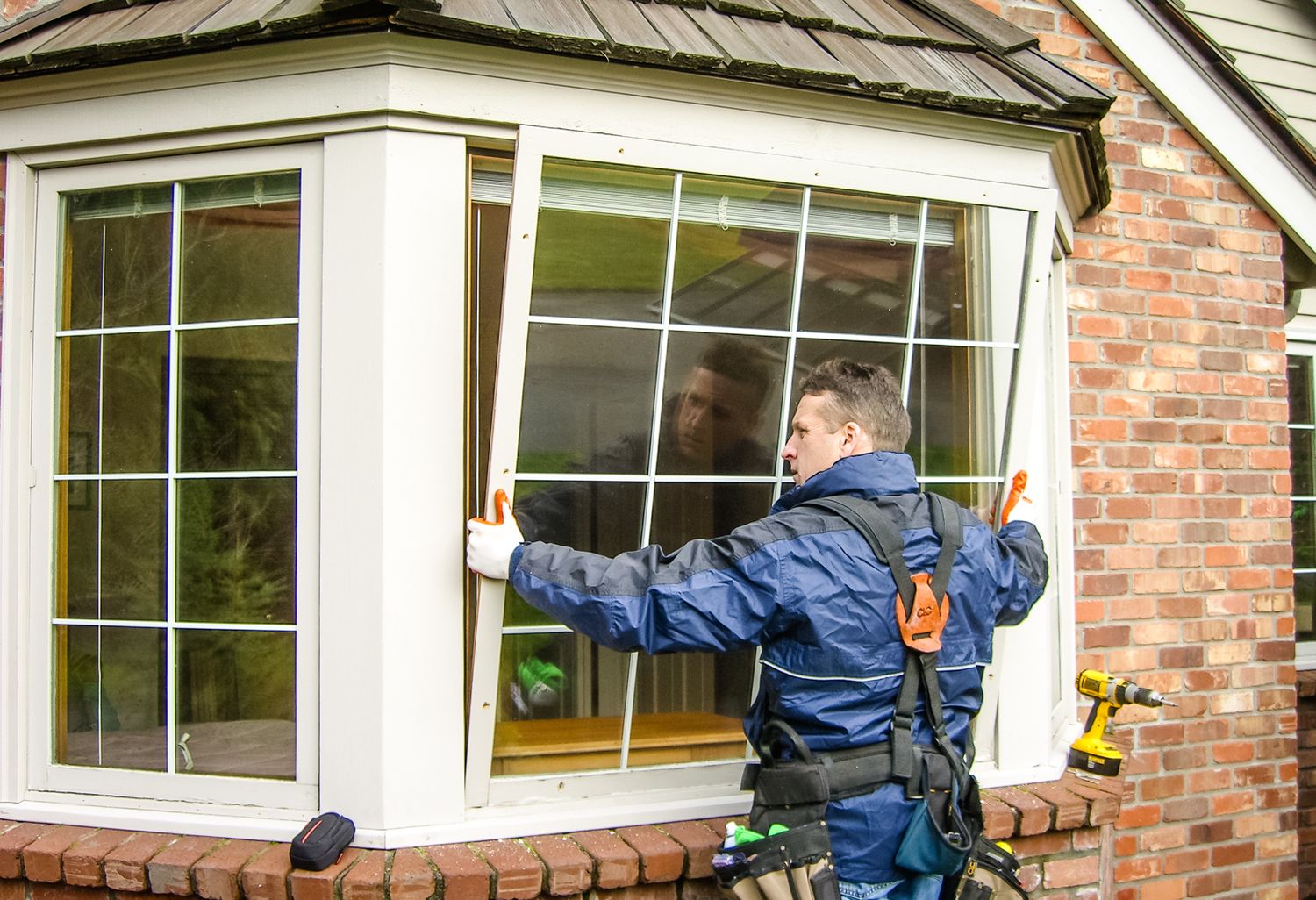 Choose the type of window glass for your home...
What type of windows are the best fit for your home? United Windows Pro has a large selection of modern windows to choose from, such as the following:
—Awning windows
—Bay windows
—Double-hung windows
—Single-hung windows
—Casement windows
In addition to the windows above, we also have picture windows, and bow windows.
Why Choose Our Window Glass Replacement and Repair Company?
Both residential and commercial clients choose United Windows Pro for their window glass repair and replacement needs because we have an established reputation of getting the job done the right way and in a timely manner.
Installing new window glasses will not only enhance the look of the house, it also will help you save money on your heating and cooling bills. Our customers who have used our repair and installation services have noticed a gradual decrease in their cooling and heating expenses.
Residents and businesses with older windows in their houses or buildings are more likely to turn up the heat during the winter months and turn up the air during the hot summer months. Mainly, because of cracks and tiny holes within their window frames that cause heat to escape and cool air to come inside, as mentioned earlier.
Are you searching for window glass repair near me?
Give us a call at: (720) 400-2929. We would like to offer you a FREE in-person consultation.