Are you looking for a reliable window glass repair service in Parker? Then you've come to the right place. UnitedWindowsPro is a small window repair company that is committed to delivering exceptional quality service at a price your pocket can cope with. Regardless of your problem, our experts will find a way to solve your window trouble in a fast and efficient manner.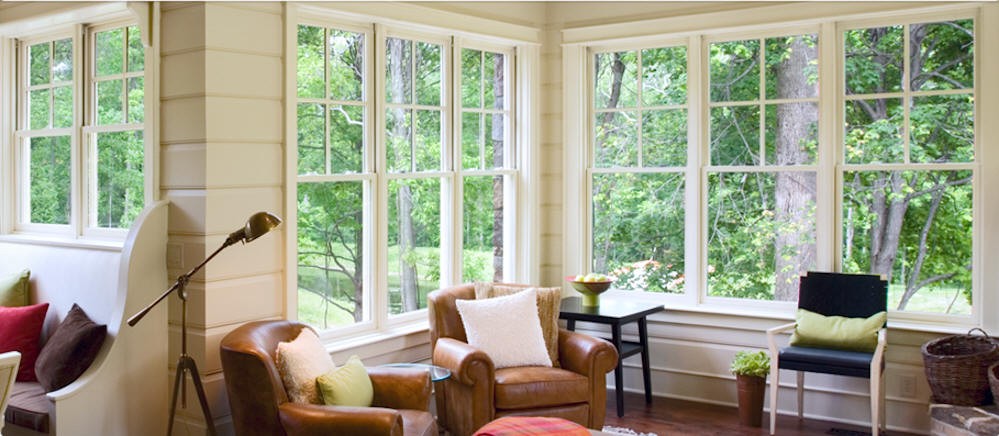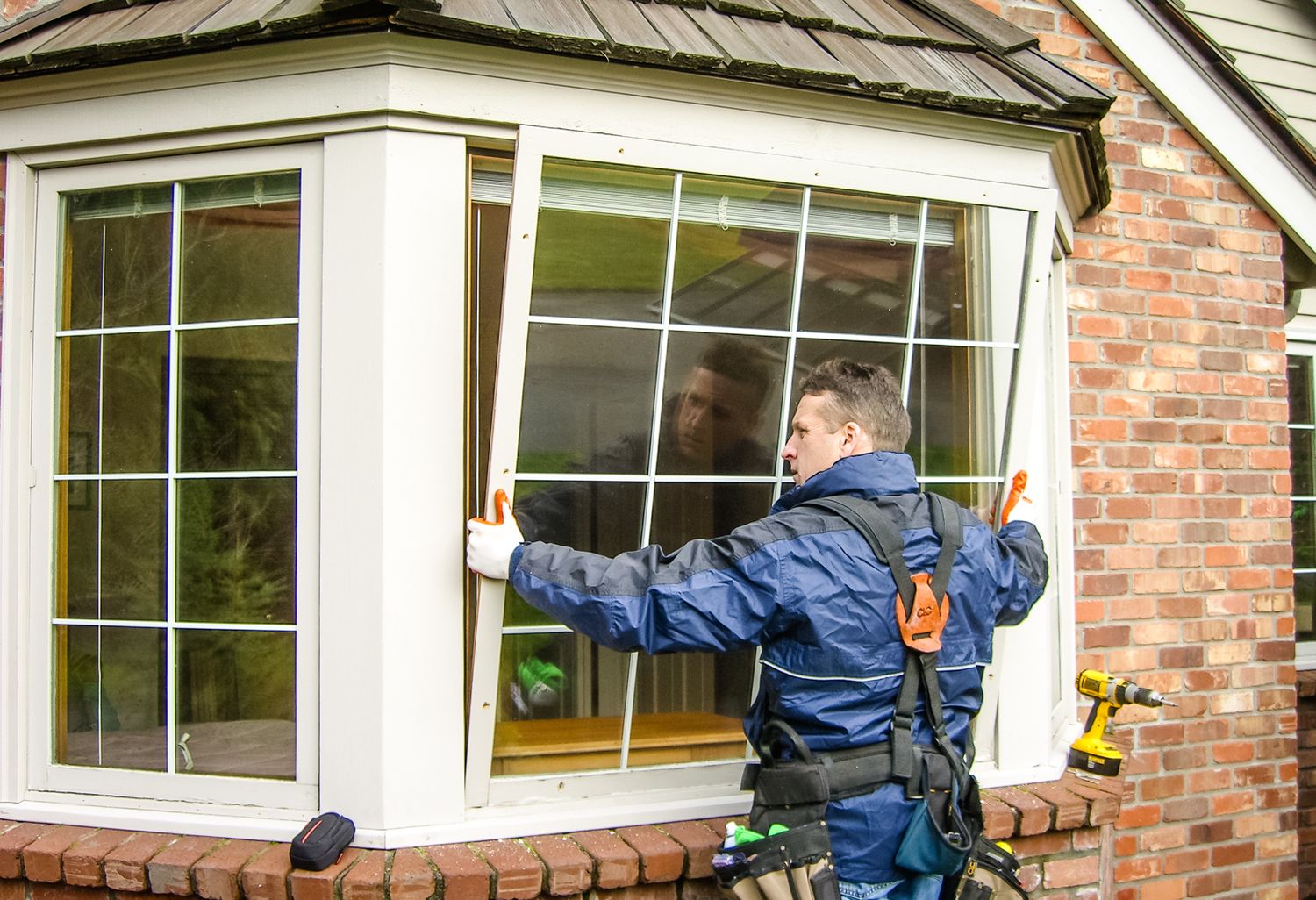 Our Services
Home window glass repair is what we do for a living. Hence why we made sure that we cover each and every aspect of window installation. Here are some of the services our company provides:
Wooden door and window restoration – We provide a full specter of wood restoration services. Whether you have an aged wooden frame or an old wooden door, our specialists will make it shine like new. We have the right skills and all the equipment that may be necessary to achieve the best possible result. 
Window de-fogging – Trapped water in double-pane windows is perhaps the most common issue homeowners face. Condensation not only obstructs your view but blocks sunlight, diminishes your window insulation, and frankly, slowly ruins the frame. Our experts will remove the fogginess and make sure the effect lasts for as long as possible.
Custom restoration – There are times when you need specialized assistance and we understand that, hence why we offer a custom restoration service. Our technicians will analyze the scope of the work, the time it would take to complete, and how much it would cost.
We Handle Everything
We aren't afraid of complex work, nor do we mind fixing small things. Whether you have a normal window glass to fix or a custom-designed patio door glass to restore, we will be more than happy to help you out. Our specialists will make sure that your requirements and budget expectations met.  
Furthermore, general-purpose windows and doors aren't the only things that we can fix for you. If you have a safety-glass window or a special door that needs professional attention, we will send our best men to examine the case. Lastly, if you need to fit a custom-designed window or door into the frame or cut it so that it would fit elsewhere, we do that as well. 
Get Your Quote Today
Here at UnitedWindowsPro, we believe that replacement is the last resort. There's always a way to fix your window. If you have a foggy window or a cracked glass, just drop us a message and we will get back to you as soon as possible. Schedule a free consultation now to fix your window tomorrow.