Providing residents and businesses with window glass repair in Brighton, and window glass replacement in Brighton…
In Brighton, Colorado, the summer temperatures normally peaks at 89°, and the winters can get as low as 19°. The key to staying comfortable in your home (all year round) is to make sure you have a top notch heating, and cooling system. 
Additionally, energy efficient windows, and doors are important because they help block the cold air from coming in, and keep the heat inside the home during winter. During the summer, you want to keep the heat outside where it belongs, and the cool air inside.
How do you know it's time to replace your broken windows?
When your window breaks due to flying debris, such as a ball, rock or any hard object, you don't hesitate, you get it fixed right away. However, sometimes a broken window may not be that obvious. 
You can usually tell it's time for a window glass replacement when you experience the following scenarios:
Opening and closing your windows are a struggle.

Cold air is felt around the windows whenever it's cold outside.

Unlocking or locking your windows is complicated.

You always have to turn up the heat or air when it's cold or hot outside. 

Your bills always seem to be high.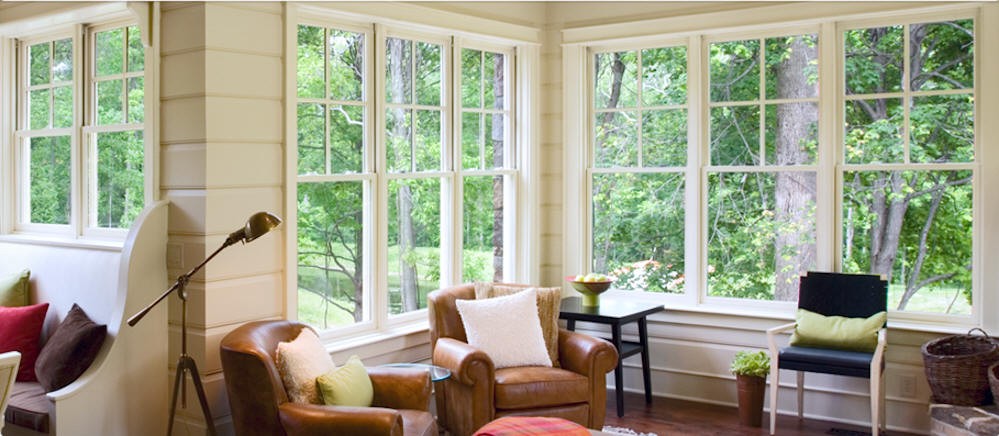 When you need your windows fixed, our experienced window glass repair specialist at United Windows Pro will provide you with window glass replacement in Brighton or window repair in Brighton, that's fast and reliable. We also specialize in glass replacement for doors in Brighton.
Repairing your windows will provide you with greater efficiency. Replacing your windows improves your home's appearance, and efficiency level. As a result, our customers save money on their heating, and electric bills. Plus, their home increases in value.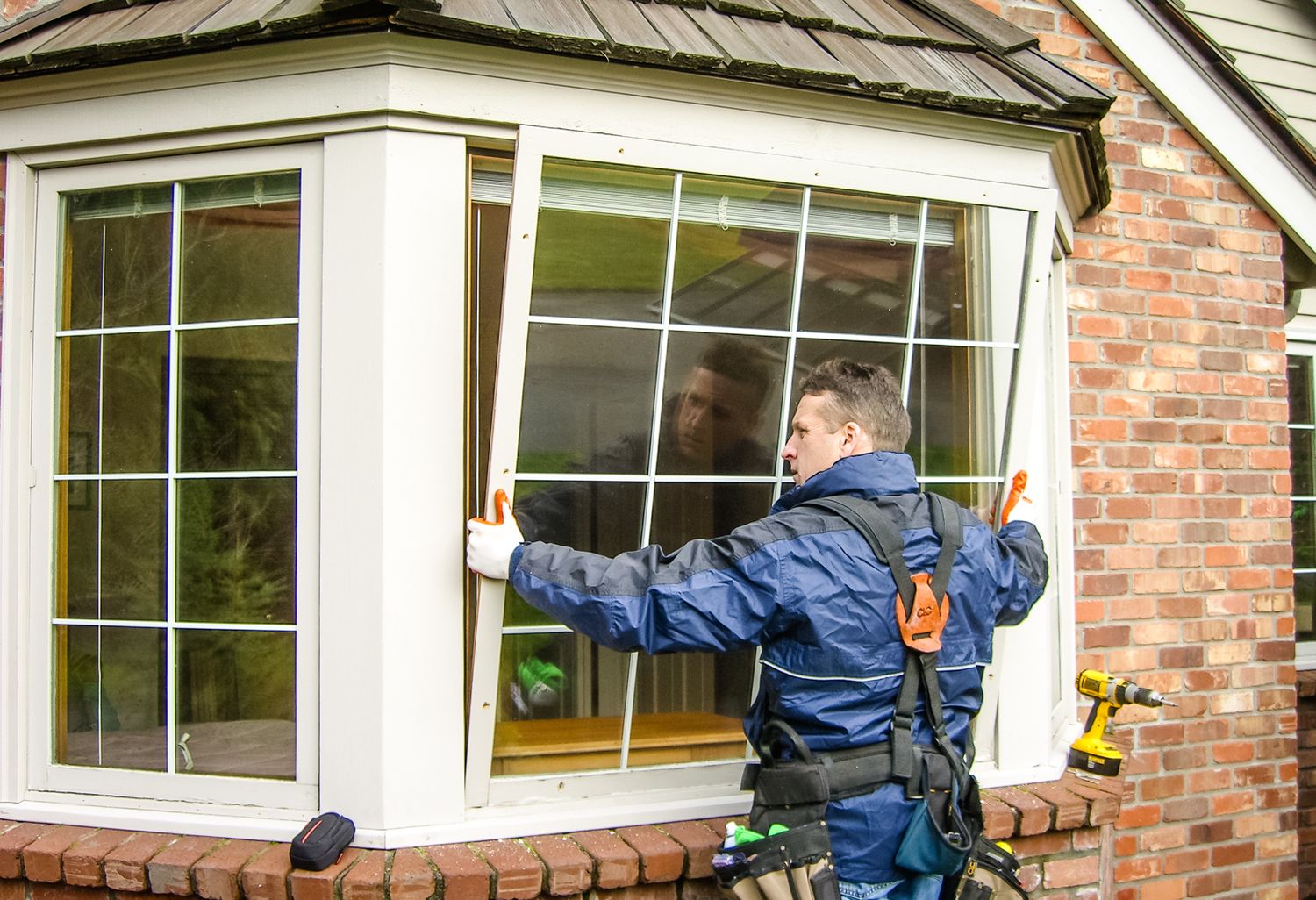 We also repair...
Foggy window fix
If you live in an older home, you may need to have your window repaired , eventually. In most older homes, when there is excess humidity, it can become a potential problem.
When you need your foggy window repair, contact our window repair specialists. We will come out to your home to inspect your windows. Then we will offer you the best solution to repair your windows.
Window Leaks
A leaky window is another common problem homeowners face, especially in older homes. 
Window leaks become evident after a rainfall.
Leaks of any kind within a home should never be ignored. If you suspect that you have a leaky window, it should not be ignored. An experienced window repair expert immediately. Window leaks should never be ignored.
Search Now for Window Glass Repair Near Me
Looking for professional glass replacement in Brighton, window glass repair in Brighton or foggy window fix in Brighton?
We service businesses, and residents living in Brighton, and the surrounding area. Call today to schedule a free, no-obligation consultation, at: (720) 400-2929.