Whether you want to update your storefront or fix an old window that has been bothering you, UnitedWindowsPro is your best partner for all your window repairs in Littleton. With years of experience and a skilled team, we can handle just about any type of window-relater job. From slider windows to casement windows, we cover them all.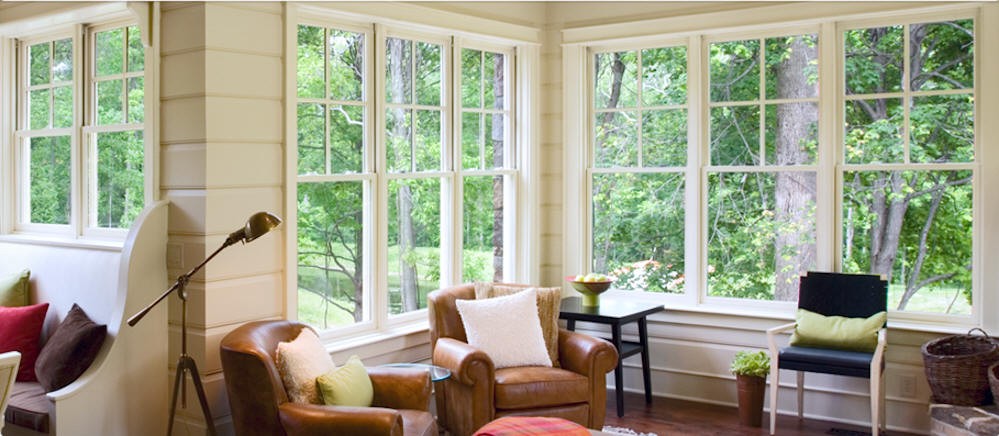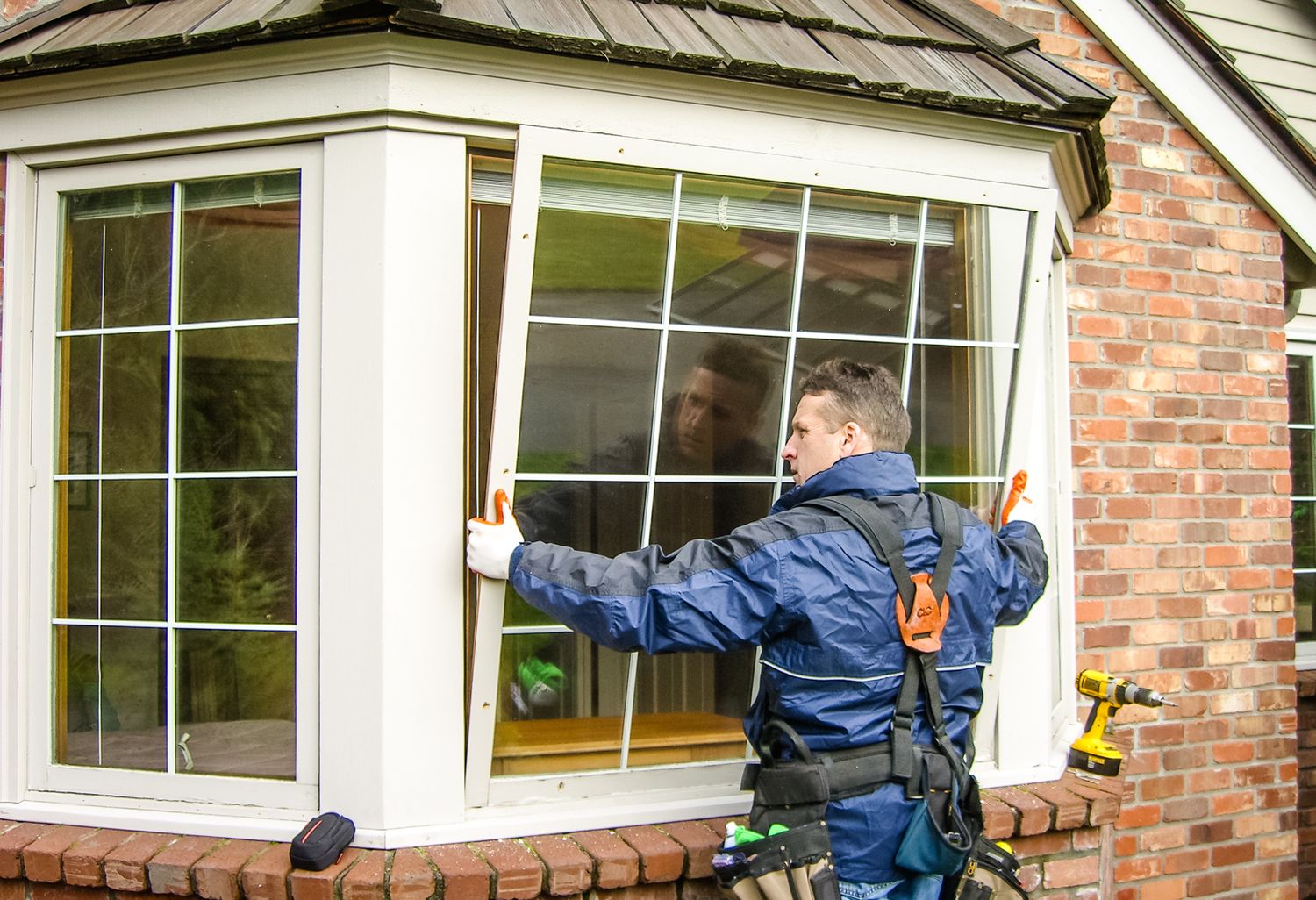 Don't Postpone a Window Repair
Just like any repair work, you shouldn't postpone window repair. The more you wait, the more expenses wait for you. Properly installed windows are energy-efficient by default as they help you maintain warmth in your home, not to mention improve your security. The sooner you fix your window, the more money you'll save in the long run.
Our Services
UnitedWindowsPro offers a wide range of services. We are your one-stop solution for all things window repair. Whether you need to defog your double-pane window or replace the frame, our experts are here to help. We have all the necessary equipment and our staff is highly skilled at what they do. Here are some of the things we offer to our clients: 
Window Defogging

Rot Removal & Restoration

Replacement services

Condensation Prevention

Custom Restoration
It's not a definitive list of our services. Need more information? Visit our services page or call our experts for additional details. We will do our best to answer all your questions.
Let's Fix Your Window Together
If you are looking for a reliable window repair service, then look no further. We have been on the market for years now and we know exactly how windows get made, how they break, and what needs to be done to fix. If you are unsure about what problem your window has, reach out to our experts and schedule a free consultation.