Are you looking for a trusted company for window glass repair in Arlington Heights? Try United Windows Pro, your dependable service provider for any window repair works. The company specializes in all kinds of commercial and residential repairs.
There are many reasons why you may experience a broken window glass. Maybe some kids are playing in your neighborhood and accidentally hit your window. Or possibly, your windows were damaged by the different natural disasters like hurricanes and storms that previously hit Arlington Heights. It may also be due to the usual wear and tear caused by your frequent opening and closing.
Whatever the reasons, you must repair or replace your broken window glass to restore the beauty of your residence. But when looking for your repairmen, don't just choose from the various 'window repair near me' companies in your neighborhood. Select a trusted name when it comes to window repair works: United Windows Pro. With United Windows Pro, you will experience how a professional and veteran window glass repair company works.
Why Choose United Windows Pro for Your Window Glass Repair Needs?
United Windows Pro is an expert in all types of commercial and residential repair works. The company specializes in the restoration, repair, or replacement of window  and door glass. If you are looking for window glass repair in Arlington Heights, United Windows Pro is always ready to serve you.
As a one-stop window and glass repair service provider, United Windows Pro offers the best customer service you've always wanted in a company. Its skilled and polite employees always guarantee quality work at affordable prices to give the best value for your money. They also complete their projects early or on schedule, sparing you the stress and additional costs that come with delayed work.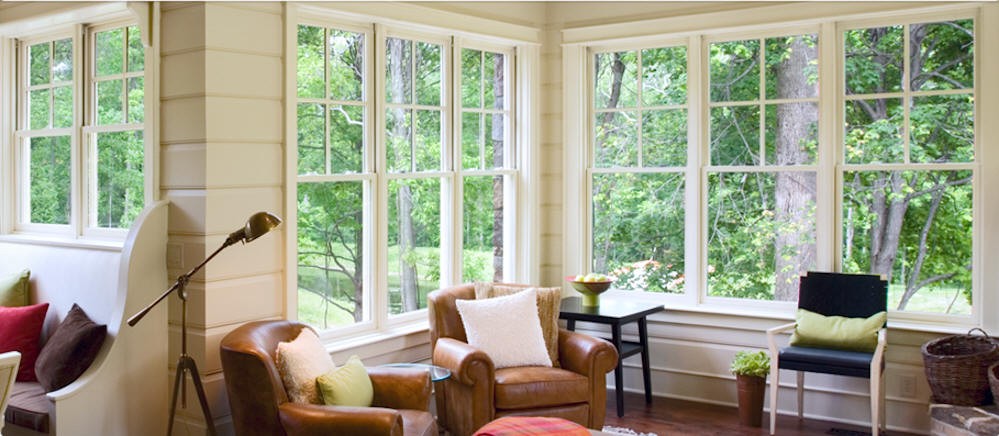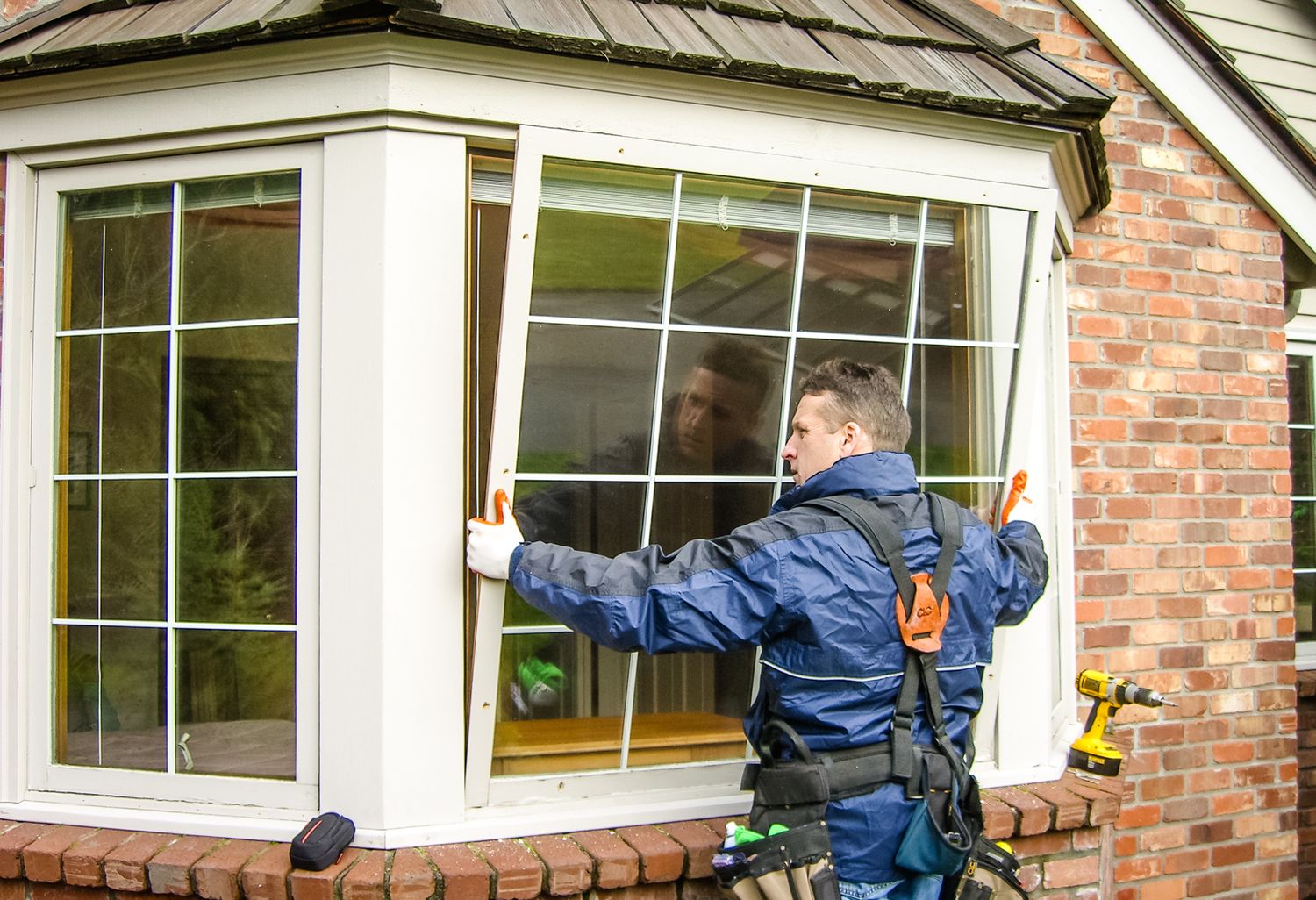 Sparkling Windows Means Better Curve Appeal and Higher Home Value
A broken window glass or a shattered glass panel can ruin the beauty of any residential or commercial building. This small imperfection can blemish its overall view. Would you allow that to happen? Do you want your home's curb appeal and monetary value diminished due to a broken glass window? Of course, you don't.
If you need a window glass replacement in Arlington Heights, always go to your reliable guy, United Windows Pro. With the company, your windows will look like brand new after completing its works. With its many years in the industry, United Windows Pro already knows how to do it the right way!