High-quality windows are long-lasting, but sometimes due to environmental factors, they get damaged over time. Glencoe has wet and warm summers, while winters tend to get extremely cold and windy. This may cause your windows to absorb moisture, warp, or even break. You may not notice these changes at the onset, but once you do, it would be best to enlist the services of United Windows Pro, a multi-awarded window glass repair in Glencoe company.
Windows are an integral part of the home because it can provide heat during the harsh winter months and ventilation during warm summer days. But windows that do not shut or open the right way can cause energy bills to shoot up to about ten to 25%. We can replace your windows with energy-efficient models so you can significantly reduce your cooling and heating expenses.
Do Wonders with a Make-Over
Remodeling your home may entail a significant effort and cost, but you may apply small changes that can mean a world of difference. If your window glass is starting to look opaque, it would be best to call United Windows Pro, a topnotch provider of window glass repair in Glencoe services.

Nice windows are classic pieces that add a sense of warmth and aesthetic appeal to any home. But over time, they may discolor, warp, crack, or get moldy. By replacing them with new ones, you will have a renewed vigor and excitement towards your home. The new-look will not only make you feel better; it will keep you and your family safe, too.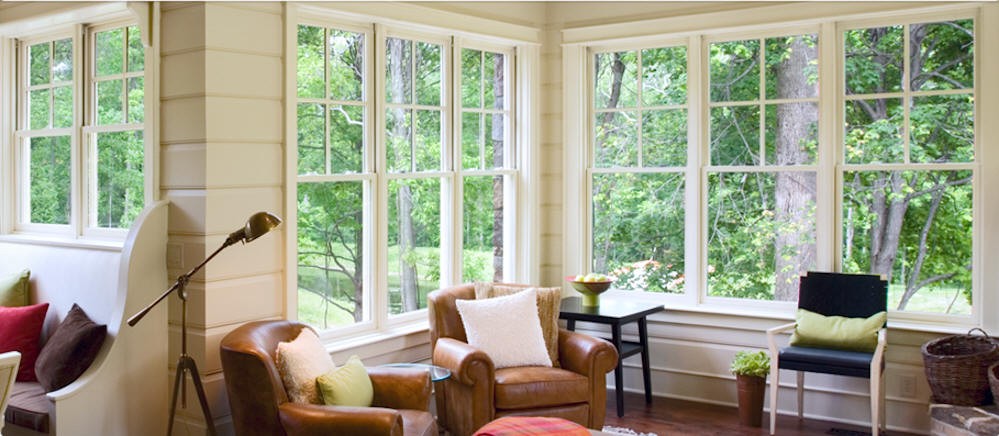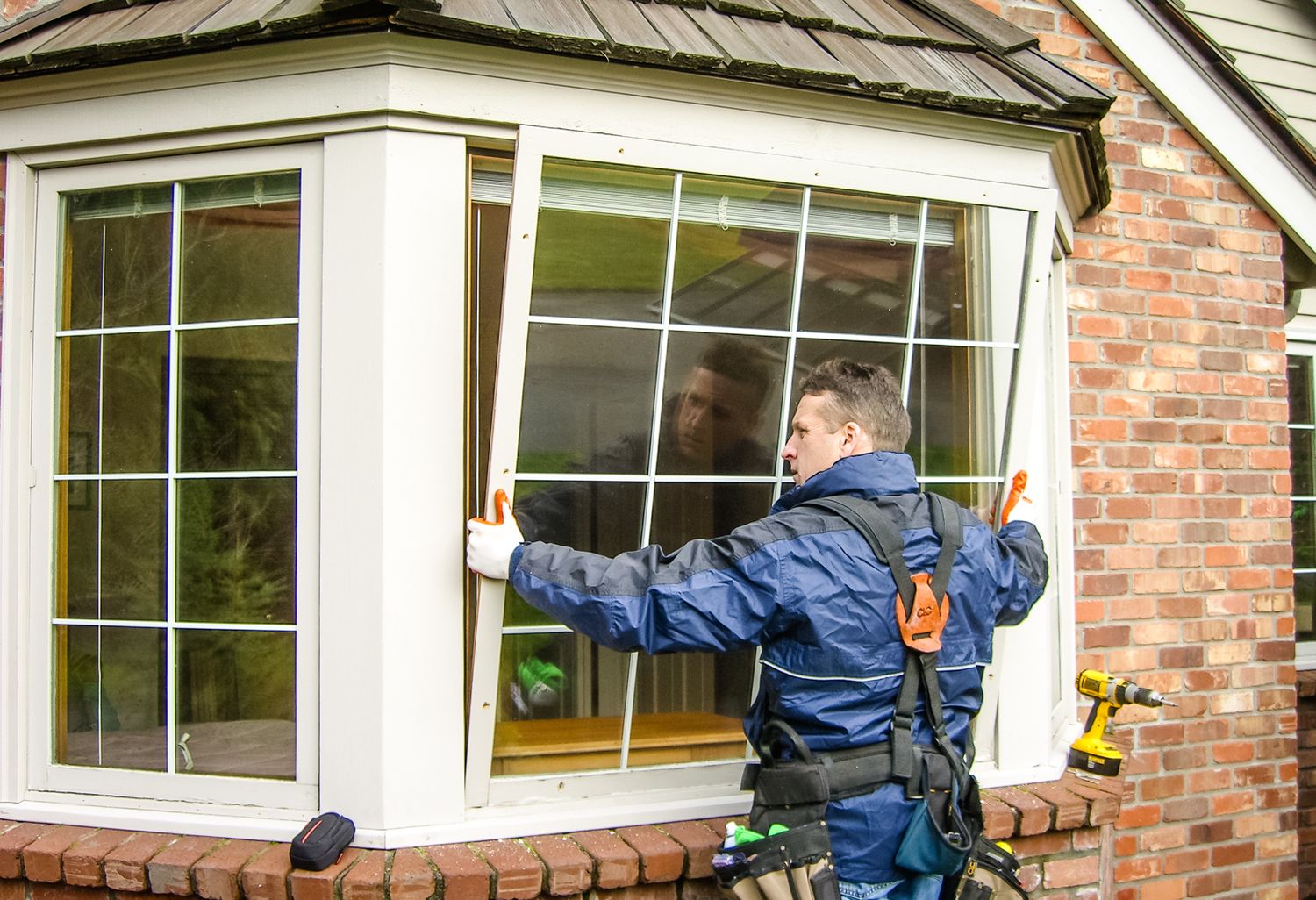 Get Maximum Protection with Glass
Glencoe's weather may drop below freezing point, so your home needs maximum protection from the cold. We can replace your windows with high-quality glass that can withstand extreme temperatures and resist corrosion. In cases of damage to glass windows due to weather disturbances or other human-made causes, we ensure a reliable window glass replacement in Glencoe and other nearby areas.
No Job is Too Small or Too Big
Years of hard work and perseverance resulted in your lovely home. Every nook and cranny deserve excellent care and maintenance. For sure, at the first sign of damage to your  window glass, you may already be searching online for "window glass repair near me" options. At that point, you do not have to search far and wide. We at United Windows Pro can do any window glass services for you. With our wide array of guaranteed services, you are assured that we have a solution to any of your window problems.
We always have an available window professional to provide free quotes and estimates. You will never pay for services that you did not receive. The project can proceed without an ounce of worry for you since all our staff are licensed and insured. 
No project is too big or too small. Whether it just entails minor hardware replacement or a repair of all the windows in your house, we can expertly do the job for you.