Are you a homeowner looking for a professional firm involved in window glass repair in Buffalo Grove, Illinois? When it comes to replacing a broken window glass, nothing comes close to the quality of service provided by United Windows Pro.
Your windows are among the most beautiful features of your home. They add value and curb appeal to your residence if you can keep them at a pristine condition. They also help ensure the safety of your family. However, your windows can be damaged or broken due to accidents, wear and tear, and natural disasters like hurricanes and storms.
Repairing broken or old window glass can cost you lots of money and stress. However, delaying the repair of your damaged seals may cost you more. When finding the right contractor for your repairs, you might think, "I will just hire the services of window glass repair near me." However, make sure to choose a reputable and professional provider of window glass replacement in Buffalo Grove. Look no further and select United Windows Pro, the elite window glass repair service company.
United Windows Pro – Your Professional Choice in Window Repair Works
When it comes to wood window repair in Buffalo Grove, no company can match the quality of service and professionalism of United Windows Pro. As a family-run business, it strives to surpass the expectations of its customers. This passion for excellence resulted in the trust of hundreds of satisfied customers and several awards for the company from various industry stakeholders.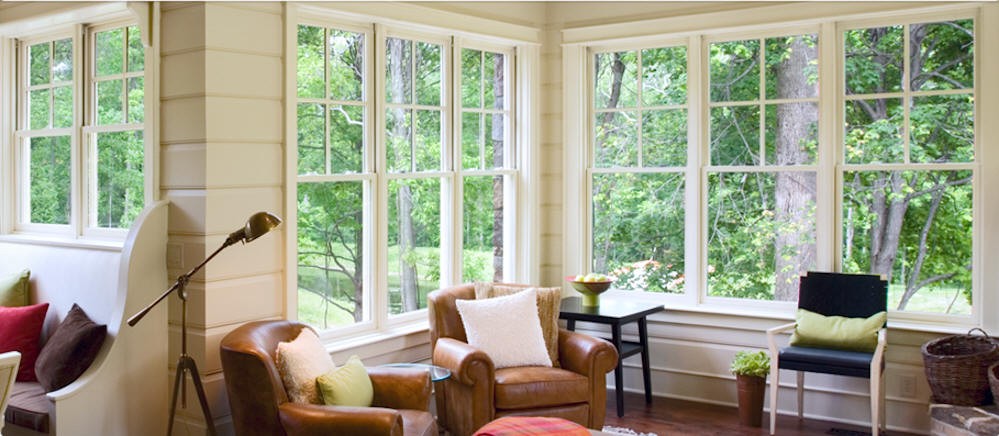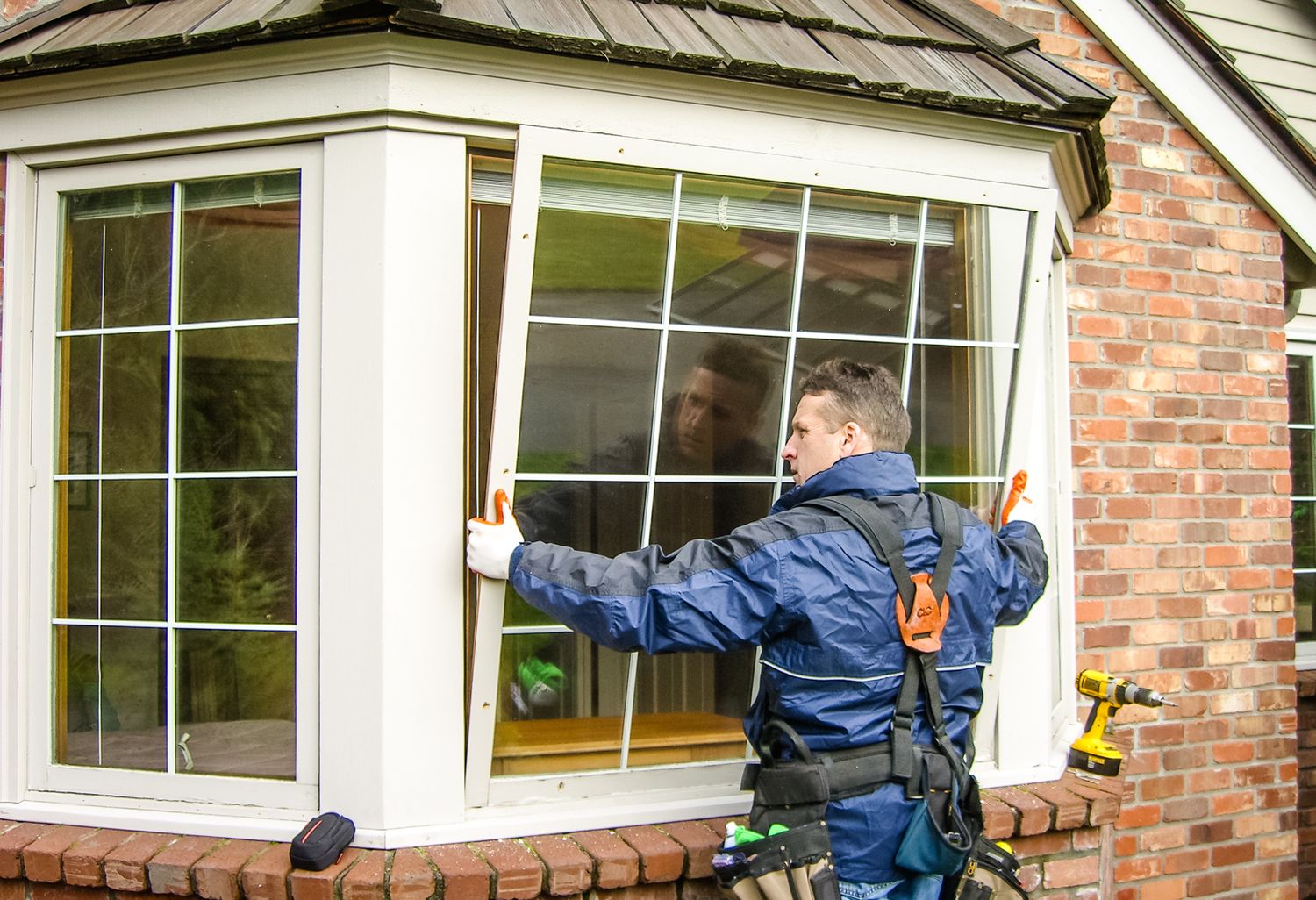 If you live in Buffalo Grove, you will notice that many homes and commercial buildings in the neighborhood have beautiful and gleaming windows. Many of these windows are the works of United Windows Pro, the trusted name in the window repair industry. The company makes all these accomplishments because of its team of bonded, licensed, and insured window specialists. The window contractor is also equipped with the latest professional tools and equipment that allow it to handle projects of all sizes.
With its many years in the industry, United Windows Pro already knows the ins and outs of window glass replacement and repair. As a testament to the quality of its service, the company gives a warranty for each completed project. It also offers the most competitive price in the market. As a window glass repair specialist, the company provides all kinds of repairs or replacement for both commercial and residential buildings. It also offers other services like glass replacement for doors, window reglazing and foggy window fix, broken glass replacement.
Schedule your appointment now
Don't let that broken or old window glass becomes an eyesore forever. You need to act now to make timely repair or replacement before it is too late. Contact your reliable window glass repair company now and get a free estimate. Call or message the most trusted name in town when it comes to window glass repair works: United Windows Pro.
With United Windows Pro, you can expect a professional and quality service, fast response time, and genuine customer support. To schedule an appointment, you may call the company at (847) 730-7070 or leave a request here.