Providing residents with broken glass replacement, and window glass repair in Evanston.
Evanston is just a stone's throw to downtown Chicago, Illinois—only 12 miles to be exact. The weather can easily be described in 5 simple words: windy, freezing, wet, humid, and warm. Obviously, this is seasonal weather! 
The temperature tends to vary from 21°F to 82°F. You'll find it is hardly ever below 4°F or above 90°F.
If you own a home in Evanston, it's crucial that you have a well-maintained house if you expect to keep your energy cost low. Perfect example, if you have well-functioning windows that provide adequate natural lighting, you're less likely to use artificial lighting.
When your windows are well-maintained, and up-to-date, you're also less likely to turn up the heat during the cold winter months or feel tempted to blast the cool air during the summer. Windows that are in need of repair are more likely to have air leaks, and drafts—forcing cold and warm air into a house.
At United Windows Pro, we are known for providing professional window glass replacement, and window glass repair in Evanston. We offer the best solution when it comes to keeping you, and your family comfortable, in your home, all-year-round. 
From your initial consultation to the completion of work, our window glass repair experts will make sure your windows are repaired or replaced the proper way.
Since windows serve a wide variety of roles, all of which are beneficial for you, your loved ones, and also your pocket, it is essential to keep them in excellent shape all the time.
WHY CHOOSE US?

Homeowners who select our window glass replacement in Evanston all have one thing in common, they discover a noticeable difference in the look and feel of their home. Replacing your old worn out windows can enhance your curb appeal almost instantly.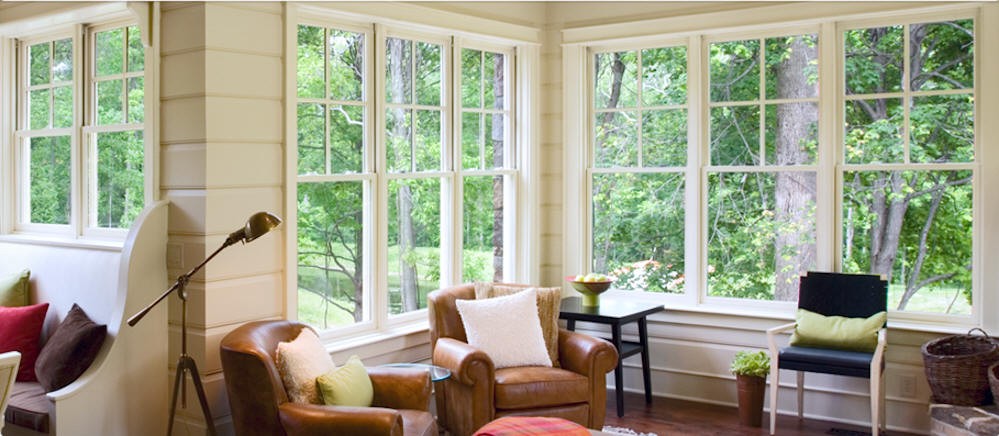 If your house has felt drafty during the cold winter months or you find yourself turning up the cool air during the warm months, you'll notice how much more comfortable your home will feel. You will also notice a decrease in your energy bills.
FOGGY WINDOW REPAIR IN EVANSTON
Are your windows made out of wooden window frames? Is your house older than 15 years? It may be time for your windows to be repaired. How do you know for certain?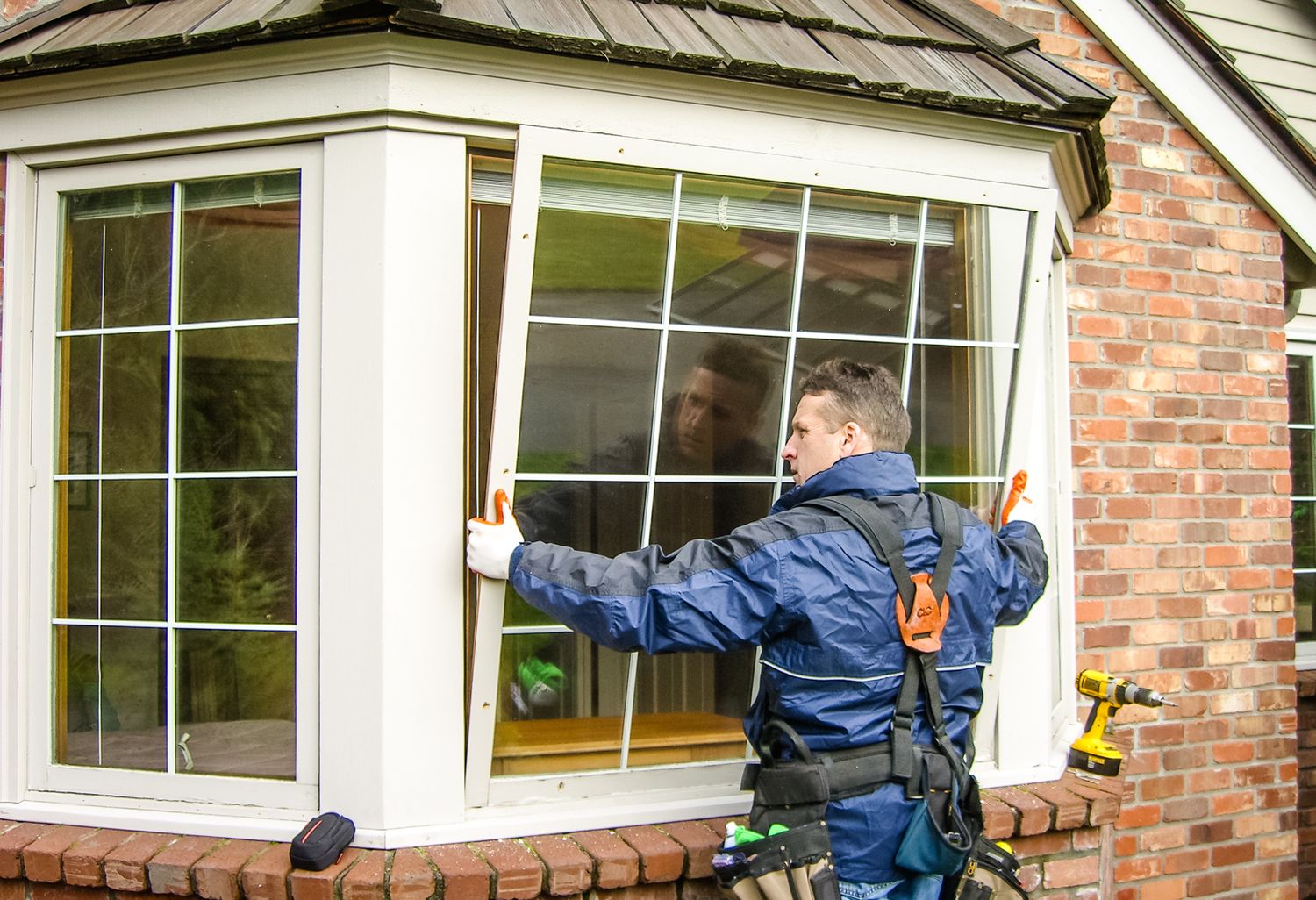 Older homes experience wear and tear at some point in time. Damage may include rotting, and cracking within the wood. If you live in Evanston, you know there will be some rainy days in the forecast. Wooden framed windows can easily develop mold and even leaks if it's not well-maintained. 
At United Windows Pro, we can resolve this common issue, and fix the problem with fogged window glass. Our skilled window repair specialist can preserve as much of your original wood as possible without eliminating the beauty and craftsmanship of your home.
Window Glass Repair Near Me
When your home needs window glass repair or broken glass replacement, don't hesitate. Simply give us a phone call (or text) at (847) 730-7070. 
We would like to invite you to schedule for a complimentary consultation. We will come out to your house, and provide you with an affordable solution for your window glass repair or replacement needs.