Need help in fixing a broken window in Northbrook? United Windows Pro offers the perfect solution for you and more.
Windows are an essential element of a building, be it commercial or residential property. Once damaged, the overall view of the building will be spoilt. But no matter how durable and long-lasting a window might seem, there will always come a day when you need to repair or replace your window.
Whatever the case may be—be it fixing a broken or cracked window, repairing deep scratches and holes, or changing the window as part of your home renovation project—our professional team at Ultimate Windows Pro has the right skills and experience to help you solve your window problem. We provide various services for you to take benefit of and explore.
What we do
The following are the critical services that we at United Windows Pro offers.
Window repair in Northbrook
Attempting to replace the windows yourself without possessing the necessary skills may further worsen the state of the glass window. We at United Windows Pro guarantee in-depth knowledge about your window problems and superior expertise in home window repair to get the job done smoothly. From repairing leaks to fixing cracked windows, let the expert team help you alleviate the burden of fixing windows problem.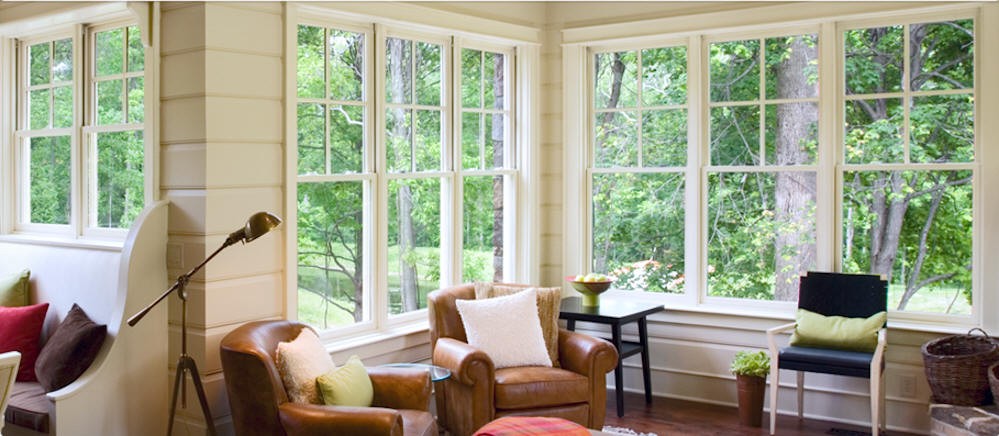 Wood window repair in Northbrook
Wood windows are not only functional, but they also have their distinct esthetic value created by genuine masters. They brighten up the rooms and buildings. Our team helps repair wooden windows in Northbrook while offering other wooden window services, such as replacement.
As a professional and experienced wooden window repair agency, we always make sure we have the necessary skills and all the appliances required to repair a wood window in Northbrook. We also help our clients save money by preventing any unnecessary window replacement, and instead, aim for wood window restoration.
Window glass replacement in Northbrook
We at United Windows Pro also offer glass window replacement for clients with broken or damaged windows that can no longer be repaired after assessing its states, be it replacing a dated insulated glass unit, damaged glass, or any window glass issues. Our expert team offers the best window glass service possible in Northbrook. We also help replace the client's drafty windows with cost-efficient installation methods, energy-efficient techniques, and current technology.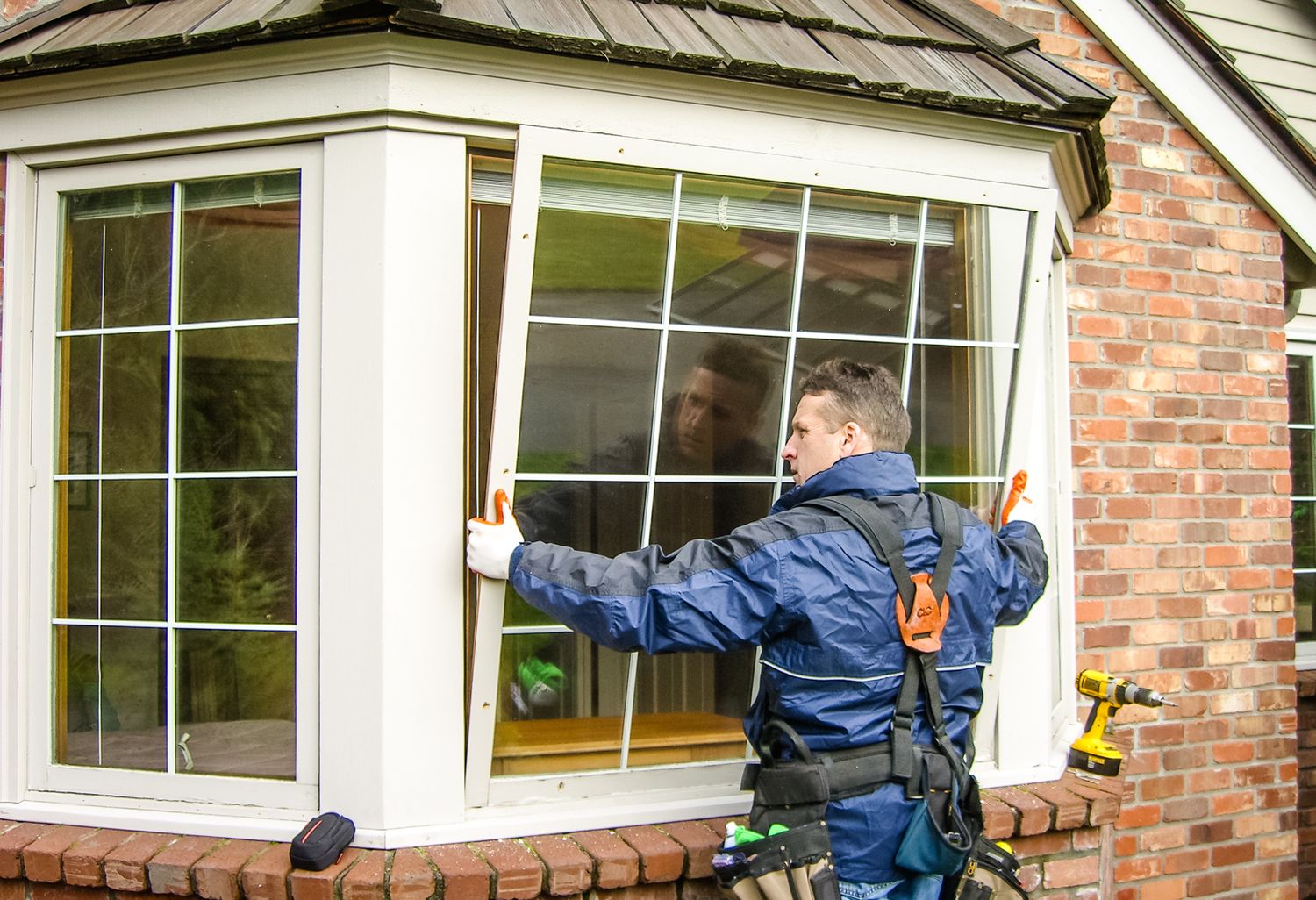 Why choose Ultimate Windows Pro
United Windows Pro is the leading windows repair and replacement service agency in the United States. We offer high-quality services at an affordable price and specializes in various types of residential and commercial windows repairs. 
United Windows Pro has a track record of replacing thousands of windows across several states in the nation, including Northbrook, Denver, Dallas, and Chicago. We have a team of experts who adopt a safe and efficient window installation process and utilizes upgraded tools and equipment.
Contact Ultimate Windows Pro Now
Schedule an appointment with us at United Windows Pro now via phone call at (720) 400-2929. Interested clients may also search the nearest "United Windows Pro window repair near me" services and reach out to our professional team through email at sales@unitedwindowspro.com. We also offer a 15-minute free consultation via phone call for a better assessment of your needs.