Are you planning to replace your rotten wood windows, and looking for a company specializing in wood window repair in Bartlett? Look no further and call United Windows Pro, your professional window repair services provider in the city.
Broken glass doors and rotten wood windows can diminish the value and curb appeal of your residence. It is, therefore, essential to replace or repair them immediately to maintain the aesthetics of your home and attractiveness of your windows. However, choosing the right company to do the job can be daunting. You cannot just select a wood window repair near me company in your neighborhood as you may end up spending more money due to its poor quality of work.
Qualities of an Excellent Window Replacement
There are several qualities of a window glass replacement in Bartlett you should know to make an informed choice. These qualities are essential to optimize the benefits of your window glass replacement project.
Durability

– The glass replacement should be durable to get the best value for your money.

Beauty

– The replacement window should be appealing to bring out the real beauty of your windows and enhance the curb appeal of your residence.

Home value

– Your replacement windows should add value to your abode.

Performance

– Your new windows should have the right glazing and insulation to perform its functions while providing aesthetics to your home.
As a professional window service company, United Windows Pro only uses quality glass replacement products in its projects. Also, it only employs licensed, bonded, and insured specialists to ensure your new windows will function efficiently for a long time. During their hiring and training, the company emphasized the importance of customer satisfaction to them, so expect a professional and quality service from the.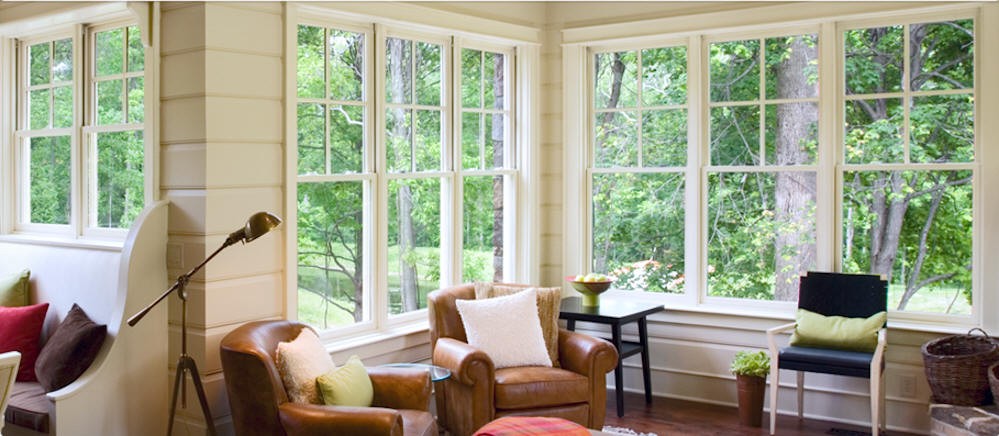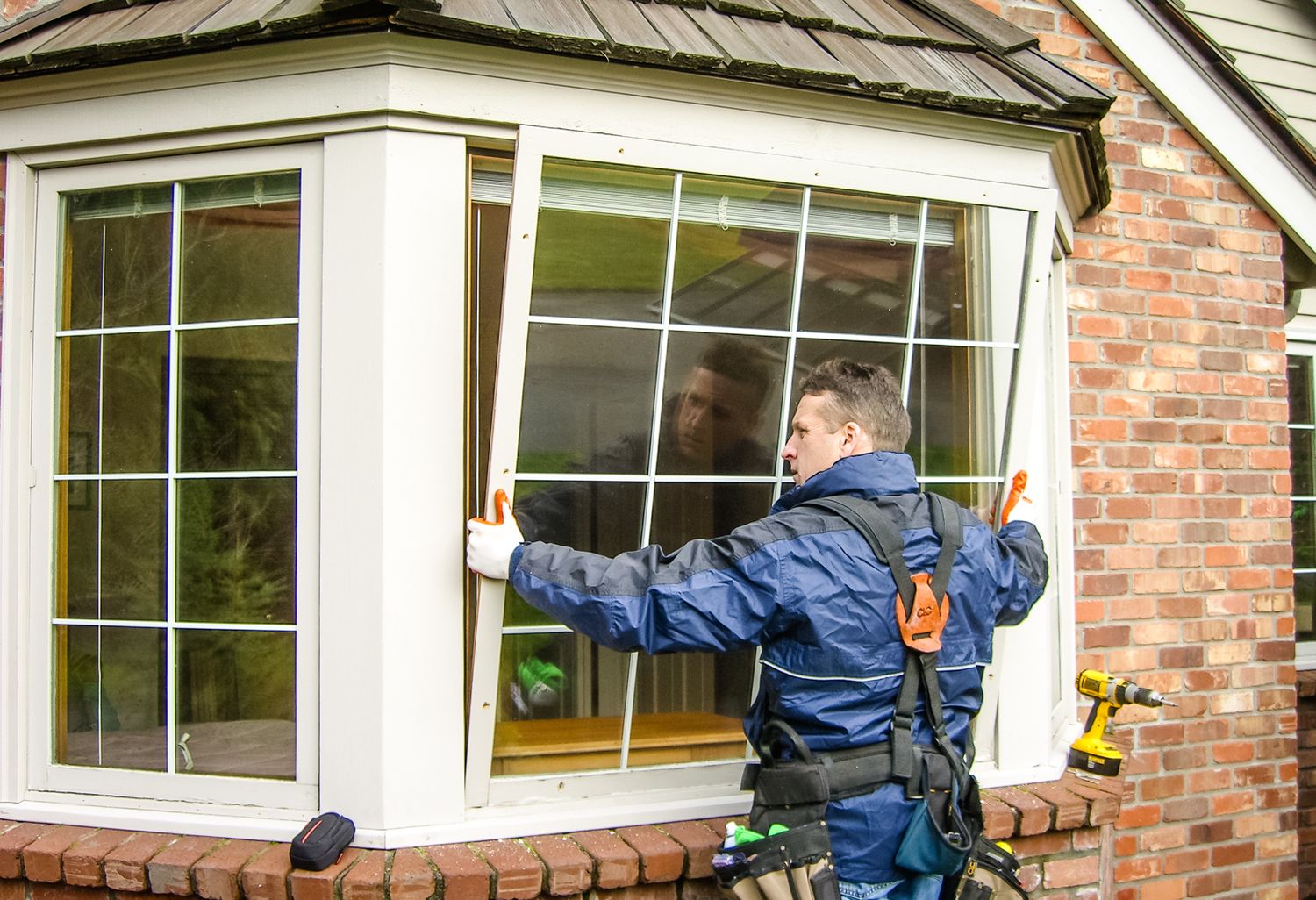 Why Choose United Windows Pro?
United Windows Pro is a trusted name when it comes to window repair in Bartlett. As a family business, the company focuses on providing the best satisfaction to its beloved customers. Whether on a tight budget or not, you can trust the firm to give you the best service based on your resources, timeframes, and ideas.
If you are living in an old home with wooden windows in Bartlett, there is a high possibility that they already need repair due to wear and tear. You should inspect your windows now and make the necessary repairs before they finally broke down. If this happens, you will be spending more money than doing timely renovations. If you find damage during your inspection, call United Windows Pro immediately for free consultation and estimates.
Schedule an appointment now
Conducting timely repairs for your broken windows can save you lots of money and time. If you see damaged windows, call your trusted repairman without delay. Don't postpone your repair for the next time because it might be too late already. Whether it is an emergency repair or a planned renovation, you can count on United Windows Pro to provide the best service at affordable costs.
You may visit the United Windows Pro Bartlett office or call (847) 730-7070 for free estimates and other inquiries.