Well-functioning windows provide you with good insulation and safety. If you have broken window glass, you need to repair them immediately to avoid any discomfort. When it comes to window glass repair in Deerfield, Illinois, no one does it better than United Windows Pro.
You cannot avoid damaged or broken window glass in your residence. There are many possible causes like accidental breakage, wear and tear, and natural disasters like storms, tornadoes, and hurricanes. To get the best window glass replacement in Deerfield for your damaged seals, hire the best window contractors in the area, like United Windows Pro.
Signs You Already Need a Window Glass Repair or Glass Replacement
Efficient windows can have many benefits like comfort, lower electricity bills, and proper ventilation. However, a damaged or broken glass can also have many disadvantages. To avoid these discomforts, repair or replace them immediately. How can you tell when your windows already need replacement or repair?
They show physical signs of deterioration and damage like cracks, scratches, and holes.

Your electricity bills are becoming higher due to poor home insulation.

Your windows are hard to open and close due to the deterioration of parts.

You can hear outside noises clearly, even when your windows are shut.

Your window glass are foggy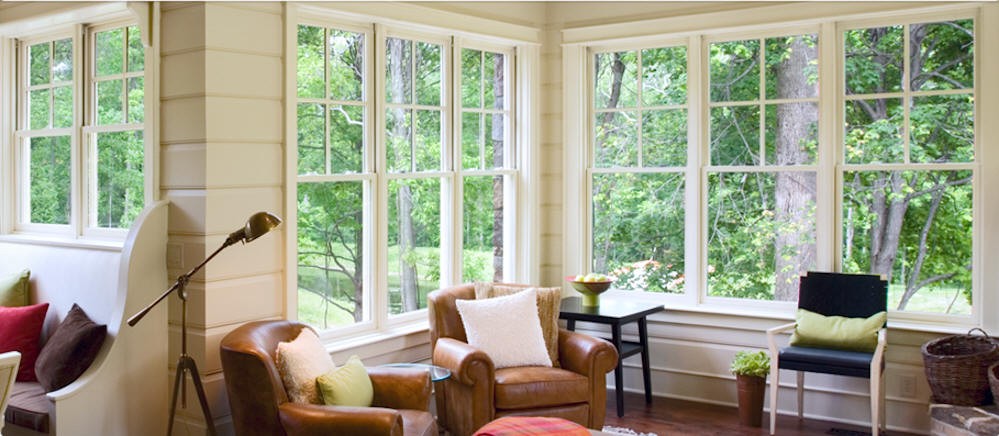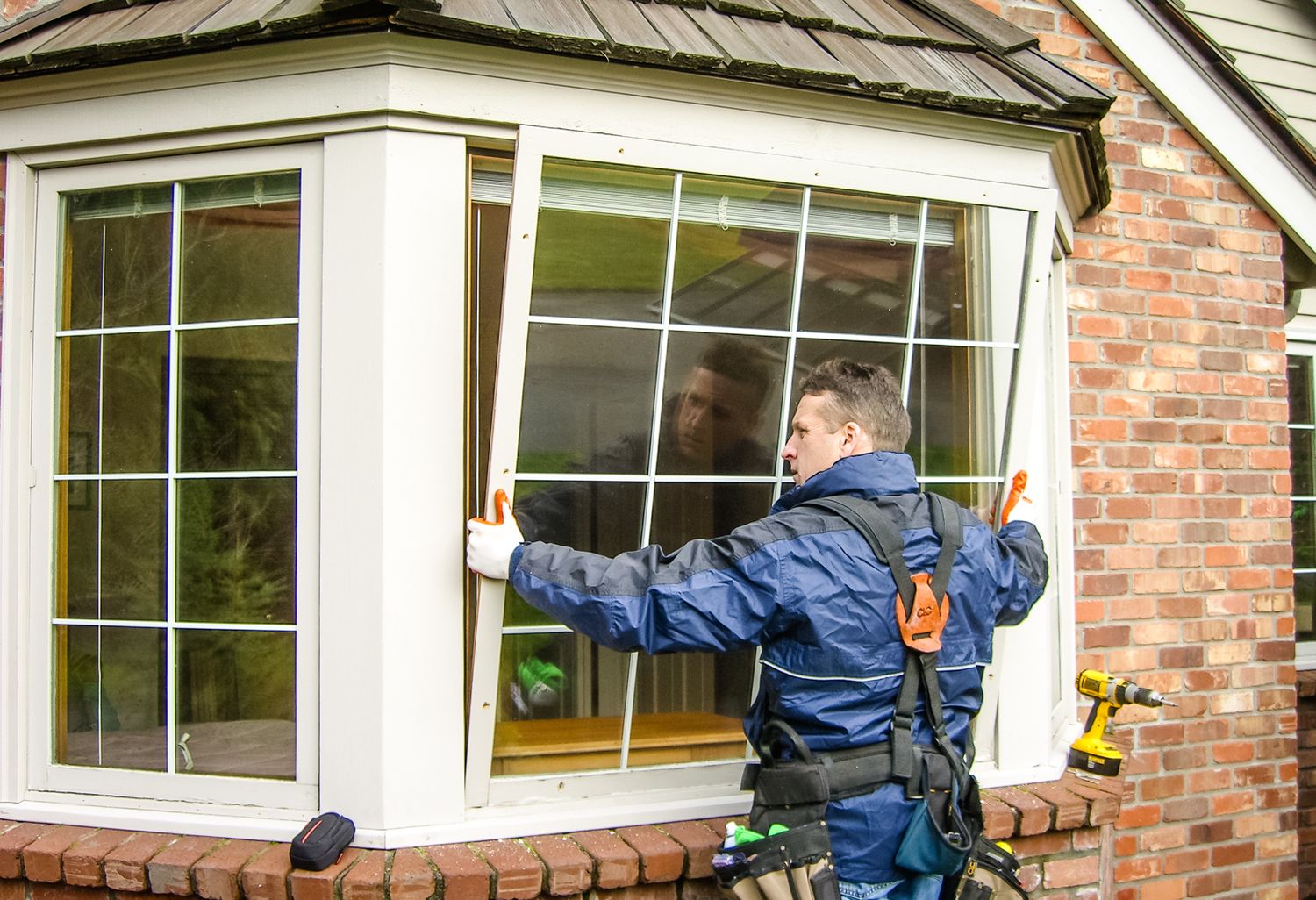 United Windows Pro – Your Professional Window Glass Repair Specialist
If you see the above indications in your windows, start looking for a reputable 'window glass repair near me' company in your locality to repair or replace your window glass. When it comes to cracked or broken window glass repair in Deerfield, no one can beat United Windows Pro. With many years of experiences as a window contractor, the company can provide the quality of service and professionalism you deserve.
As a one-stop window glass repair service provider in Deerfield, United Windows Pro caters to the need of both residential and commercial customers. The company's licensed, insured, and bonded window glass specialists can provide the services you require, including aesthetic restoration, minor functional repair, and  glass replacement.
Furthermore, United Windows Pro strives hard to exceed the expectations of its beloved customers. To achieve this, it offers a warranty for every completed project. It also provides efficient customer support, fast emergency response, and fair pricing for its products and services. Lastly, the company makes sure to use the same professionalism and passion for every contract – whether it is big or small.
Contact United Windows Pro Now!
So if your window glass is broken or damaged, and looking for a dependable and professional window glass repair services provider in Deerfield, go for United Windows Pro. As a trusted player in the window glass repair or replacement industry, you can count on the company all the time. It is always ready to provide the services you need any time of the day – no matter how big or small your window issue is. 
For a free consultation, estimates and other inquiries, you may visit the company's Illinois office or call (847) 730-7070.