Lake Forest is a city located in Lake County, Illinois, along the shore of Lake Michigan. The city is a part of North Shore and the Chicago metro area—28 miles outside of the windy city. 
If you live or work in Lake Forest, you have discovered relatively quickly that the weather is warm during the summer months, and 'windy ice cold' during the brutal winters. 
For this reason, homeowners, and businesses are finding it advantageous to have energy-efficient windows to help keep the cold, and warm air out of their homes during the summer and winter seasons.
So, if you have been searching for window glass repair in Lake Forest or even window glass replacement in Lake Forest, United Windows Pro is here to assist you.
We currently provide the following services to both residential, and commercial customers:
WINDOW GLASS REPLACEMENT

We are prepared to replace your glass windows whether it's broken, unable to open/close, fogging up or just damaged. Our window installers will replace your windows within a quick time frame.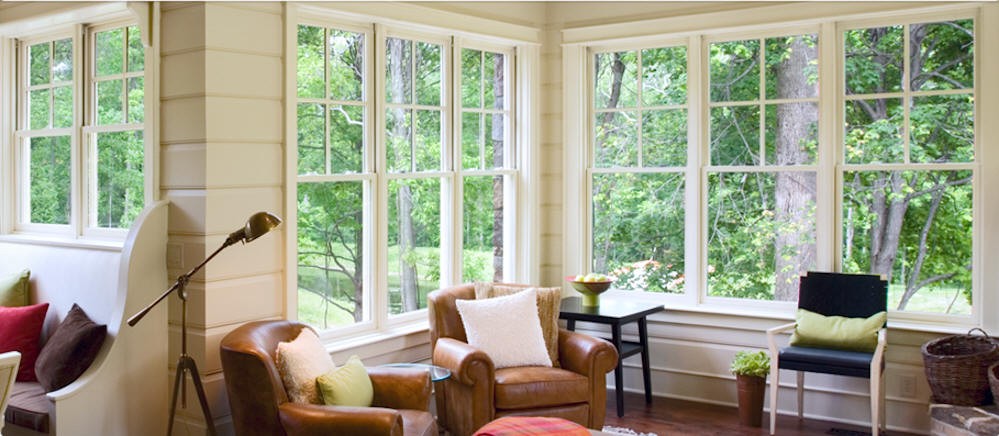 CAULKING SERVICE

Do you need to replace old caulking or install new caulking?  Hiring a professional will save you money by helping to keep your home more energy-efficient throughout the year—in every season. It will seal up cracks and gaps – keeping mold and bugs away.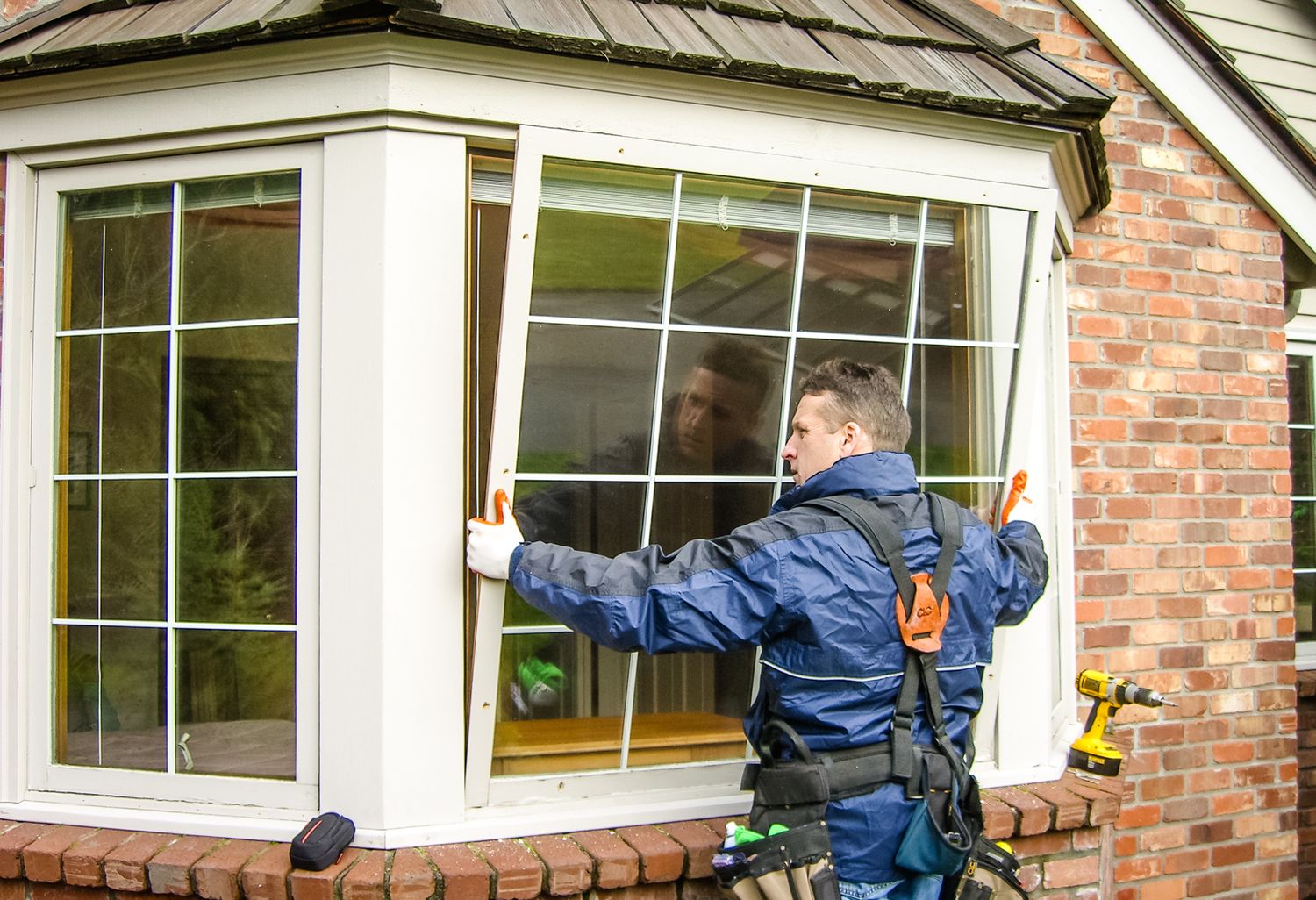 FOGGY WINDOW REPAIRS & FIXES
Our customers save money when they repair their broken or foggy windows. Sometimes it may not be necessary to replace your windows. All you may need is to have them repaired. As a result, they will look and function just like a newer set of windows.

GLAZING BEAD REPLACEMENT

Having a good glass system that has clean, transparent panes will improve the functionality of a window. It provides greater comfort to working or living. 
A good window system will help you cut back on the cost of artificial lightning. Natural lighting saves homeowners money. Plus, it makes your living or work space appear larger.
Whether it's a house, apartment, warehouse, office building, retail space or a grocery store, windows are one of the most important parts of a building. 
Window Glass Repair Near Me
If your house or place of business is in need of window glass repair in Lake Forest or window replacement, simply give us a phone call (or text) to schedule a free, no-obligation consultation, at: (847) 730-7070. 
We will schedule a time that is convenient to come out to your home (or business) to inspect your windows. Even if your home or building is new construction, we will schedule a free consultation, and offer you a free estimate.