Expert window glass repair and window glass replacement in Lombard

Only 22 miles from Chicago is Lombard, Illinois—a village located in the suburbs. Lombard is home to many family friendly things to do and places to go, such as Safari Land (an enormous giant indoor amusement park), Paradise Bay Water Park, and Willowbrook Wildlife Centre, just to name a few. 
Homeowners not only have access to many activities, they are very fortunate to have an array of home improvement services available ranging from landscaping to construction services, foggy window repair, and window glass replacement in Lombard.
Winters are extremely windy with freezing temperatures. Summers are wet and warm. Partly cloudy skies are usually the norm all year round. If you are a homeowner, having a well-ventilated home is crucial, if you want to feel comfortable and save money on your cost of heating and cooling your home.
Thankfully, companies like United Windows Pro who offer window glass repair, and window glass replacement in Lombard, make this all possible.

Foggy Window Repair Services

Many traditionally built homes in Lombard have one thing in common, they have wooden window frames. This isn't much of a surprise. There are several houses built throughout the United States that have wood window frames. 
If your house was built 10 years ago or longer, it has more than likely experienced a certain level of wear and tear. If you were to do a self-inspection of your fogged glass windows, you will probably recognize some form of rotting or cracking. Luckily, there is a viable solution when this occurs.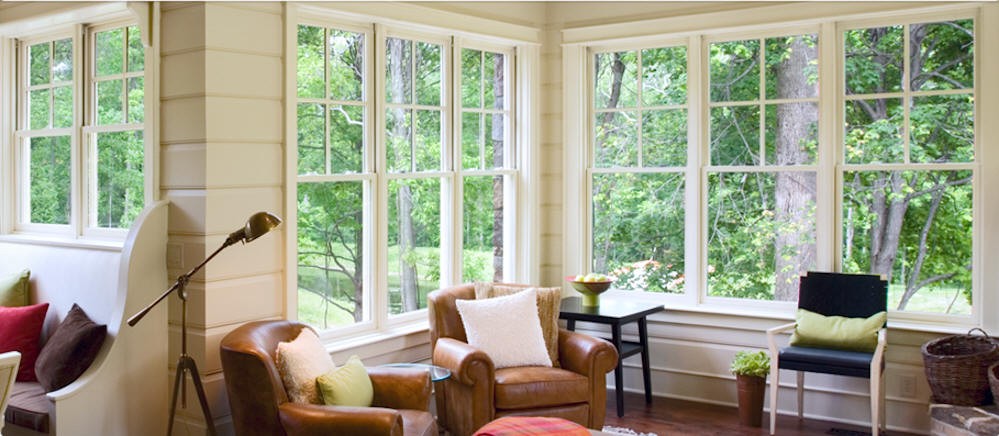 Our window glass repair specialists have been thoroughly trained to restore your cloudy window glasses to its original design. We preserve as much of the original elements as possible.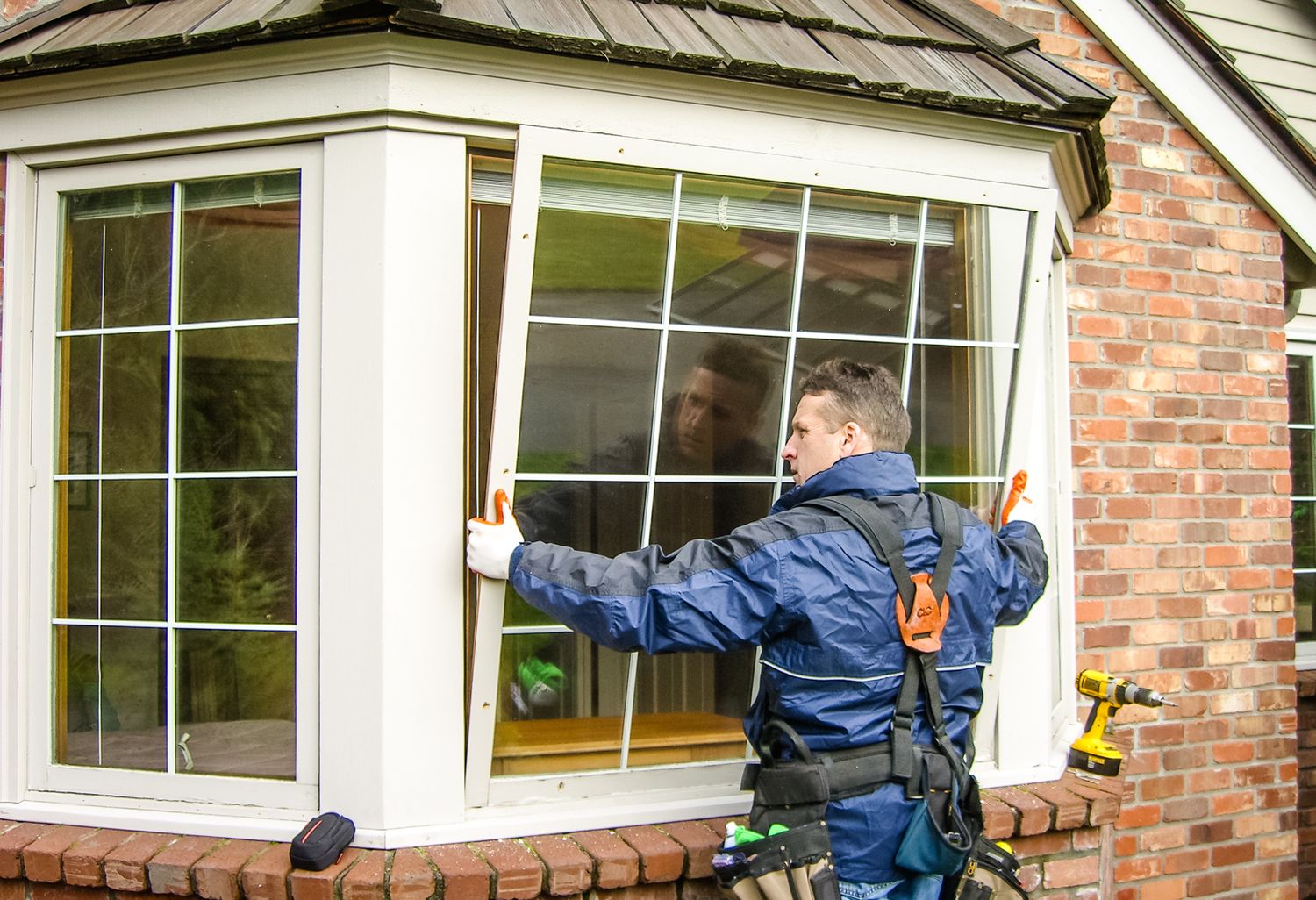 Window Glass Replacement in Lombard

When you have an emergency, due to a broken window, our skilled window glass repair professionals can replace it right away.
Our  process of replacing a window can involve taking out the window frame and replacing it with a new window. Or, an individual window pane may need to be replaced. Regardless of the situation, we can assist you with your window repair needs. 
We will inspect your window and determine the best solution.
When Is It Time to Replace Your Windows?

In addition to a broken glass window, there are a few other times when replacing your windows is necessary.
For example, when you struggle to open or close your windows, it may be time to get your windows repaired or replaced. Another time would be when you have difficulty locking or unlocking your windows. You should be able to access your windows with ease. 
If you notice your windows are foggy during the cold winter months, this is a clear sign it's time to have your windows checked by a professional.
When daylight can be seen through tiny cracks, within the material surrounding your windows or you feel a draft, it's time for a replacement.
The best way to know for sure when it's time to repair or replace your windows, is to consult with a professional. 
Window Glass Repair Near Me
For a free quote and consultation, give us a call or text us at: (847) 730-7070. One of our representatives will be glad to answer any questions you may have about our window glass repair services.