Now Offering a FREE In-Home Consultation!
United Windows Pro offers window glass repair and glass replacement services with a quality craftsmanship guarantee. All of our new window products come with a warranty. You can rest assured that your windows are built to last for the long haul.
How does our window glass replacement in Elmhurst work? It is a lot easier than you may think. We provide the following easy 3-step process…
Step One: Schedule a FREE Consultation 
We will schedule an appointment to come out to your home. We also offer flexible scheduling, so you can schedule a time that's most convenient for you. 
During your consultation, we will present you with the estimated cost. Give us a call or text us at: (847) 730-7070 to schedule your next appointment.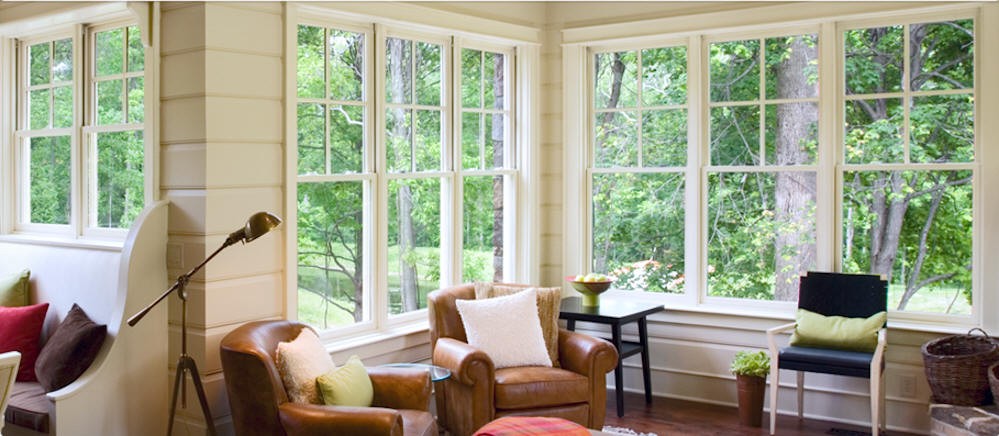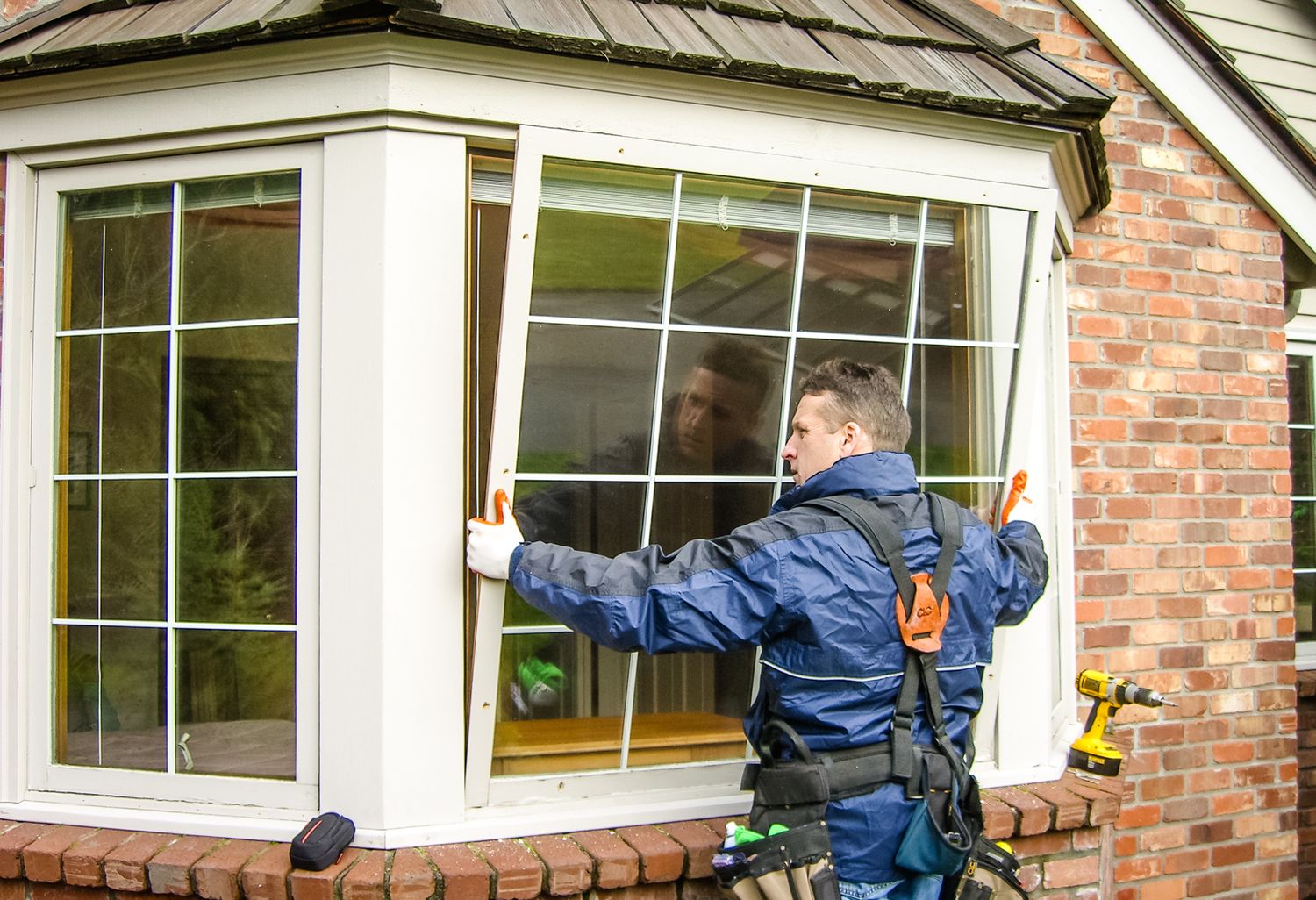 Step Two: Place Your Order for New Windows
Before we even place your order, we will need to inspect your windows with our point system. You may not even need new windows, you just may need them repaired. Regardless, we will provide you with the best possible solution for your home, and for your budget.
If you need new windows installed, we'll show you our wonderful selection of quality window brands. We'll answer any questions you may have beforehand. Then we will submit your order.
Step Three: Glass Window Installation 
Once your order has been fulfilled, our window specialist will come to your home and install your new window glasses. Our fine selection of durable windows will enhance the appearance of your home and increase its market value. 
If all you need are your window glass repaired, we will repair your window glass quickly, so that it's fully operational once again.
We have the utmost respect for our clients homes. Upon completion of your window job, we will clean our work area and leave your home the way you left it prior to our arrival. We treat your house as if it is our own! This gives you one less thing to worry about.
Ready to get started? Contact us for a FREE consultation!
Foggy Window Fix & Window Glass Replacement in Elmhurst

Many older homes that were built in Elmhurst, Illinois were built with wooden window frames. In fact, many homes across the nation have fogged windows. After a while, the window glass becomes cloudy. In many cases, when the wood comes in contact with water, it will begin to rot, and even cause mold.
If left untreated, this can be potentially harmful to your health, and become a health threat to anyone living under your roof. Let our window installers come, and replace or repair your wooden window frames, and bring your windows back to life, so-to-speak.
Find Quality Window Glass Repair Near Me

If you're looking for a fast, and reliable window glass repair, and glass replacement for doors service in Elmhurst, that's what we're here for! Contact us today to schedule an appointment, and to receive an estimate at: (847) 730-7070.