Lake Zurich residents have access to window glass repair and replacement services 24 hours a day, seven days a week.
Sometimes, the unexpected happens. Windows break and your safety and privacy will be on the line. Many years ago, this was a huge dilemma. But since United Windows Pro started providing topnotch window glass repair in Lake Zurich services, residents do not need to go through the hassle of waiting until the next day anymore before their windows receive the repair it needs.
Curb Appeal at its Finest
Any homeowner can attest that one of the best things in life is coming home to a clean and beautiful home. A warped window pane, cracked glass, or a cloudy window significantly affects your home's curb appeal. No matter how small the damage is, it can still change the overall look of your precious investment.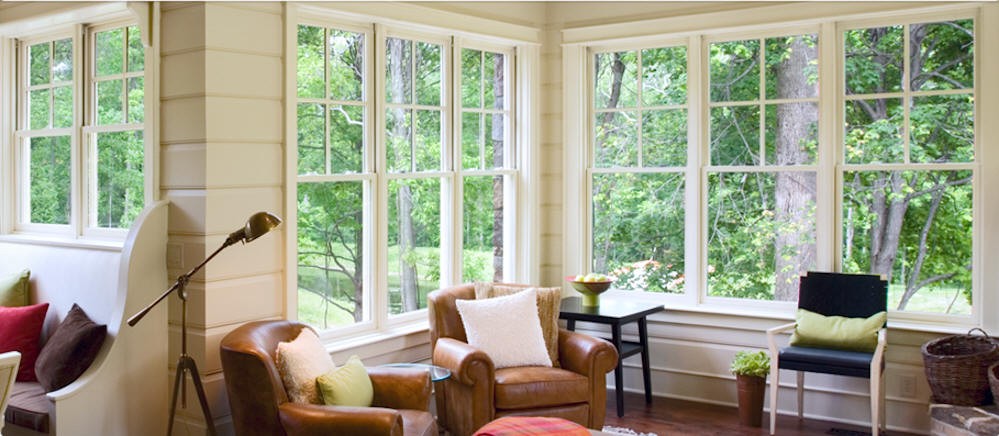 Your windows have a significant impact on your home's architecture and value. Glass windows are known for their high aesthetic value, so it would be an excellent investment to have it in your home. We can help enhance the beauty of your house to increase its value with our window glass replacement in Lake Zurich services. We can give you a 100% guarantee that our window professionals can meticulously install your glass windows. We will treat your home with the utmost respect and will work around your schedule and availability.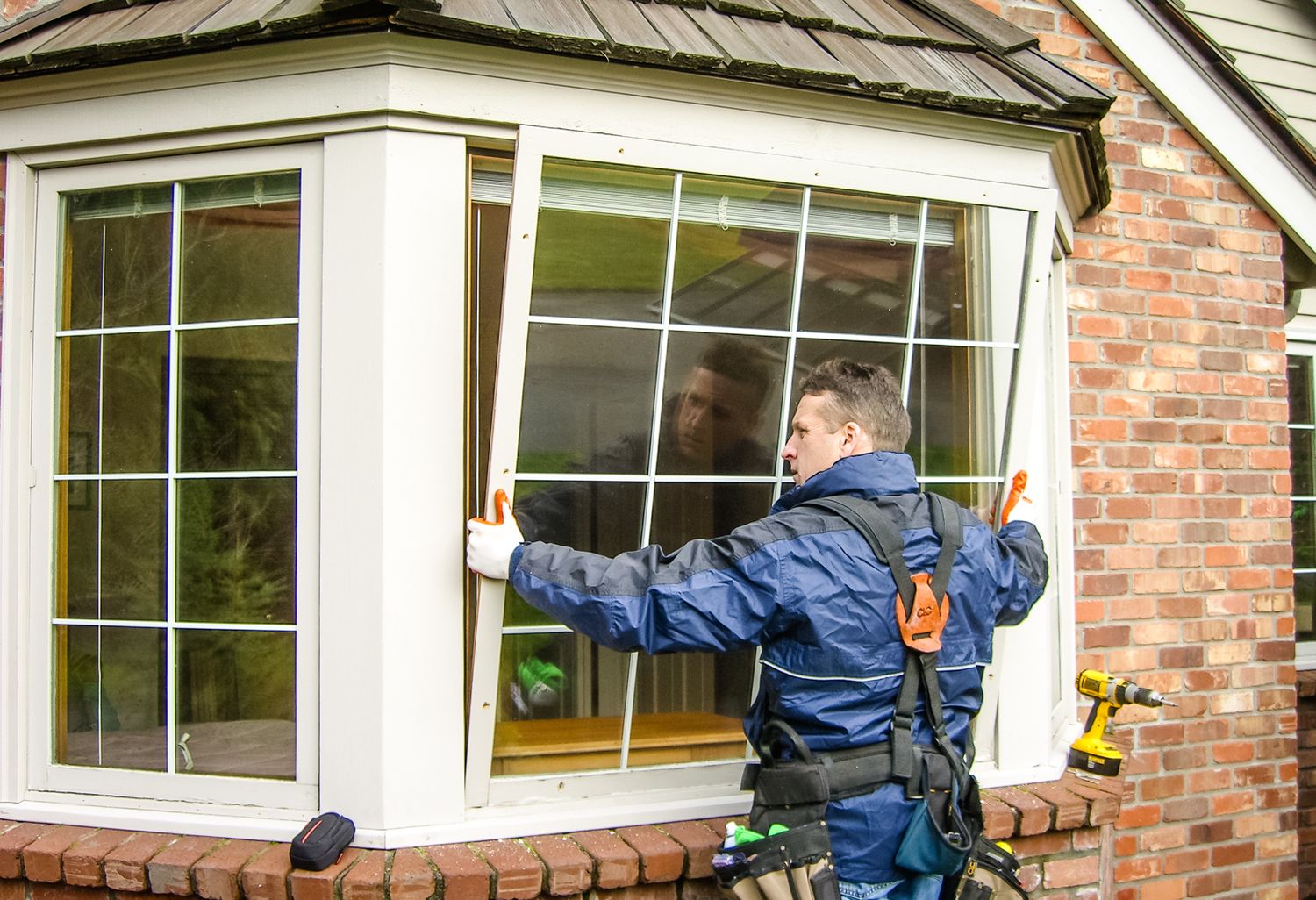 Safe and Sound
Sometimes, homeowners can't help but worry about the renovation or repair activities in their homes. Window glass repair and replacement may be risky at times and accidents may happen. But you can breathe a sigh of relief knowing that all our professionals and staff have licenses, insurance, and bonds. 
With the rigorous training of our window experts, window glass repair in Lake Zurich can be a smooth and positive experience for the clients. You can joyfully anticipate the results without thinking about how it is liable for any damage or injuries during the installation. 
The peace of mind that goes with hiring professionals is priceless. You get what you pay for and so much more.
Choose Only the Best
When you discover that your windows are showing signs of damage such as moisture, cracks, and warps, searching for "window glass repair near me" would be your first course of action. You will be flooded with many options. Our company stands out because of experience and a long list of satisfied clients not only in Illinois but in nearby states as well.
Our window experts can provide you with an assessment and present you with possible solutions for your window worries. You get a free quote together with suggestions that can address your budget and preferences. 
Our commitment to quality enables us to repair well-known window brands and various window types. We assure you of high-quality services to give you a secure, energy-efficient, and weather-resistant home. Your comfort and convenience are our priority.
With United Windows Pro, your Lake Zurich home will always be a haven to live in. A happy and secure home is just one call away.