Looking for quality window glass repair or glass replacement for your home or business?
Window glass replacement in Lincolnwood, from United Windows Pro, is not only meant for broken glass windows. Many residents are opting for more energy-efficient window solutions in order to save on the cost of heating and cooling their homes and businesses.
Another reason why people are choosing window glass replacement is for security, and peace of mind. Times have changed. More and more residents are realizing the days of putting off important home repairs, such as window repairs, is a thing of the past. 
When your windows need to be repaired or replaced, your home becomes more susceptible to break-ins, and robberies. 
Additionally, many homeowners replace windows to improve the appearance of their home.
Regardless of your home improvement needs, our qualified team of window repair specialists will repair or replace your windows within a timely manner.
Residents aren't the only ones jumping on board for window glass repair in Lincolnwood. Businesses are also upgrading and replacing their windows.
Commercial Window Glass Repair in Lincolnwood
Do you own a retail store, office building, warehouse, government property, hotel, hospital, restaurant, place of worship or any other type of commercial space?  Need your window glasses replaced?
We take great pride in our work, and it's clear from the results we have provided for our satisfied customers. We utilize innovative installation techniques, and the finest energy-efficient materials to ensure we meet or exceed your expectations.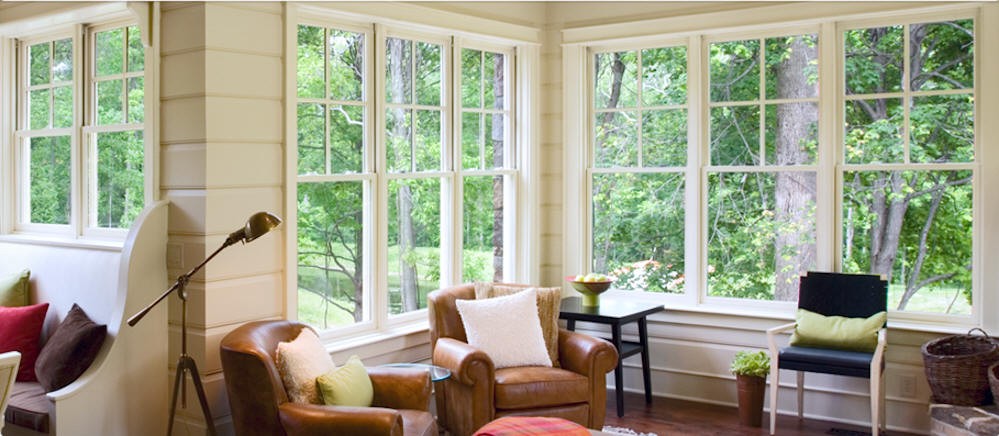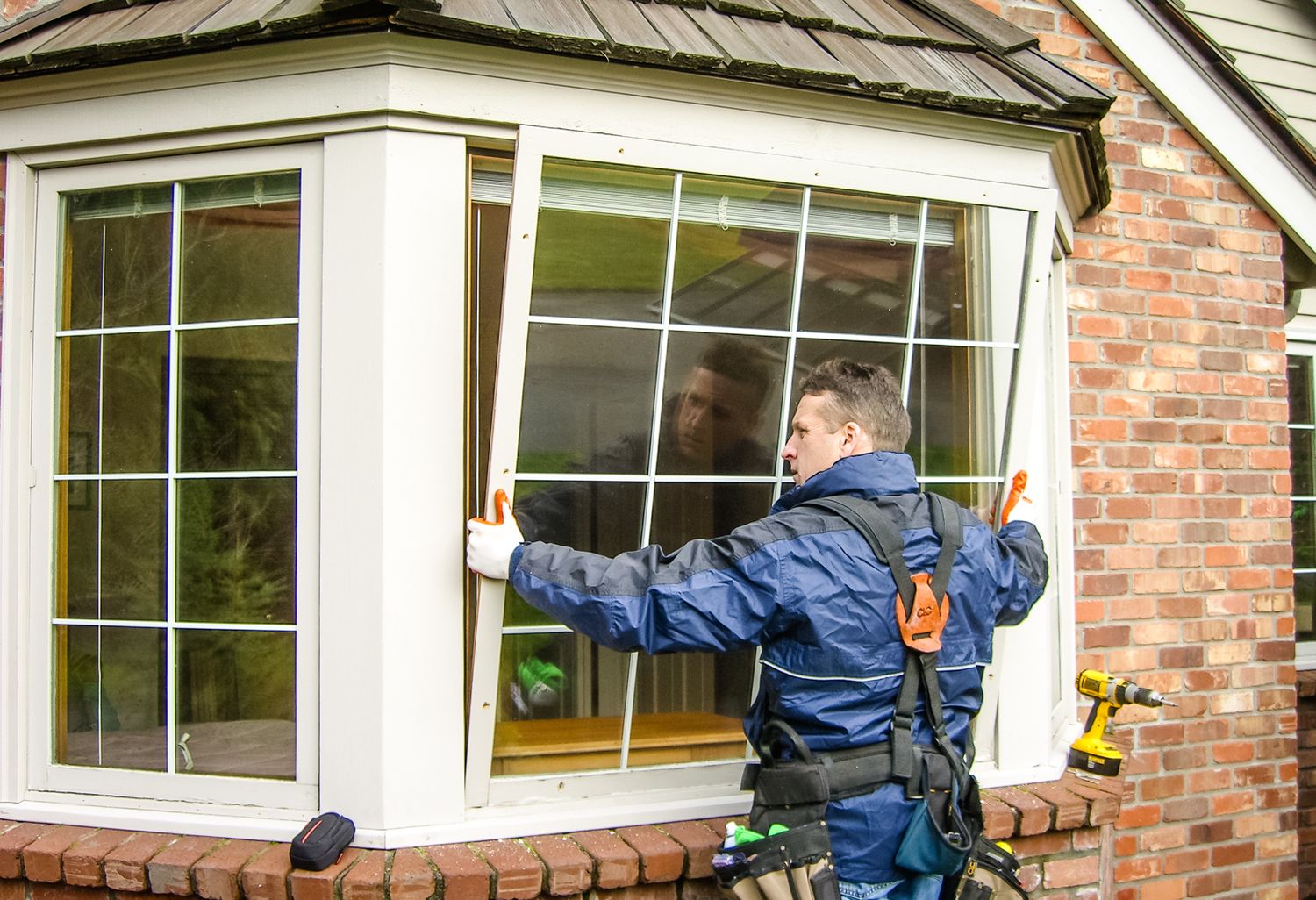 Foggy Window Repair
Are you a homeowner with a fogged glass windows and wooden window frames? Was it built more than a decade ago?  If you answered, "Yes," it may be time to upgrade your windows. 
Homes that were built over a decade ago will experience some form of damage, such as rotting at some point in time. When wooden window frames rot, it can begin to grow mold. Even though this may not compromise the overall structure of a house, it can be hazardous to your health. Especially, if your house occupants consist of young children, elderly people or those with respiratory health issues. 
United Windows Pro wood window repair service consists of removing the old damaged wood materials, and replacing them with more sustainable materials.  Or, we can possibly restore them to its original design, and state. We preserve as much of the original wood without compromising the beauty of the house.
Why Choose Us?
Our customers choose, and highly recommend our window glass repair, and glass replacement services because it improves the appearance of their home, and it improves efficiency. You not only save money on your heating and cooling expenses by repairing or replacing your old windows, you also save because our pricing is very competitive.
Window Glass Repair Near Me
Conducting timely repairs for your broken window glass can save you lots of money and time. If you see damaged window glass, call your trusted repairman without delay. Don't postpone your repair for the next time because it might be too late already. Whether it is an emergency repair or a planned renovation, you can count on United Windows Pro to provide the best service at affordable costs.
You may visit the United Windows Pro Bartlett office or call (847) 730-7070 for free estimates and other inquiries.