Searching for a reliable company to help repair, replace, or restore your faulty windows to life in Orland Park? United Windows Pro is the right handyman you will need.
Installing, repairing, or replacing window glass is one of the most challenging tasks that homeowners or business owners in Orland Park may encounter at one point in their lives. Fortunately, we at United Windows Pro provide reliable window glass repair services near Orland Park to help get the job done professionally and without much hassle.
The Ultimate Windows Pro's skilled professionals are equipped with years of experience and powerful techniques to provide the best solution for your windows problems. Apart from providing plenty of conveniences, we at Ultimate Windows Pro ensure every broken window glass is fixed, restored, or replaced in a timely and efficient manner.
Primary Services Offered at United Windows Pro
The cardinal services that we provide in Orland Park include the following: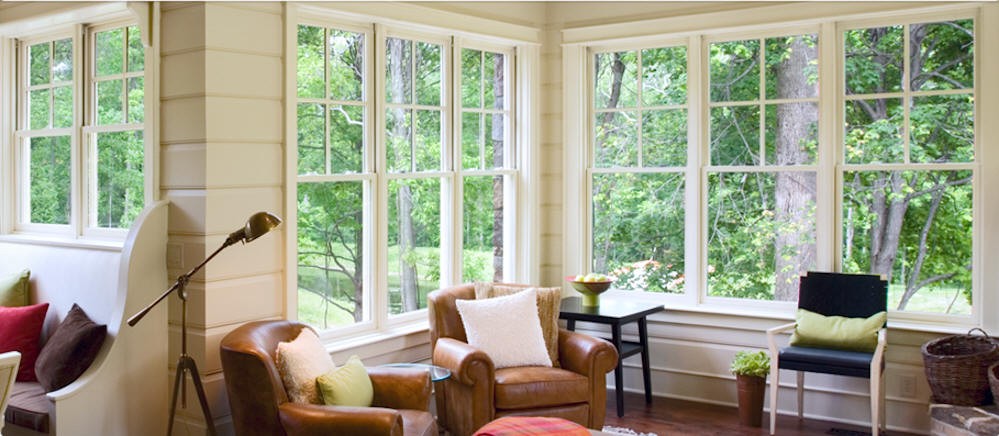 Window glass repair in Orland Park
Trying to fix a damaged window glass on your own requires appropriate tools and skills. Otherwise, you may risk exerting more damages on the window or end up with a flimsy window that lasts only for a short time. The team at United Windows Pro possesses superior expertise and use high-quality tools and equipment to repair windows in Orland Park competently and correctly.
Foggy window repair in Orland Park
Regardless of whether your home in Orland Park has classic or contemporary design, wood windows offer a fantastic addition to it. Plus, it is timeless, eco-friendly, highly customizable, and easy to maintain. While wood windows are considered highly durable, it is not immune to to become fogged. To increase the longevity of wood windows, you need to maintain it properly and repair whichever part is necessary. We offer just the service you need to fix any problem with damaged windows glass.
Window glass replacement in Orland Park
Replacing your broken window glass for a better-quality glass can be one of your best home investment. Depending on the type of window glass you choose, you can reduce energy costs, have more excellent UV protection, obtain better privacy, and boost your home's value and curb appeal. We have the necessary expertise and gadgets to replace windows glass in Orland Park efficiently.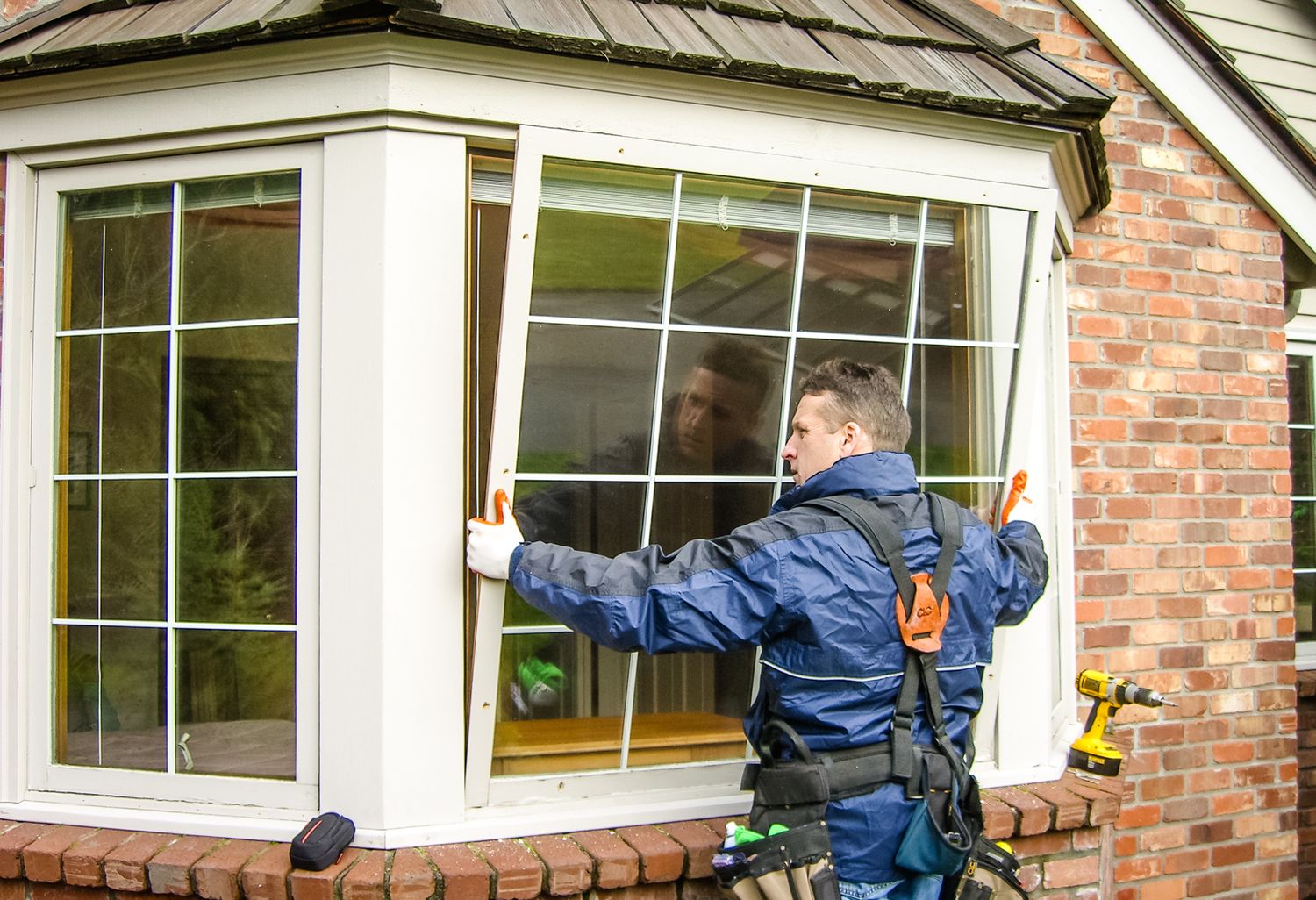 Why pick the Ultimate Windows Pro
United Windows Pro is the United State's superb window glass repair and replacement service company. It specializes in several windows repair services and offers cost-efficient, first-rate services.
With upgraded equipment and a competent and dependable team of experts, we have helped to repair windows for thousands of clients across many states in the country, including Orland Park, Dallas, and Denver, for the past few years.
Schedule an appointment with Ultimate Windows Pro today
Time to end the search of window glass repair near me and start opting for services of Ultimate Windows Pro! You can book an appointment via a phone call at (720) 400-2929, or send an email to [email protected] Moreover, we provide a 15-minute worth of free consultation phone call service if you have any further questions.