Highland Park is one of the best places to live in Illinois. The windows of the beautiful Colonial, Victorian, and contemporary houses exude elegance and durability. These windows perfectly fit the Highland Park lifestyle and environment. Damage to the window glass, whether big or small, can mar the overall look of your home. A reliable window glass repair in Highland Park company can bring back the original glory of your house with a quick and efficient service.
Secure your Home with High-Quality Window Glass
Security and privacy are the top priorities of any family. If your windows cannot be sealed or shut correctly, it may result to even more significant problems or threats. By replacing your window glass on the first sign of damage, you can relax peacefully knowing that everything is tight and secured. We can provide window glass replacement in Highland Park that boasts of modern technology and the highest standards.
Many homeowners are now shifting to glass windows not only for its strong aesthetic appeal but for its energy efficiency as well. Residents with glass windows have reported a decrease in their cooling and heating costs. Damage to these windows may not allow you to maximize its potential.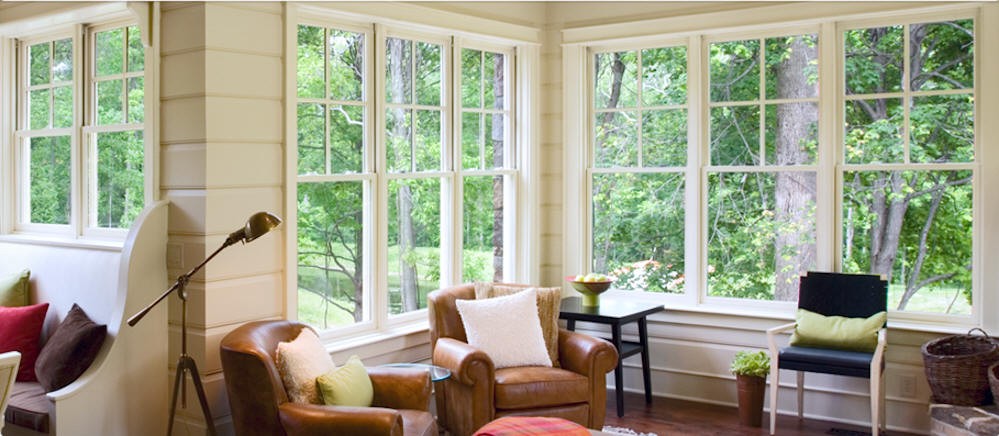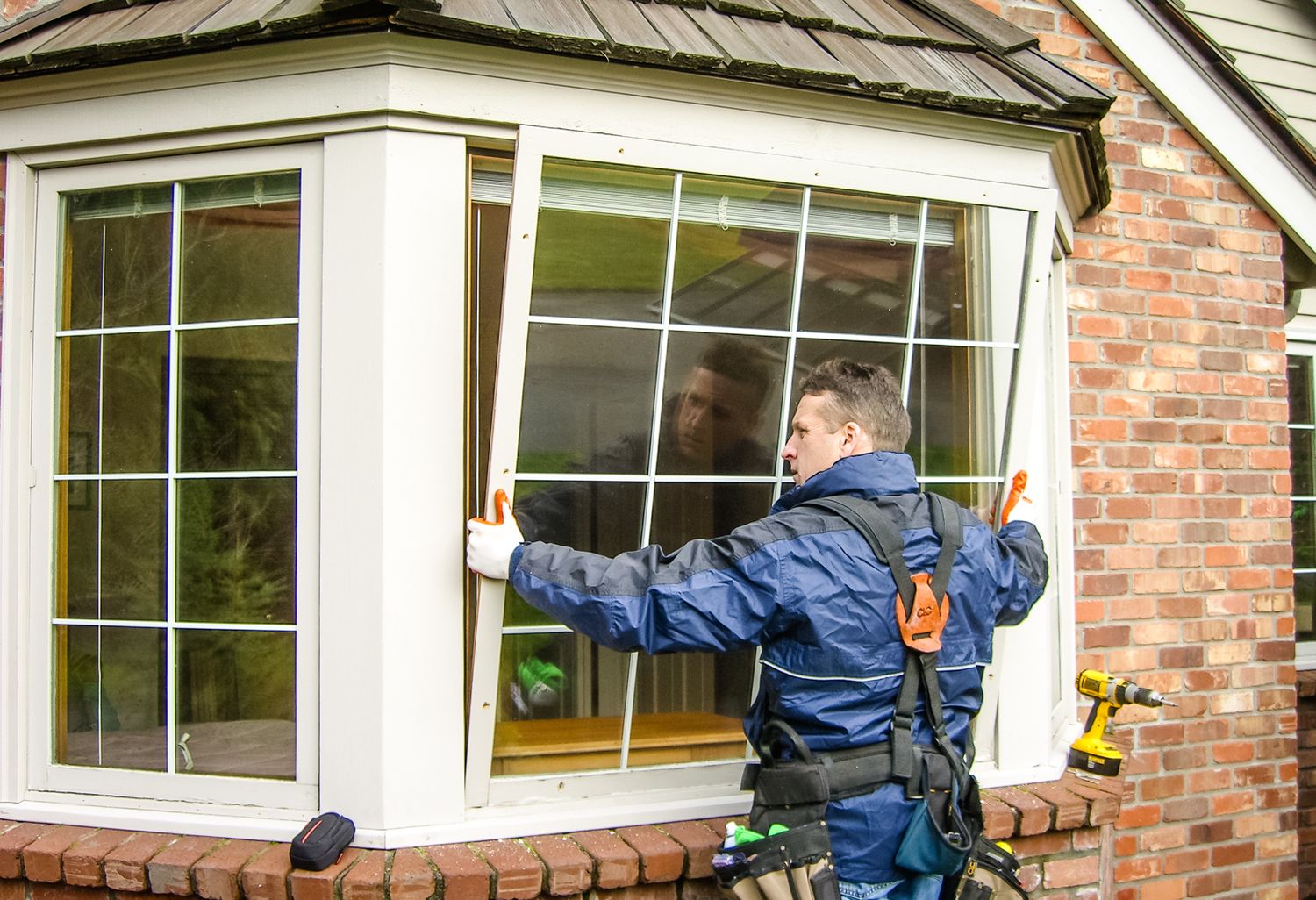 We at United Windows Pro can repair and install glass windows of any type. Our professionals are ready to discuss the several benefits of glass windows and how they can expertly install them in your home.
Our highly trained staff will evaluate your needs and desires and come up with a quotation based on your budget and preferences. If you have any clarifications, our customer service representatives will always be ready to take your call or reply to your messages.
Glass windows are the newest architectural marvel. The careful installation will spell a big difference in the appearance and stability of your windows. You can rely on us to expertly install your glass windows using high-quality materials. 
Increase Your Real Estate Value with Beautifully Crafted Windows
If you are planning to sell your home in the future, it would be the best move to care for your windows. Call us at the first sign of damage, and we will repair it in no time. Buyers would be willing to pay more for houses that have high-quality windows that can withstand extreme weather conditions.
Since we address a wide array of window glass issues, we serve as a one-stop-shop for all your window needs. If your home features the timeless wood windows, we can also send our wood window glass repair in Highland Park specialist to you. Wood windows are a feast for the eyes, but dealing with them can be tricky at times. If the contractor is not careful, your windows may end up more damaged than it was before. With our years of experience and successful projects, you can trust us to deliver the best service at affordable prices. 
If you search the best "window glass repair near me," you will be faced with many options. But since we have a broader area than other companies, we are confident we are the best choice.